FPM Annual Symposium 2021 is open for bookings!
Posted on: Tuesday 20 July 2021
Author: FPM
FPM Annual Symposium 2021: Trials and Tribulations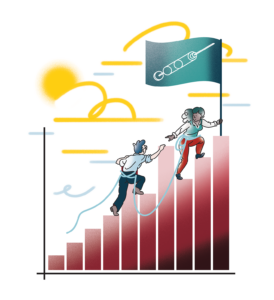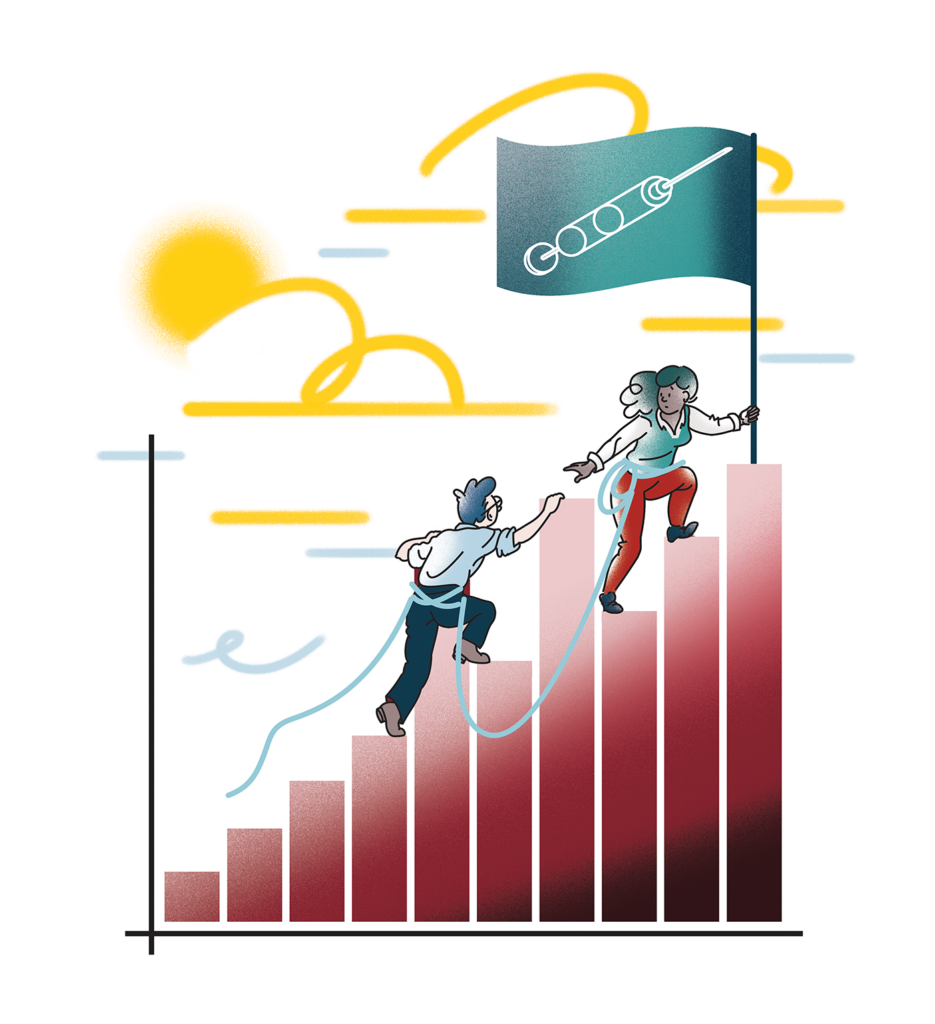 Find out more about the 2021 Annual Symposium and book your place
When?
Thursday 11 and Friday 12 November 2021
What format?
Online
Themes:
AI and digital health,
clinical trials adaptations and innovations,
health policy,
and communication with patients and the public.
Confirmed plenary speakers
↓↓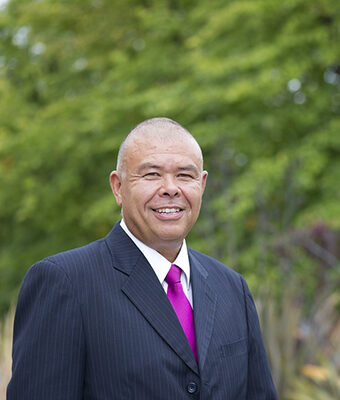 Professor Jonathan Van-Tam
Deputy Chief Medical Officer, the Department of Health and Social are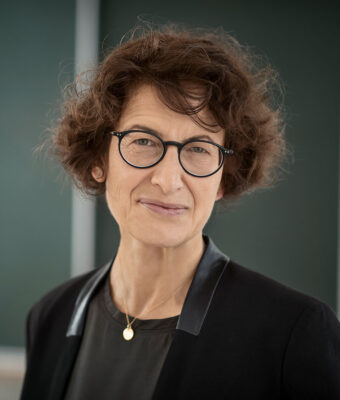 Özlem Türeci
Chief Medical Officer, BioNTech (photo: Stefan Albrecht/BioNTech)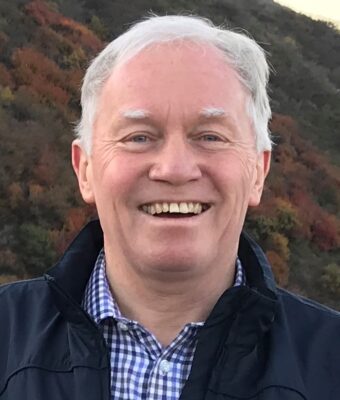 Stephen Lockhart
Vice President and Head of Europe and Asia-Pacific Vaccine Clinical R&D, Pfizer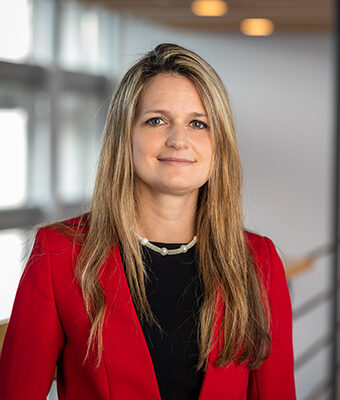 Cristina Durán
Chief Digital Health Officer, R&D, AstraZeneca