FPM Annual Symposium 2021 in brief
Posted on: Friday 19 November 2021
Author: FPM
FPM Annual Symposium took place in November 2021 over a whirlwind two days.
The virtual medium once again allowed us to welcome speakers and attendees from all over the world, as well as host people who aren't able to attend in-person events, whether during a global pandemic or in 'normal' times.
In the days since the event, we have been poring over the very enthusiastic delegate feedback (which is still incoming, thank you!) and have extracted short excerpts from Dr June Raine and Professor Jonathan Van-Tam's sessions, as well as the full meeting round-up from our new President Flic Gabbay and Vice-President Sheuli Porkess. These can be viewed below.
If you missed the meeting entirely (where were you?!) fret not as we will offer the meeting recordings as a paid on-demand product next month.
FPM Annual Symposium
Professor Jonathan Van-Tam
Professor Jonathan Van Tam closed day one of the FPM Annual Symposium 2021 with a call to increase cross-training between public health and pharm med professionals.
FPM Annual Symposium 2021
June Raine on her unsung heroes
FPM Annual Symposium 2021
Dr Sheuli Porkess and Dr Flic Gabbay close the meeting
We were pleased to be able to host a small team of speakers and administrative staff at FPM's office in Angel, north London and we took the opportunity to grab some behind-the-scenes pics.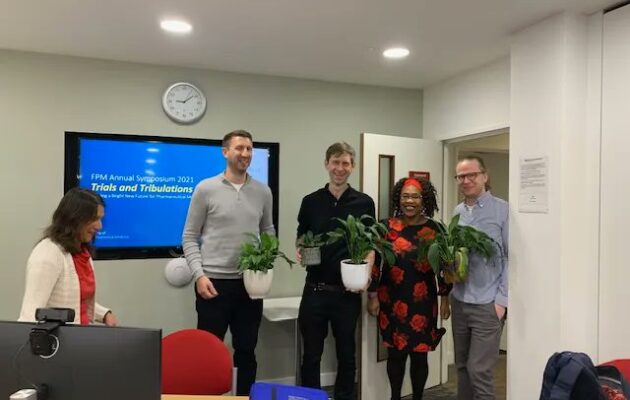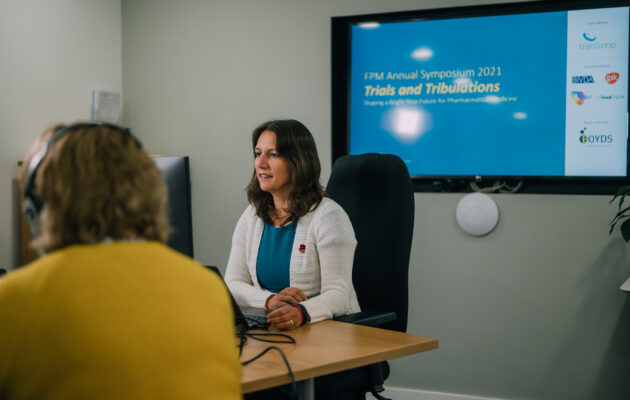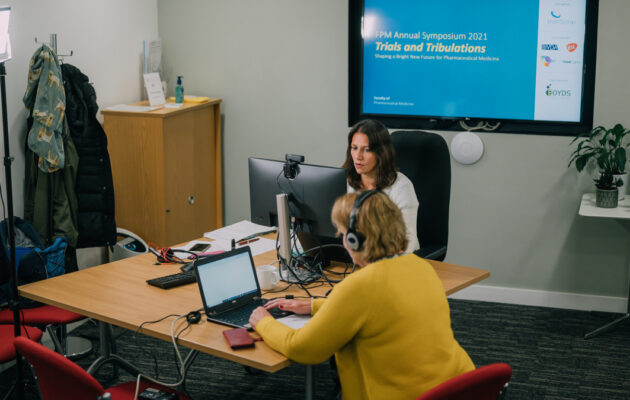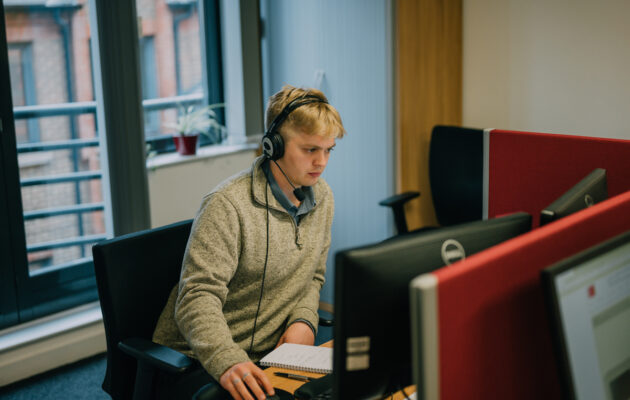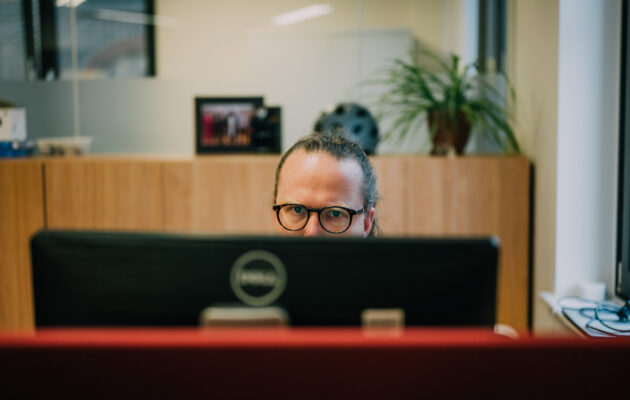 Read more about FPM Annual Symposium 2021