Introduction and mission
We are the Faculty of Pharmaceutical Medicine (FPM).
Our mission is to advance the science and practice of pharmaceutical medicine by working to develop and maintain competence, ethics and integrity and the highest professional standards in the specialty for the benefit of the public.
Our values
| We are | This means |
| --- | --- |
| Professional | Being accountable for our work and actions |
| Innovative | Seeking solutions proactively |
| Caring | Treating everyone with dignity |
| Collaborative | Working positively with others |
| Credible | Being honest and ethical in our work |
| Learned | Investing in developing knowledge and skills |
Our name
For consistency, we request that you use one of the following when referring to our organisation:
(the) Faculty of Pharmaceutical Medicine
(the) Faculty of Pharmaceutical Medicine of the Royal Colleges of Physicians of the United Kingdom
FPM
How to use our name
We are FPM. Some use cases:
FPM led a project in 2019…
Find out about the requirements and benefits of becoming a Member or Fellow of FPM…
Delegates had an opportunity to meet the FPM president
FPM staff
---
FPM event name
FPM Education Day
FPM Annual Symposium
FPM Conversation
FPM Business Skills
---
Our voice: We / us / our
Use personal pronouns to increase our collegiate and friendly perception:
Our specialty
Our members
Our colours
FPM Red | #82242D | PAN202C
Pink | #CE4E5A
Dark red | #35090E
Light pink | #EBC9CC
Our Logo and concept
The FPM logo takes elements from our parent colleges and presents them in a circular formation, surrounded by foxglove.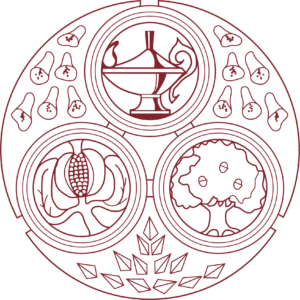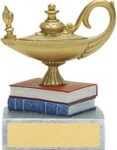 Lamp of learning
Royal College of Physicians and Surgeons (Glasgow)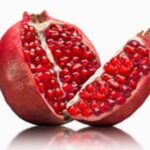 Pomegranate
Royal College of Physicians (London)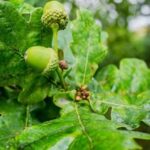 Oak tree
Royal Colleges of Physicians (Edinburgh)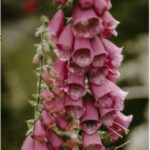 Foxglove and leaves
William Withering's discovery of digitalis
Logo exclusion zones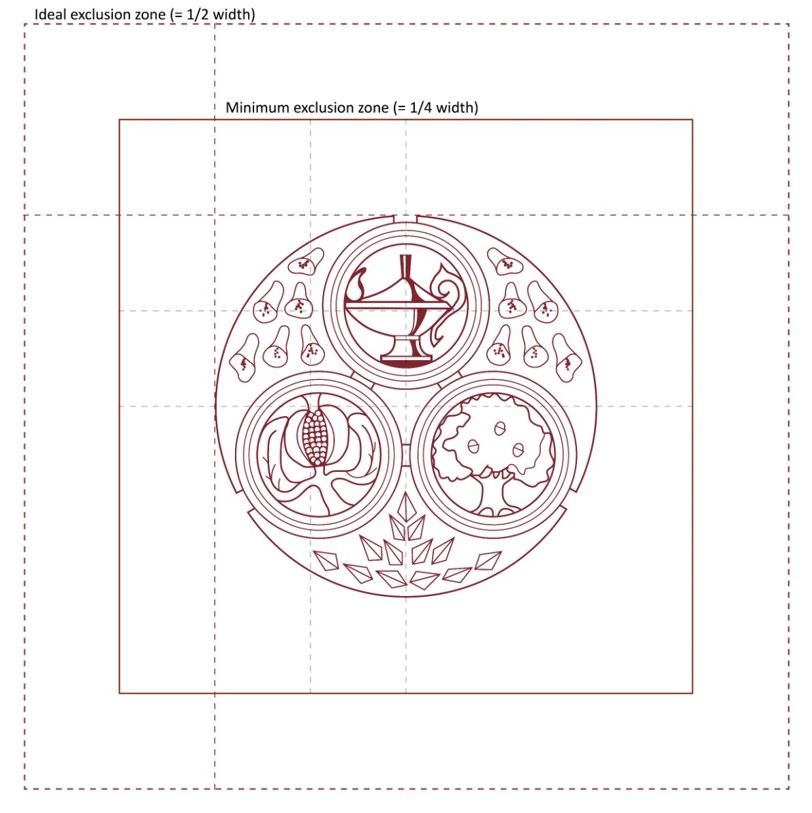 Digital logo
Our go-to visual identity on the website and other digital channels.
Top line – Calibri bold
Second line – Calibri light
Single carriage-return between the lines
Always left-justified
Lines can be the same or contrasting brand colours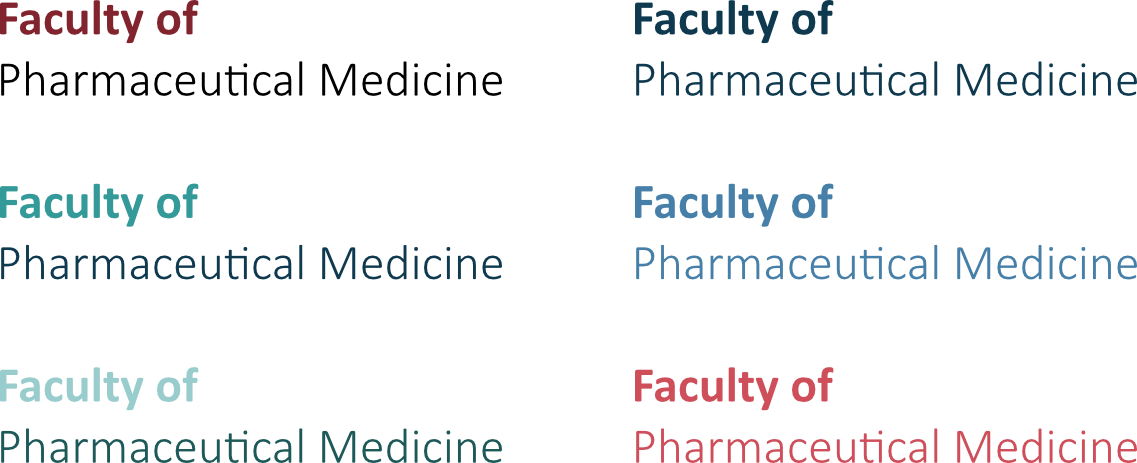 Typeface
The Calibri font family is our standard typeface with a preference for 'Calibri light'.
Open sans or other alternative sans-serif fonts can be used where Calibri isn't available.
Dates and number
For numbers one to ten, write as words, for 11 or more, please use numbers
0 vs zero – use whichever makes most contextual sense
For dates use the format Thursday 19 October 1989 (please do include the year at it's important in web content)
For times, use the 24hr clock. No 'am/pm'. E.g. 16:00, 09:00. Please give timezones if appropriate, e.g. UK Time (GMT+1).
Use of FPM post-nominals
Please use FPM post-nominals (where known) for individuals in FPM-branded communications.
Fellow of FPM: FFPM
Member of FPM: MFPM
Honorary Fellow of FPM: FFPM(Hon)
Honorary Member of FPM: MFPM(Hon)
Member of FPM by Distinction: MFPM(Dis)
President of FPM: PFPM
Slide template
If you are going to represent FPM and want to use our slide template please download it below. Please note that you can only use this if you represent FPM in an official capacity. Please contact media@fpm.org.uk if you have any queries.