Meet our Annual Symposium 2021 partners
Posted on: Monday 8 November 2021
Author: FPM
FPM would like to give a very big thank you to our FPM Annual Symposium 2021 partners.
Find out more about each one below, and click the links to visit their websites.
tranScrip is a leading pharmaceutical consultancy providing specialist support in the development and lifecycle of biopharmaceutical products to pharma and biotech companies.
They bring innovative solutions to clients' global drug development needs. They deliver both strategic leadership and operational support, covering clinical, regulatory, drug safety and commercial from pre-clinical through to post-licensing.
Event supporter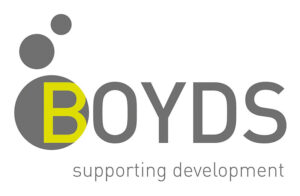 Boyds is a dynamic and fast-growing company focused on providing specialist consultancy services to an international client base, supporting the development of new medicines for patient benefit.
Working with early stage biotechs, medical device companies and universities, the team supports the development of advanced therapy medicinal products (ATMPs), small molecules and biologics across a wide range of therapeutic areas.
Bronze partners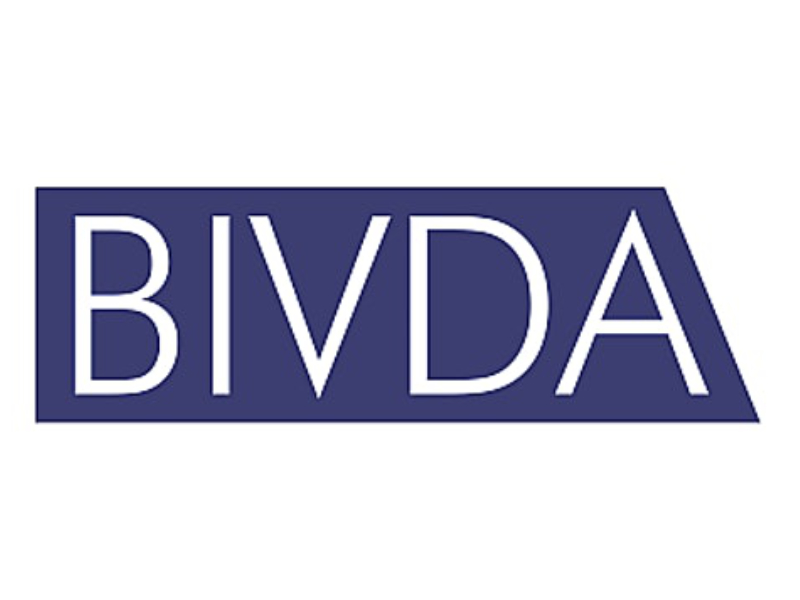 BIVDA is the UK's leading association for In Vitro Diagnostics (IVD) technology and innovation. Their team has the passion, knowledge and expertise to shape the future of diagnostics and testing. As the voice of the IVD industry, everything they do is geared towards empowering their members and improving patient lives.
GSK is a science-led global healthcare company with a special purpose to improve the quality of human life by helping people do more, feel better, live longer. Their pharmaceuticals business has a broad portfolio of innovative and established medicines in respiratory, HIV, immuno-inflammation and oncology.
Indigo Medical is the trusted provider for outsourced medical compliance review and approval in the UK.
Founded in 2008, Indigo Medical has a dedicated team of final signatories and technical reviewers delivering an ABPI/EFPIA guided full-service offering, from the handling of assets through to medical review and signatory approval.
medDigital overcome healthcare challenges, with insightful science and digital solutions.
They:
Run digital advisory boards using medCrowd
Provide compliant solutions for HTA submissions
Create, review and approve scientific content
Deliver live, virtual and hybrid events
Provide expert training on using digital effectively
And much more.
www.meddigital.com/
FPM Annual Symposium 2021