FPM Annual Symposium 2021
Start date: Thursday 11 November 2021
End date: Friday 12 November 2021
Trials and Tribulations
Shaping a Bright New Future for Pharmaceutical Medicine



FPM Annual Symposium 2021 will bring together global leaders and innovators from pharmaceutical medicine and beyond for a landmark two-day virtual conference.
During 2021 we have all been on an extraordinary learning curve. Following a period of adaptation, agility and growth, pharmaceutical medicine is in the public spotlight now more than ever before. Terms like 'R rates', 'epidemiology' and 'clinical trials', have entered the public lexicon. The UK Chief Medical and Scientific Officers are now bona fide celebrities. The way we have communicated has had to develop to respond to immediate public concerns and we have learnt the utmost importance of considered, open and honest dialogue.
AI and digital health technologies are augmenting and driving pharmaceutical innovations and the ways in which we conduct clinical trials. We have discovered the power and challenges of international and cross-sector scientific collaboration, and the benefits of fast and flexible regulatory strategies to bring medicines at pace and scale to patients.
---
This year's themes are:
AI and digital health,
clinical trials adaptations and innovations,
health policy,
and communication with patients and the public.
Join us in November and be part of our bright new future.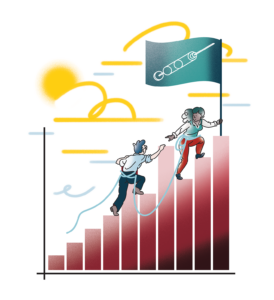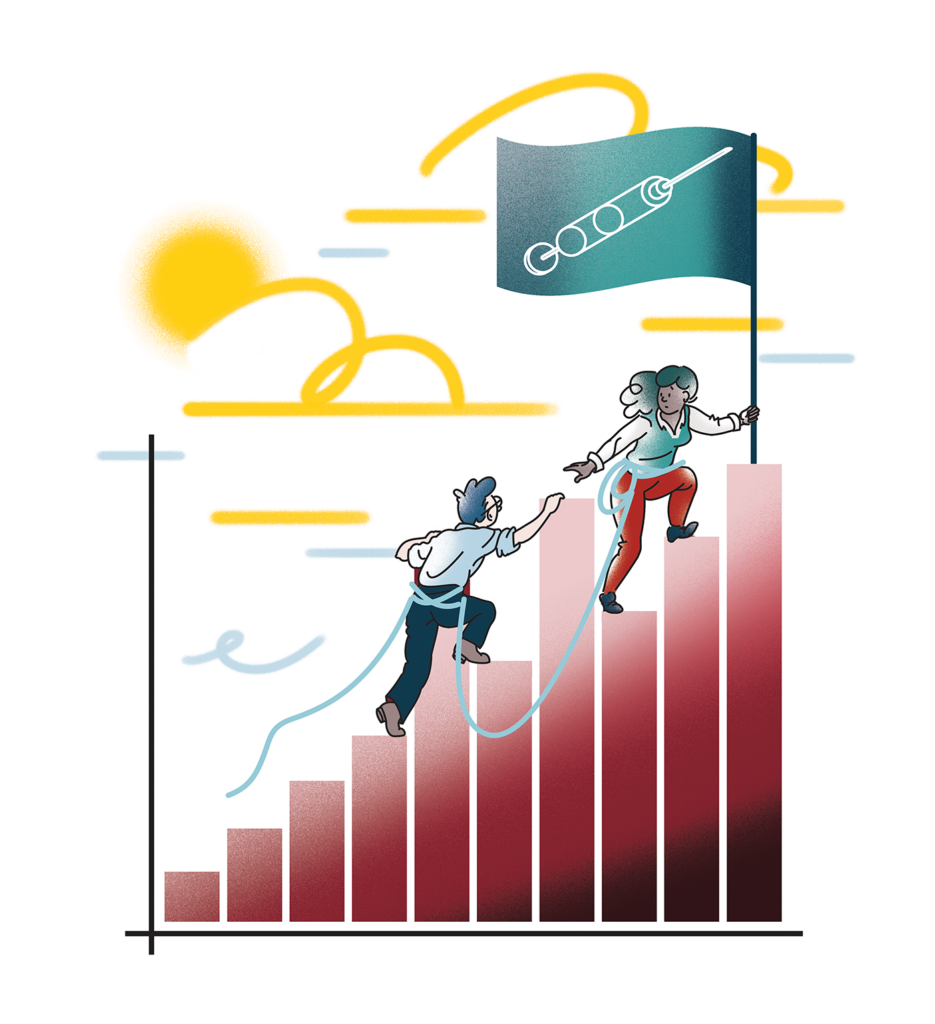 Register now for Early Bird rates (closes 17:00, Friday 20 August 2021)
£213 member rate (Rate after 20 August - £250)
£298 non-member rate (Rate after 20 August - £350)
£153 reduced rate* (Rate after 20 August - £180)
£50 student rate**
*Reduced rates include:
People from low and lower-middle income countries

PMST trainees

Unemployed

Part-time employed (earning less than £15,000 per year)

People on Parental Leave

Out of Practice & Retired

Patient Advocates
**Student rates were available to full and part-time students enrolled on undergraduate medical courses.
Refund policy
For cancellations before Thursday 21 October 2021 (17:00) a full refund will be given.
For cancellations after Thursday 21 October 2021 (17:00) a refund less £20 will be given.
Refunds will not be given for cancellations made after 17:00 on Tuesday 9 November 2021.
See our full Terms & Conditions for booking and please note our privacy policy.
The deadline for online bookings is 12:00 (UK time) on Wednesday 10 November 2021. Please contact us at events@fpm.org.uk if you'd like to register after this time.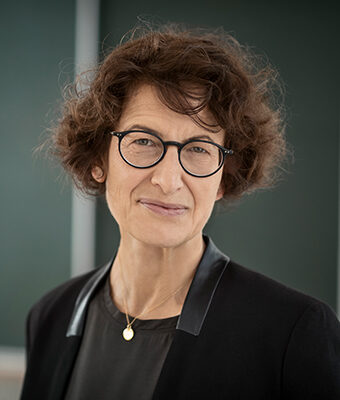 Dr Özlem Türeci
Chief Medical Officer of BioNTech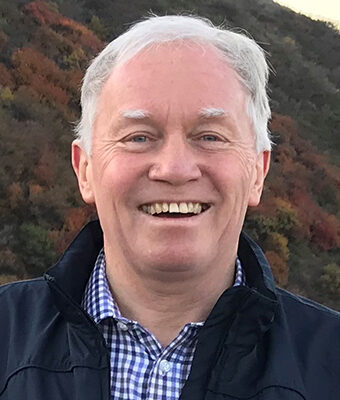 Dr Stephen Lockhart
Vice President, Vaccine Clinical R&D Europe and Asia-Pacific Head at Pfizer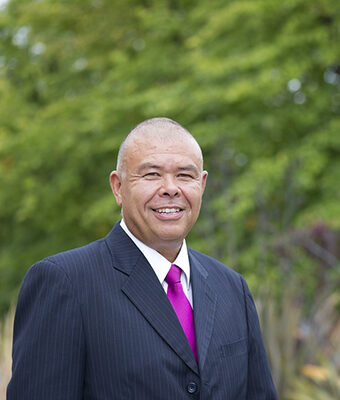 Professor Jonathan Van Tam
UK Deputy Chief Medical Office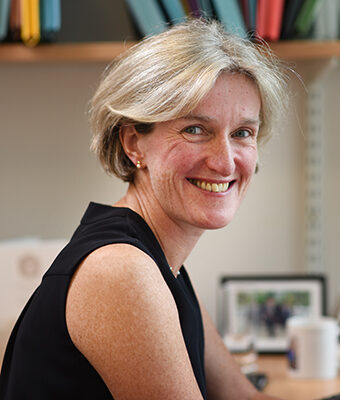 Professor Helen McShane
Director of the Oxford National Institute for Health Research Biomedical Research Centre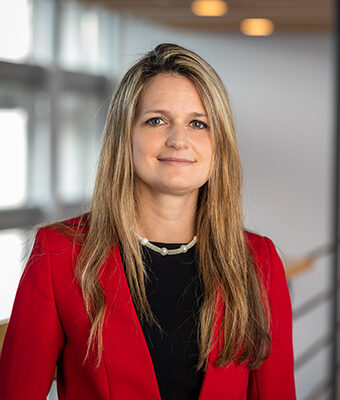 Cristina Duran
Chief Digital Health Officer, R&D, AstraZeneca
Professor Saad Shakir
Director, Drug Safety Research Unit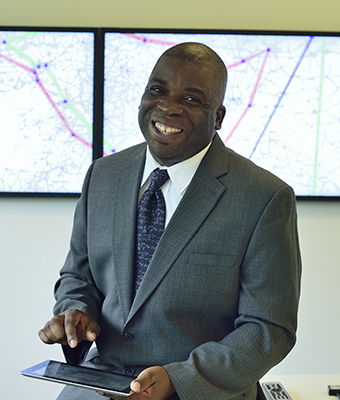 Dr Nira Chamberlain
Professional Head of Discipline - Data Science at SNC-Lavalin Atkins & President of the Institute of Mathematics and its Applications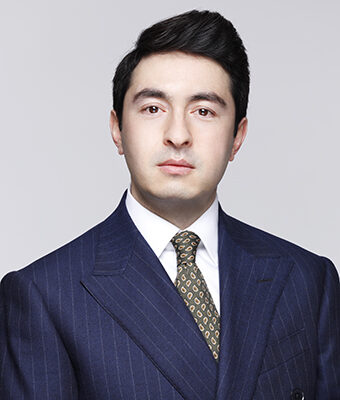 Dr Mohammed Razai
Academic Clinical Fellow in Primary Care, St Georges University of London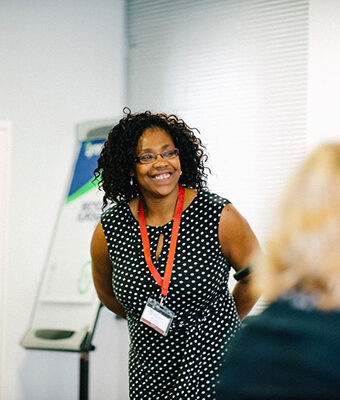 Dr Marcia Philbin
CE of FPM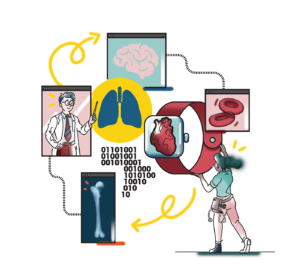 Day 1 Programme - Thursday 11 November 2021
All times are UK times.
Day 2 Programme - Friday 12 November 2021
All times are UK times.
Keynote session – More information coming soon!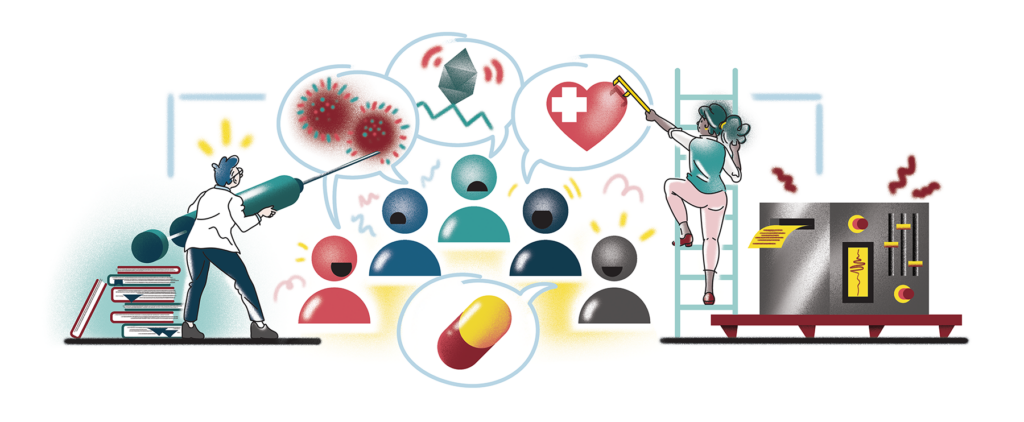 Sponsorship
Organisations who share FPM's vision of a world where effective medicines meet the needs of patients are invited to support us by applying to sponsor this year's FPM Annual Symposium.
We have two competitively priced opportunities: Premium Sponsorship, and Digital Sponsorship.
CPD
FPM Annual Symposium 2021 is CPD eligible!
To claim CPD points you'll need to provide:
evidence (certificate of attendance), and
reflection, specifically a couple of paragraphs on what you learnt, what effect it will have on your current practice and how it relates to Good Medical Practice.
Upload these into your portfolio and self-allocate your CPD points at 0.25 credits per 15 mins.