Ethical reflections and the changing world in which we live!
Posted on: Thursday 12 November 2020
Author: Alastair Benbow FFPM
This article has been prepared by Alastair Benbow FFPM
It is provided for information and does not constitute advice or represent official FPM views or policy. 
How to cite:
Benbow, A (2020), 'Ethical reflections and the changing world in which we live!', Journal of the Faculty of Pharmaceutical Medicine, 10 November 2020. Available at: https://www.fpm.org.uk/journals/ethical-reflections-and-the-changing-world-in-which-we-live/ (Accessed: <date>).
Over the past three years I have had the privilege of Chairing the Ethics and Practice Committee.
Key elements for the committee were to focus on activities that have been essential in demonstrating change, creating benefit for members, focussing externally and sharing learnings.
A major driver for the Committee was to re-write and launch Good Pharmaceutical Medical Practice version 2 (GPMP v2). Whilst this is based on the GMC's Good Medical Practice (GMP) and the resource maps the four domains of GMP we have also provided additional guidance specific to pharmaceutical medicine. Over many years we have built on extensive work done and had consultations and workshops. Our latest update reflects advances in practice and broadens the scope to encompass the increasingly complex world in which we work and the diverse and challenging roles for pharmaceutical physicians.
Good Pharmaceutical Medical Practice provides clear guidance and direction on standards, conduct and behaviours to all doctors practising the speciality of pharmaceutical medicine. This might seem straightforward but pharmaceutical medicine is complicated, diverse and covers critical aspects of medicines, vaccines, medical devices and advanced therapies. It covers many different environments including interactions with clinical healthcare professionals, innovative medical and information technologies, ethical conduct, clinical trial inclusion, sharing of data, engagement with patients and benefit-risk.
In this year 2020, in the context of the central role played by medicines development during the COVID-19 pandemic, the FPM Ethics and Practice Committee developed a series of webinars. These were focussed on specific themes and challenges related to the science and ethics of pharmaceutical medicine during public health emergencies. We ran eight webinars, one every two weeks, and engaged with key global experts, many involved in the COVID-19 pandemic response from across the world, a variety of professions and sectors as well as many aspects of pharmaceutical medicine. Attendees to the webinars included pharmaceutical physicians, academics, researchers, regulatory expert bodies, patient organisations and clinical healthcare professionals. The webinars encompassed ethics, science, development, access to medicines and regulatory issues and were led by experts and internationally focussed.
Whilst we were hopeful that attendance would be good, we went way beyond our initial expectations. The webinars were incredible, interactive, had participants from all over the world and had great feedback. The Faculty staff and my Committee members were amazing and awesome, and I am extremely grateful to them and everybody who participated. Moving forward webinars have a huge role to play in not only sharing expertise and information but also benefitting our membership and the Faculty. Look out for future events and take part whenever possible.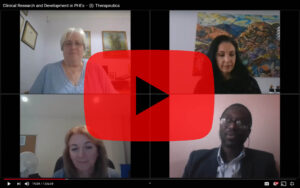 Changing the subject completely, many years ago my twin brother and I set a new world record (3 hours 40 minutes) for running a marathon three-legged to raise money for Parkinson's UK. We held the world record for 20 years and have featured in the Guinness Book of World Records. Rather unexpectedly, I have developed Parkinson's disease over the last few years and have set myself a new major challenge. This year I was due to ride from Land's End to John O'Groats – 980 miles in 9 days – to raise money for Parkinson's UK. Due to COVID-19 the event has been moved to September 2021 but I am going to continue to try to do this. If anyone is interested in supporting me please go to https://uk.virginmoneygiving.com/AlastairBenbow
Finally, a huge thank you to FPM. I have been extremely fortunate to have chaired the Ethics and Practice Committee for the last three years, the support given to us by the Faculty has been outstanding, the engagement and interaction from the committee members has been wonderful and what a pleasure it has been. The Committee now has a new Chair and the committee membership is committed and really helpful. Ben Cottam has been incredibly supportive to the committee. As an organisation FPM is outstanding and is growing in stature, is really important to its members and the broader world of Pharmaceutical Medicine. Get involved, share your thoughts and help us bring value to patients, thank you!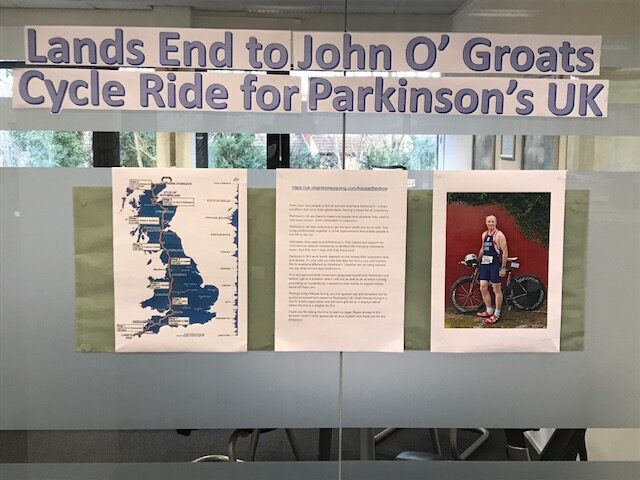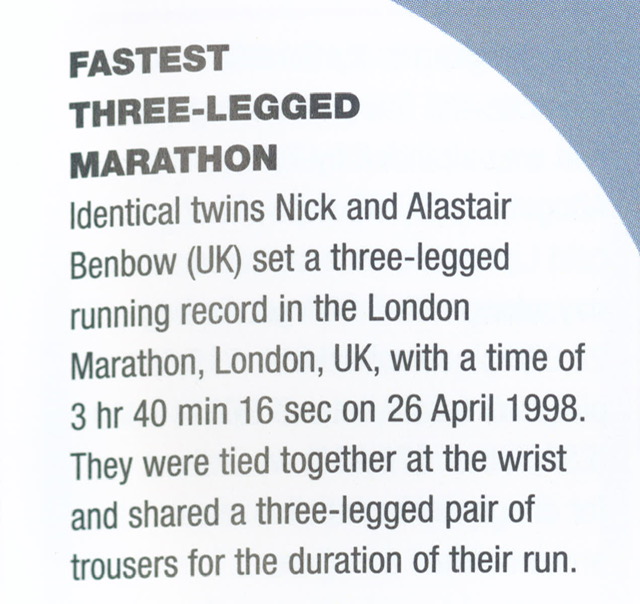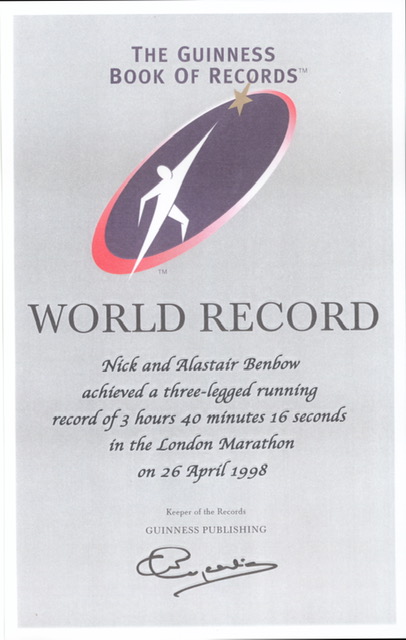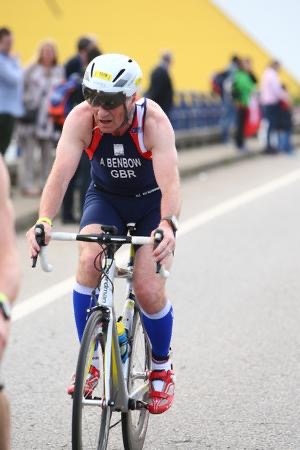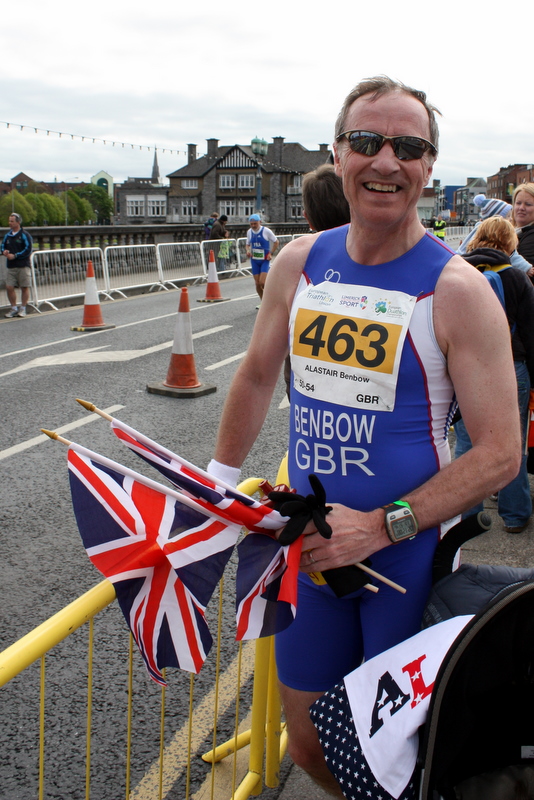 More from the Autumn/Winter 2020 edition of the FPM Journal