FPM Annual Symposium 2021 – SAVE THE DATES
Posted on: Friday 18 June 2021
Author: FPM
FPM Annual Symposium 2021: Trials and Tribulations
Shaping a bright new future for pharmaceutical medicine
We are delighted to launch the FPM Annual Symposium 2021: Trials and Tribulations. Our plenary speakers are truly some of the leading lights of our specialty.
---
When?
Thursday 11 and Friday 12 November 2021
What format?
Online
Confirmed plenary speakers
↓↓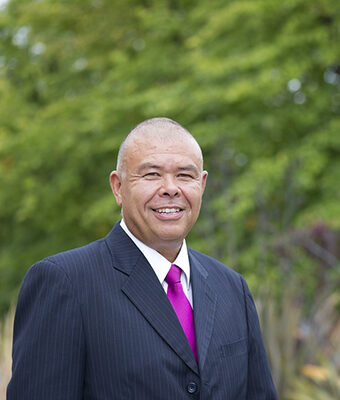 Professor Jonathan Van-Tam
Deputy Chief Medical Officer, the Department of Health and Social are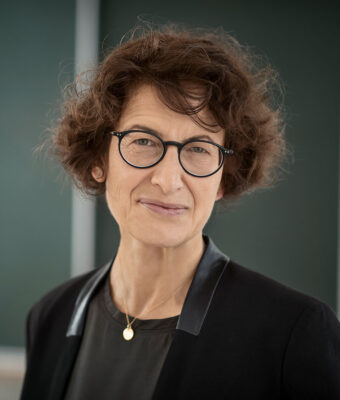 Özlem Türeci
Chief Medical Officer, BioNTech (photo: Stefan Albrecht/BioNTech)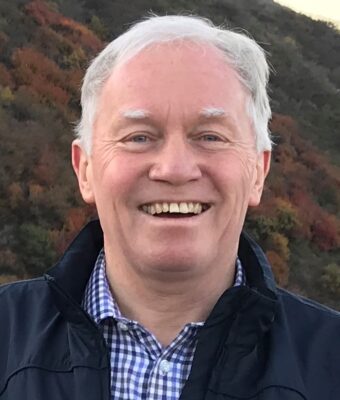 Stephen Lockhart
Vice President and Head of Europe and Asia-Pacific Vaccine Clinical R&D, Pfizer
Introduction
Following an unprecedented period of adaptation and agility, pharmaceutical medicine is now firmly in the public spotlight.
The recent pace of biomedical innovation has been extraordinary, with communications and engagement developing rapidly to respond to immediate public health concerns. Never before have the results of clinical trials and regulatory decisions been so widely and deeply scrutinised by patients, the media and policymakers. All stakeholders have learnt the utmost importance of considered, open and honest public dialogue.
Pharmaceutical medicine has embraced these opportunities and challenges. Vaccines are working and therapeutics are saving lives.
Innovative AI and digital health technologies are now increasingly commonplace, and are augmenting and driving the ways in which we conduct clinical trials. We have discovered the power and challenges of international and cross-sector collaboration, and the benefits of fast and flexible regulatory strategies to bring medicines at pace and scale to patients. However, enormous challenges still remain, and we must learn when mistakes have been made.
Chaired by Dr Sheuli Porkess FPM Annual Symposium 2021: trials and tribulations seeks to analyse these successes and advances, and the shortcomings, and consider how we can best integrate them into a more responsive and resilient future. We will bring together global leaders and innovators to highlight and explore our new normal. We will hear from medics, scientists and policy makers, and listen to the concerns and ideas of the public.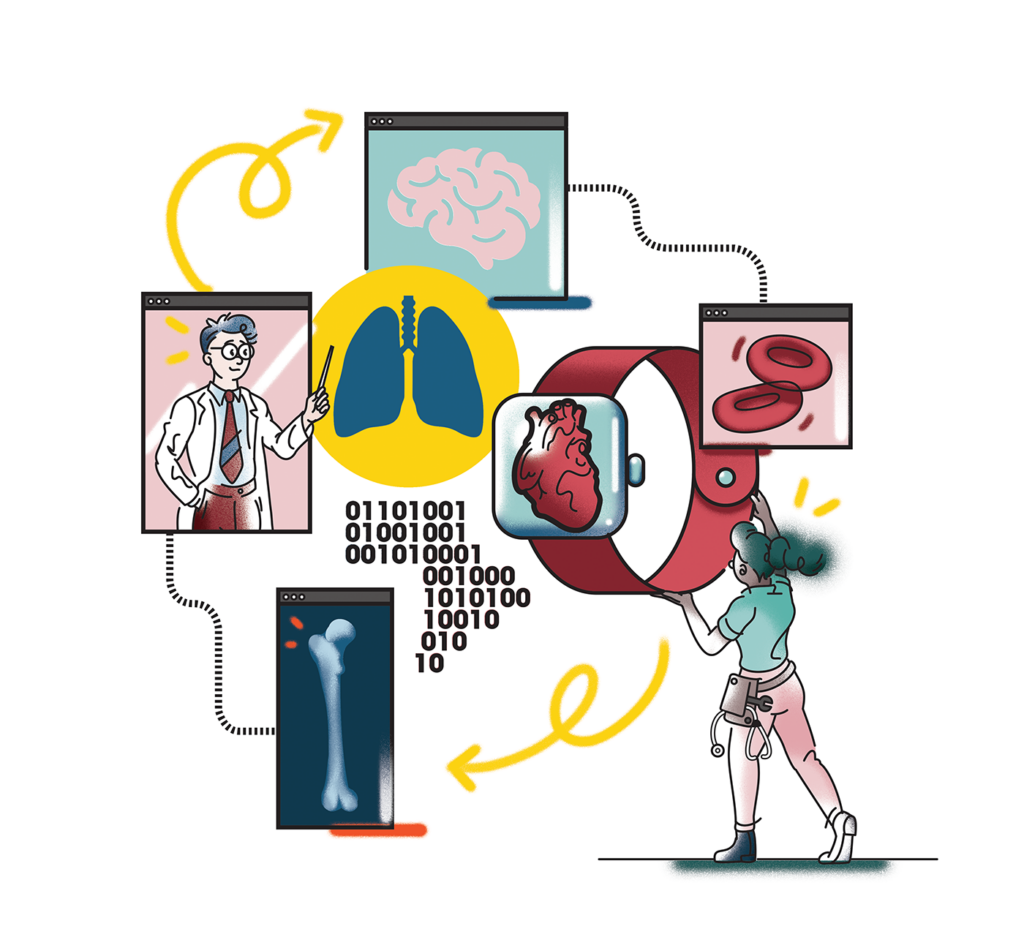 Add a reminder to your calendar
Thursday 11 November - Friday 12 November 2021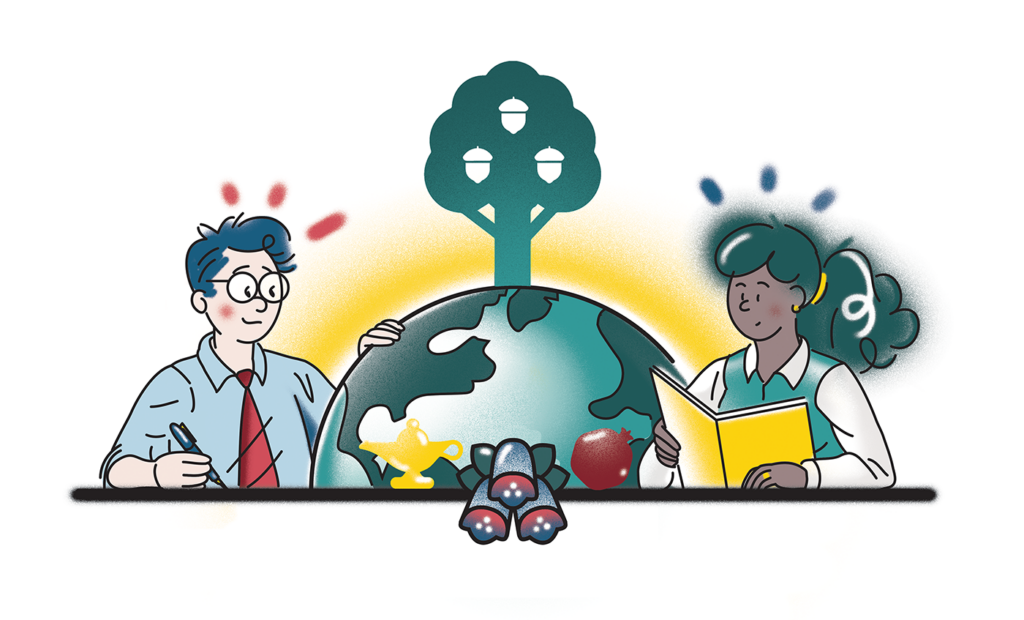 Read more about FPM Annual Symposium 2021