Putting Patients First…..the new mission statement from the MHRA
Posted on: Friday 3 September 2021
Author: Penny Ward FFPM
This article has been prepared by Penny Ward FFPM. It is provided for information and does not constitute advice or represent official FPM views or policy.
How to cite:
Ward, P (2021), 'Putting Patients First…..the new mission statement from the MHRA', 3 September 2021. Available at: https://www.fpm.org.uk/blog/putting-patients-first-the-new-mission-statement-from-the-mhra/ (Accessed: <date>).
The sharp eyed among you will have seen the MHRA's 4 July publication of its 2021-23 Delivery Plan, which announces a series of initiatives to keep the UK in the vanguard of worldwide regulatory authorities, enabling patients early access to safe and effective innovation.  The agency has responded to the changes of Brexit and the Independent Medicines and Devices Review Report (IMDRR) to consider a number of wide-ranging reforms, with patient safety and involvement at the centre of its operations.
The delivery plan has six goals: Scientific innovation, Healthcare access, Patient safety, Dynamic organisation, Collaborative partnerships and Financial sustainability, each supported by key deliverables to enable the agency to sustain and support patient access to safe and effective innovation as early as possible (Figure 1).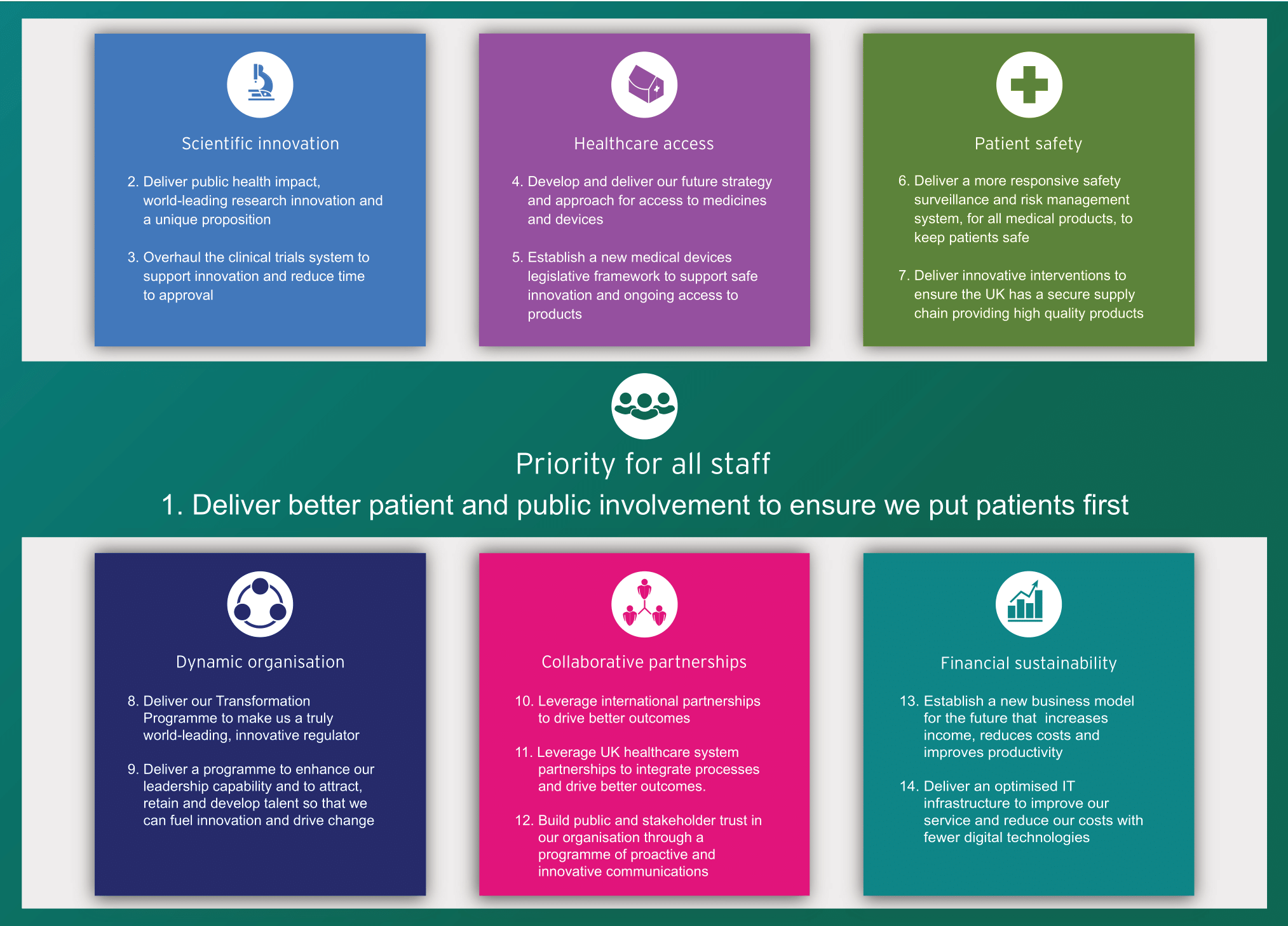 Figure 1. Source: Medicines and Healthcare products Regulatory Agency Delivery Plan 2021-2023
Each of these priorities is supported by a number of deliverables. MHRA has committed to providing a renewed public engagement strategy with the objective of enhancing patient involvement in their work. Indeed, a strategic plan to enhance public engagement was published in May and a consultation was completed in June, results of which are now under review.  MHRA has also announced the intent to encourage greater use of patient reported outcome measures in clinical trials, with the aim of making trial outcomes more relevant for patients. In addition, a new regime for medical devices is anticipated to include greater patient safety and engagement and increased transparency. As anticipated, given the IMDRR comments, MHRA envision enhanced safety assessment reporting with greater responsiveness to public concerns raised during clinical use. All of these objectives will inevitably require enhanced communications tools and digital reporting systems, which are already included in the government's life sciences strategy proposals, due for completion by 2022.
Among the deliverables included to enhance scientific innovation, the MHRA has committed to developing various items to support the Innovative Licensing and Access Pathway toolbox, not least a novel trial design tool, with the aim of bringing this into use in 2022. In addition, further work on the CPRD and an increase in GP practice involvement, will allow construct of synthetic control populations, as well as tools to enable faster patient recruitment into commercially sponsored clinical trials with the aim of the first contracts for these services being in place later this year. The approach to clinical trial review and approval commits to enhancing speed of review via application of the streamlined combined MHRA and HRA approval procedures adopted during the COVID pandemic.
While helpful in shortening approval timelines, this trial-by-trial approach to development does not make the most efficient use of the ILAP process, which could be greatly facilitated by an 'IND' approach. This places greater emphasis on the overarching clinical development strategy with individual trial approvals resting predominantly on ethical committee rather than regulatory authority approval, once the regulator has assessed and agreed the suitability of a medicine for investigational use. Ongoing assessment of the benefit risk balance of the product is then managed via the development safety update reporting process. This approach works very satisfactorily in the US, is resource sparing, particularly for smaller companies, and facilitates streamlined development which is the intent of the ILAP process. Food for thought perhaps.
MHRA intends to continue to support other clinical trial innovations used during the COVID pandemic and which also align with the NHS sustainability and green agenda. These include remote monitoring and feedback (and hence medical devices and diagnostics that provide real patient benefit), innovation in remote patient recruitment, engagement and retention and support for the development of medicines using advanced technologies that generate fewer by-products, use less energy and minimise waste.
The MHRA has committed to a consultation on changes to UK legislation aimed at making trials generating real world data easier to conduct and, lastly, reporting the evaluation of two pharmacovigilance system enhancements, the Observational Medical Outcomes Partnership and the Sentinel model with results anticipated by 2022/23. These objectives fit with the agencies ongoing collaborations with FDA and with other regulatory bodies via the Access consortium which enhance the MHRA's global reach and should act to ensure that conducting clinical development in the UK remains relevant for international sponsors.
The Patient Safety deliverables, which will be primarily the responsibility of the newly appointed Chief Safety Officer, include development of new, more responsive, safety systems for devices and medicines, as well as exploration of the role of genetics in the development of adverse drug and vaccine reactions. This was discussed at the FPM Education week particularly from the perspective of potential for drug interactions. Given the IMDRR comments, greater focus on approaches to enhance successful pregnancy prevention programs among women taking teratogenic agents is included, as well as commitment to exploring greater patient and other stakeholder involvement in program development and design. A UK-specific falsified medicines scheme will be introduced to replace the EU system.
These activities will be further enhanced via greater collaboration with other agencies via the Access consortium and joining the International Pharmaceutical Regulators Programme.  This will also allow for dynamic collaboration across the regulatory spectrum to bring forward the potential for joint working and mutual recognition systems, again enhancing the global reach of the agency and ensuring ongoing relevance of the UK in international development, increasing potential for earlier access to medical innovations in the UK.
MHRA is to be congratulated on its ambitious and forward-thinking approach and the many advantages this is likely to provide in enhancing the understanding of the benefit risk balance of medicines and devices for the benefit of patients. However, it is likely that this plan may only be achieved if the MHRA retains and further develops its capacity and capability to build on its world renowned expertise.
Read more of Professor Penny Ward's blog articles