Get Involved January! Week 4
Posted on: Tuesday 25 January 2022
Whether simply learning about our recent activities, or applying to join one of our committees, this month we are highlighting ways in which you can take part.
We have had a brilliant response to our requests for working group volunteers and several of these are now closed to new applications. Thank you everyone for taking part!
There are still several opportunities available and this week we have a bumper round up to finish off Get Involved month.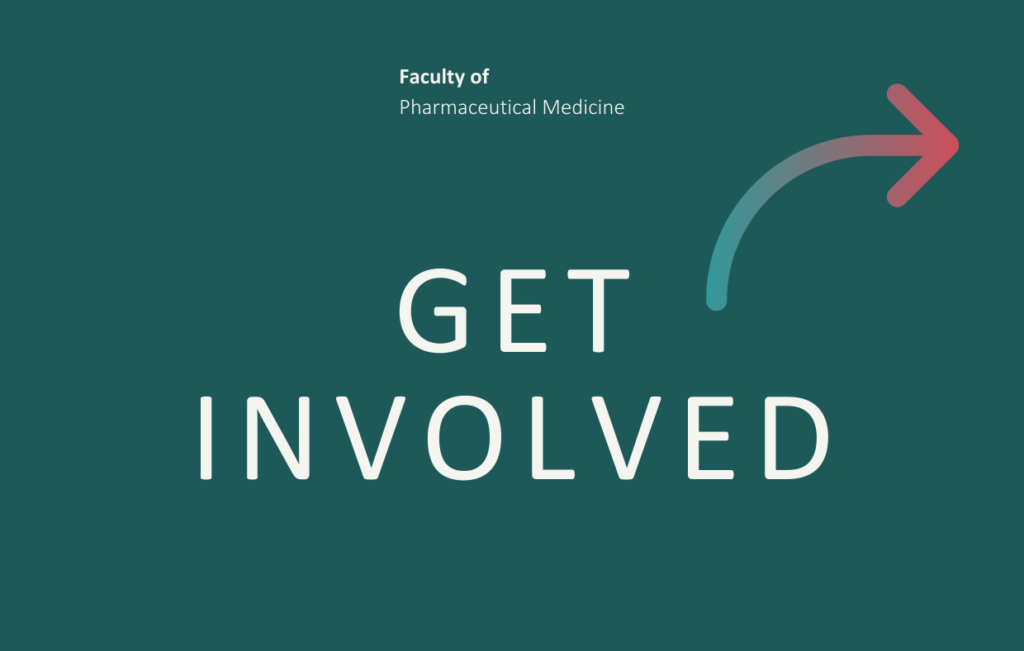 Current and upcoming opportunities to Get Involved
Get Involved in Exams
We are looking for enthusiastic colleagues with specialist knowledge in pharmaceutical medicine to join the Board of Examiners to assist with our exams.
Becoming an Examiner is a great way of staying up to date with Pharmaceutical Medicine and an excellent opportunity for CPD and helping towards demonstration of competency in your annual revalidation appraisal.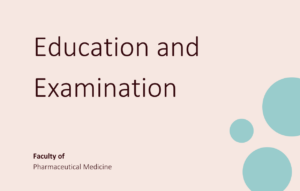 Join a Committee
The Policy and Communications Group (PCG) is a dynamic and innovative group, which oversees and supports all the public policy and communications work of FPM. This is a very exciting time to join the group, as pharmaceutical medicine and clinical research are currently very topical, and high on the national and international agenda. FPM has grown and matured during the pandemic, and strengthened its reputation through many and varied policy and media activities. Apply now to join PCG and help us build on these achievements.
The Trainees Committee is made up of those undergoing Pharmaceutical Medicine Speciality Training and works to make sure this programme serves trainees, whilst maintaining high educational standards. We are seeking new committee members and all FPM members who are enrolled on the Pharmaceutical Medicine Specialty Training (PMST) programme are eligible to apply.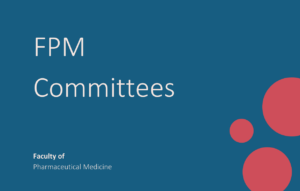 As an independent consultant I have found getting more involved with FPM extremely rewarding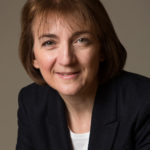 Get Involved in Education Day
Education Day is one of FPM's flagship events. Run annually, this is a day to explore a particular topic or area in pharmaceutical medicine that is of key interest and importance to pharmaceutical physicians. FPM members of all grades are welcome to join this group and get involved in planning and organising this fun and stimulating day.
Est. workload = 1 hour a week from Feb-June
Output/impact = Education Day flagship event
FPM Fellowship and Awards
Our annual awards cycle is about to begin, with calls for nominations for Fellowships and Awards due to open at the end of January. Take a look at our Awards page and start thinking about those who you feel deserve recognition for their work in pharmaceutical medicine.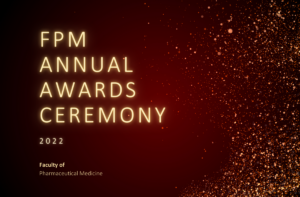 Open year round
Host a Journal Club
Our journal club is a regular members-only event in which FPM members of all grades can present a critical analysis of their chosen paper to their fellow members. It's a fun, informal, educational (CPD approved!) lunchtime event that takes place all year round. Take a look at some previous Journal Clubs and let us know if you would like to host.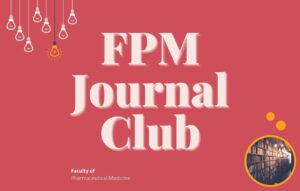 Participating in the journal club was superb. The sharing of ideas, coupled with debate, is something I thoroughly enjoy.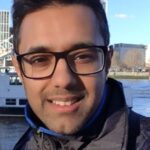 Write an FPM Deep Dive
The FPM Deep Dives are academic-style articles that provide in depth analysis of a topic pertinent to the specialty of pharmaceutical medicine. They are internally reviewed by a panel consisting of pharmaceutical physicians and members of FPM. Submissions of reviews and extended thought pieces from across all of pharm med (including code/regs/marketing) are welcome, and can have a UK or international focus.
If you want to submit an article for an FPM Deep Dive you can contact Ben Cottam (b.cottam@fpm.org.uk) with an abstract or summary. We welcome submissions from individuals or groups, and FPM members and non-members alike.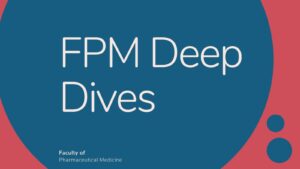 Join an Expert Group
FPM has seven Expert Groups that cover a broad range of areas and specialities, and volunteers to join them are always welcome.
The expert groups support and guide FPM in creating content for external public policy, communications and engagement with FPM members and other relevant stakeholders. Find out more about the groups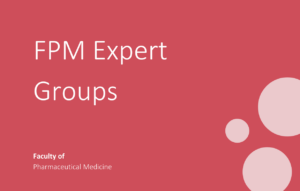 I feel very fortunate to work with the Faculty of Pharmaceutical Medicine within a framework where meaning, experience, knowledge and contribution intersect.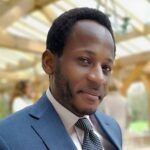 Want to do more as an FPM member?
Visit the Get Involved page for year round opportunities and info
Follow us for regular updates