Get Involved January! Week 3
Posted on: Tuesday 18 January 2022
Working in pharma as a physician, there is not always the possibility to engage and exchange with other physicians in the same field. Getting involved with FPM allows me to network and communicate, but also have a chance to contribute on matters that directly affect us pharmaceutical physicians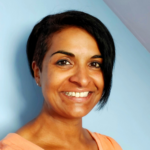 Education and exams
We are looking for enthusiastic colleagues with specialist knowledge in pharmaceutical medicine to join the Board of Examiners to assist with our exams.
Becoming an Examiner is a great way of staying up to date with Pharmaceutical Medicine and an excellent opportunity for CPD and helping towards demonstration of competency in your annual revalidation appraisal.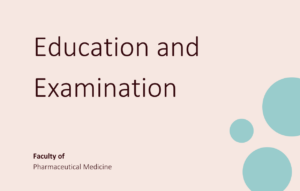 Get involved in planning our events
Education Day is one of FPM's flagship events. Run annually, this is a day to explore a particular topic or area in pharmaceutical medicine that is of key interest and importance to pharmaceutical physicians. FPM members of all grade are welcome to join this group and get involved in planning and organising this fun and stimulating day.
Est. workload = 1 hour a week from Feb-June
Output/impact = Education Day flagship event
FPM Fellowship and Awards
Our annual awards cycle is about to begin, with calls for nominations for Fellowships and Awards due to open at the end of January. Take a look at our Awards page and start thinking about those who you feel deserve recognition for their work in pharmaceutical medicine.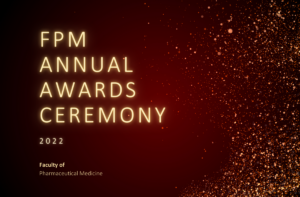 Want to do more as an FPM member?
Visit the Get Involved page for year round opportunities and info
Follow us for regular updates
We will be highlighting more opportunities throughout January on our website and across our social media platforms. Follow us for regular news and updates.
---
LinkedIn
Join our 5000+ followers and follow our page.
---
Twitter
Follow us on Twitter: @FacultyPharmMed.