Edition 5 – 30th Anniversary Special
Posted on: Saturday 30 November 2019
JFPM 30th Anniversary Edition
The Origins of the Faculty of Pharmaceutical Medicine
1989 was the year the Berlin Wall came down, The Simpsons made their debut, and TV cameras were first allowed into the British House of Commons. At the same time a group of visionary doctors proposed the formation of a new professional body to serve the shared interests of an emerging group of medical advisers working in the pharmaceutical industry.
PROFESSOR PETER STONIER and DR FLIC GABBAY talk us through what happened…
Reflection and Learning
Have you learned something from this edition of the Journal? If so, why not use it as CPD for your appraisal?
You'll need evidence (take a screen shot) and reflection (a couple of paragraphs on what you learnt, what effect it will have on your current practice and how it relates to Good Medical Practice). Upload it into your portfolio and self-allocate your CPD points at 0.25 credits per 15 mins. Easy!
Dr Sharon McCullough – FPM Appraisal Lead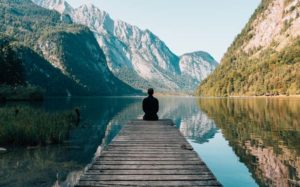 FPM News
FPM Chief Executive DR MARCIA PHILBIN
I recently had the pleasure of attending the IFAPP Academy's Extended Board Meeting which took place on 15-17 October 2-19 in Athens, Greece.
It was an international meeting with colleagues from Europe, North America, South America and Asia. Notable delegates included three of the founders of the IFAPP Academy – FPM's very own Peter Stonier, Professor Honorio Silva from the USA/Venezuela, and Gustavo Kesselring from Brazil. All attendees were very welcoming and by the end of the first day I felt right at home!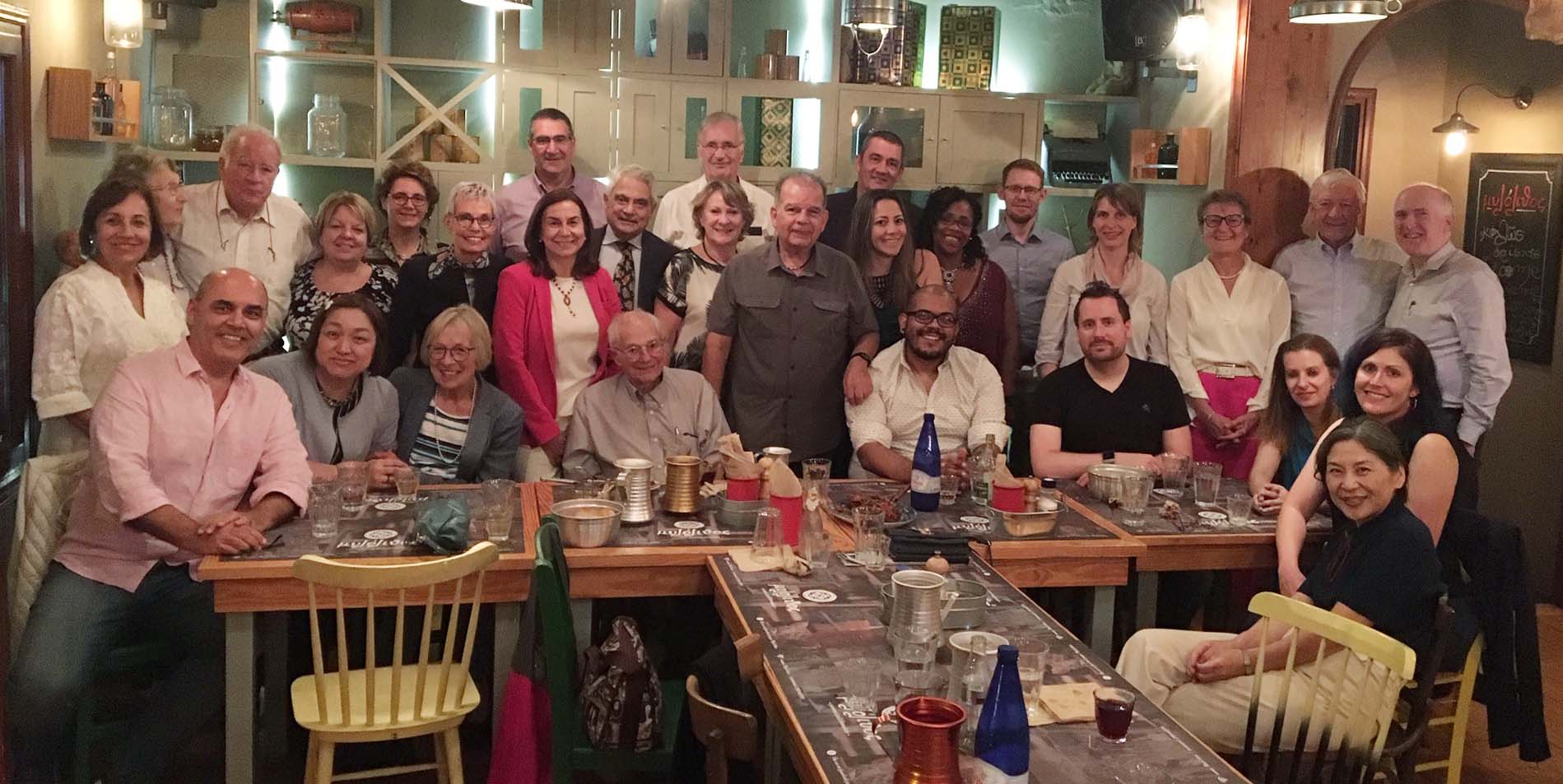 During the meeting I was particularly interested in hearing more about the IFAPP Academy's flagship programme – the Professional Certification Program in Medical Affairs in Medicines Development. This is delivered in partnership with King's College London to an international audience via an online e-classroom, and the IFAPP Academy has a specialised team who develop and manage this platform. It takes a year to complete the programme and successful candidates receive a certification. The completion rate is high and there is an online community of students that support as well as encourage one another. The most impressive thing that I learnt about the programme is the international nature of the candidates – 54 countries are represented!
I also attended the follow-up meeting of the IFAPP Europe Regional Meeting on 17-18 October 2019. Professor Peter Stonier's presentation on FPM provided an overview of the history of the Faculty and how pharmaceutical medicine achieved its specialty training recognition for doctors in the UK. Judging by the plethora of questions, our international colleagues hold our Pharmaceutical Medicine Specialty Training (PMST) programme in extremely high regard and they were very keen to to understand further the governance and processes which have gone into its development.
A further, important update from IFAPP is the Global Fellow Award. Our current President, Professor Tim Higenbottam, our Past President, Professor Alan Boyd as well as Professor Peter Stonier were part of the working group that developed the Global Fellow Award. We'll be sure to circulate the criteria for prospective applicants once they are available. IFAPP hope to hold the Global Fellow Award ceremony at the 20th International Conference on Pharmaceutical Medicine in Rome in March 2020 where our President, Professor Tim Higenbottam is a guest speaker.
Overall, my visit was informative and a great opportunity to meet international colleagues who are dedicated to promoting pharmaceutical medicine as a profession.