FPM Annual Symposium 2022
Thursday 3 November 2022
08:45-17:00
---
In science we often ask "can we?" but in medicine we must always ask "should we?". Our one-day symposium will look at how pharmaceutical physicians can continue to improve trust in the industry and medicines, across diverse communities, governments and the life-sciences ecosystem, by embedding ethical practice in all that we do.
---
FPM Annual Symposium 2022 is designed to get you thinking!
From "what is the point of ethics?", to the role of pharma in delivering for the state, evolving relationships with patients, and where our responsibility lies in combating misinformation, this symposium promises a wide range of discussions to get your teeth into. Our speakers will deliver practical guidance and tools to help pharmaceutical physicians navigate the ever changing ethical landscape. Scroll down for more information on the symposium themes.
---
Speakers include: Chris Whitty, Ben Goldacre, Trishna Bharadia, Lode Dewulf, Ian Hudson, Raanan Gillon, Nuffield Council on Bioethics, Pandemic Ethics Accelerator Group and the Science Media Centre. FIND OUT MORE ABOUT OUR SPEAKERS
---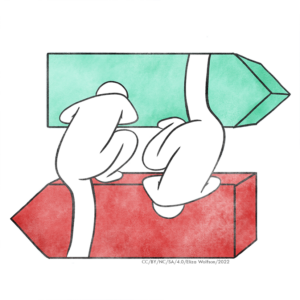 Programme
The symposium programme is subject to change.
Tea, coffee and a continental breakfast will be served.
Online bookings are now closed.
Thank you to our event partners
Booking info
Booking deadline: Bookings will close at 12:00 (GMT) on Friday 28 October 2022.
Queries and refunds: If you are unable to complete your booking online, want to book on behalf of others or you would like a refund, see booking information.
---
Joining info
Joining information will be emailed to your registered email address periodically, and no later than the 28 October 2022 for late bookers.
If you haven't received your joining info by 28 October 2022 please email events@fpm.org.uk.
CPD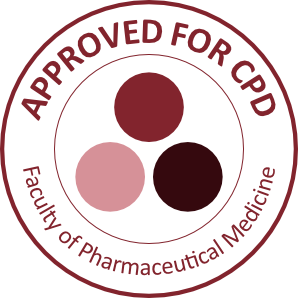 FPM's Annual Symposium is worth up to 10 CPD points!
If you attend the Symposium you can use it as CPD for your appraisal. To do so you'll need to provide:
evidence (certificate of attendance), and
reflection, specifically a couple of paragraphs on what you learnt, what effect it will have on your current practice and how it relates to Good Medical Practice.
Upload these into your portfolio and self-allocate your CPD points.
For attending the day = 8 points
For attending the day and catching up on missed breakouts = 10 points
For attending the day, catching up on missed breakouts and exploring further reading & online content = 10+ points
The FPM Annual Symposium is our flagship event, with over 150 delegates from across pharmaceutical medicine, science, industry, regulators and government joining us each year. Our first hybrid symposium (in-person and online) will include plenaries, smaller interactive workshops from key figures in our field, and some very special guests.
Whether you choose to attend in-person or online, you will have access to all the sessions on the day and recordings afer the event, be able to ask the speakers questions and there will be plenty of time to network, both online and in-person.
---
When: 3 November 2022
08:45-17:00 UK time
Where: Hallam Conference Centre, Hallam St, London W1W 6JJ and Online
---
For the first time in two years our Annual Symposium will take place in-person, and we can't wait to meet face-to-face with our colleagues, members and friends again.
Symposium dinner
We will hold a Symposium dinner in the evening at Caravan, following the day's talks and sessions. This will be at an additional fee (to cover the cost of your meal and a drink) and available to book as an optional add-on. You can find an example menu here (pg 18), more details will be available closer to the time.
AGM
Our AGM will take place the next day (4 November) online via Zoom, and all FPM members are welcome to attend. Go to the AGM Event page to book your place.
Themes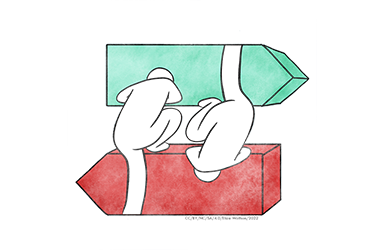 Ethics in pharmaceutical medicine and clinical trials
Embedding ethics in our practice allows us to meet the needs of diverse populations across the world.

How do pharmaceutical physicians embed ethical thinking into their everyday practice? How can ethics support the design and implementation of innovative, global clinical research and medical affairs activities? How can ethical thinking directly support equitable access and meet the needs of vulnerable people and underserved or marginalised communities?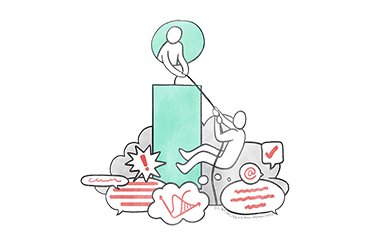 Getting the comms right – Information vs Misinformation vs Over-communication
Delivering the right information, in the right way, at the right time, is vital for public health.

How do we as a community ensure that we are communicating effectively with patients and the public? Can we learn from the lessons of the COVID-19 pandemic? What are the most effective tools for communicating benefit:risk and efficacy of medicines to the public? Can bad communication or lack of information erode trust?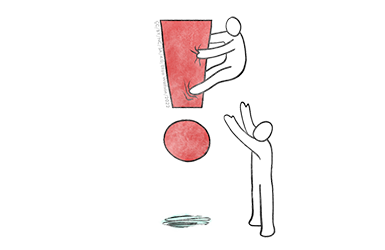 Trust in medicines
Pharmaceutical physicians are key in engaging across the life sciences in developing effective and safe medicines.

How can we communicate and lead work across the life sciences ecosystem to build trust in medicines in clinicians, the public and policymakers? How can we encourage an understanding and a healthy scepticism within society, so that people become better educated and more active partners in decisions about their health? How can we help to create empowered patients?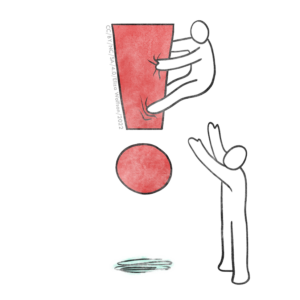 The views, information, or opinions expressed during FPM events and training are those of the individuals involved and do not necessarily represent those of the Faculty of Pharmaceutical Medicine. We value inclusivity, equality and diversity, and work hard to promote these whenever possible in all of our activities. We welcome your comments and feedback:

 events@fpm.org.uk