Partnership opportunities with FPM – 2023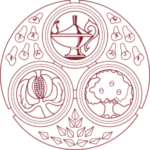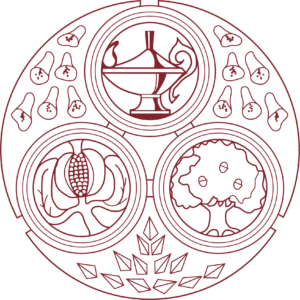 Association with FPM shows that you are committed to our values and ethos of promoting the highest standards in pharmaceutical medicine for the benefit of patients and the public. It shows that you support our members and their commitment to maintaining the highest standards of competency and ethical practice in their work.
We have developed innovative, interactive opportunities for you to choose from to raise awareness and engage with our audience.