FPM "Virtual" Annual Symposium 2020
Start date: Thursday 26 November 2020
End date: Friday 27 November 2020
Into the Roaring 20s
Future Trends in Pharmaceutical Medicine

How will pharmaceutical medicine develop over the next 10 years? Join us to find out and shape this future!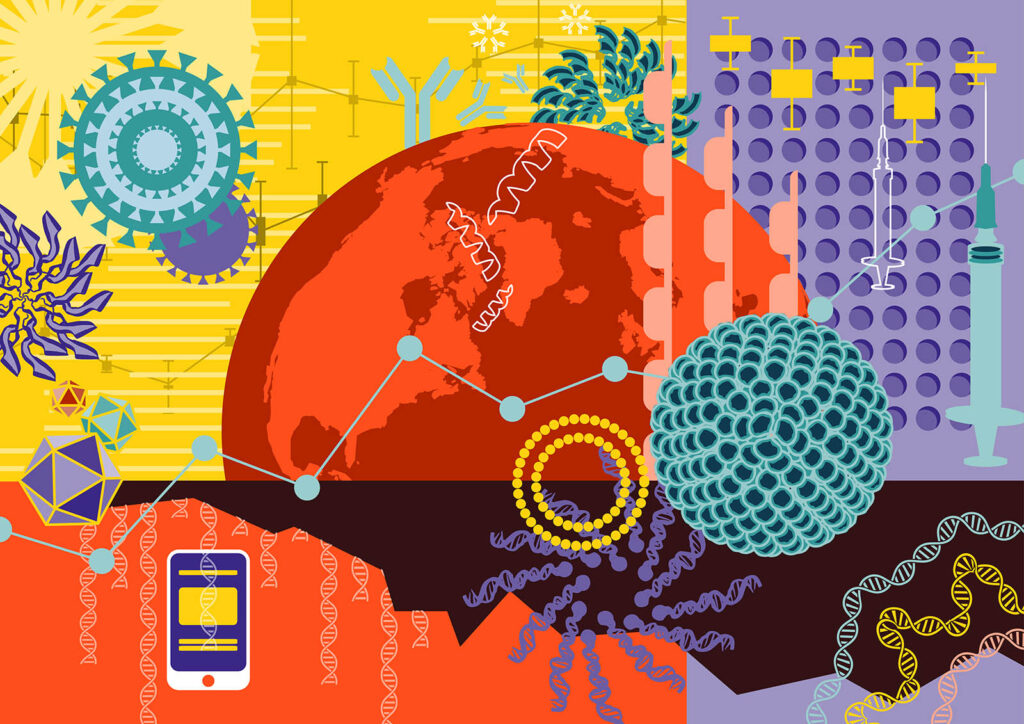 Themes
Our world is constantly innovating and evolving, and right now more than ever.
In the 2020 FPM Annual Symposium we examined our role in the global avalanche of innovative and collaborative science and medicine, our role in delivering medicines to those who need them, and our duty to keep patients and the public safe.
The main themes running through this two-day event were:
Global health and access to medicines,
Rare diseases and advanced therapies, and
Health tech, medical devices and AI.
We also discussed how the specialty and the industry has reacted to the COVID-19 pandemic and what lessons can be learnt.
View the programme below or download it as a PDF (2MB).
Pets at symposium
The virtual medium meant that a lot of our pets could join the event. Meet Bella, Cindy, Peppino and many more.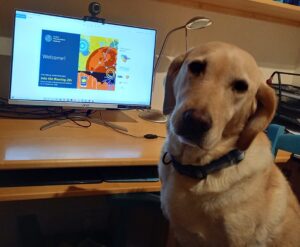 Day 1 Programme - Thursday 26 November 2020
All times are UK times.
Welcome
Tim Higenbottam, President, FPM
Introduction to the structure and themes of the meeting
Renata Crome, Symposium Chair, FPM
Day 2 Programme - Friday 27 November 2020
All times are UK times.
Careers session
Laura Campbell, Trainees Committee, FPM  
with guests Marc Watson, Cecilia Chisholm and Mahesh Kudari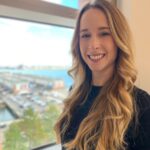 Registration
£225 member
£295 non-member
£170 reduced rate*
£50 student rate**
*Reduced rates include:
People from low and lower-middle income countries

PMST trainees

Unemployed

Part-time employed (earning less than £15,000 per year)

People on Parental Leave

Out of Practice & Retired

Patient Advocates
**Student rates were available to full and part-time students enrolled on undergraduate medical courses.
Refund policy
For cancellations before Thursday 5 November 2020 (17:00) a full refund will be given.
For cancellations after Thursday 5 November 2020 (17:00) a refund less £20 will be given.
Refunds will not be given for cancellations made after 17:00 on Tuesday 24 November 2020.
See our full Terms & Conditions for booking and please note our privacy policy.
The deadline for online bookings is 12:00 (UK time) on Wednesday 25 November 2020. Please contact us at events@fpm.org.uk if you'd like to register after this time.
---
CPD
By attending FPM Annual Symposium 2020 you can claim CPD points for your appraisal. To do this you'll need to provide:
evidence (certificate of attendance), and
reflection, specifically a couple of paragraphs on what you learnt, what effect it will have on your current practice and how it relates to Good Medical Practice.
Upload these into your portfolio and self-allocate your CPD points at 0.25 credits per 15 mins.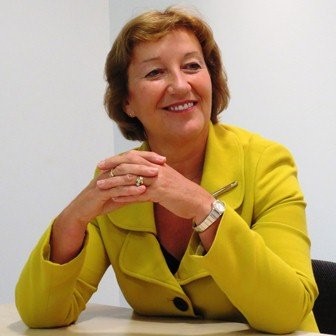 Renata Crome
Day 1 and Day 2 | Chair, FPM Annual Symposium 2020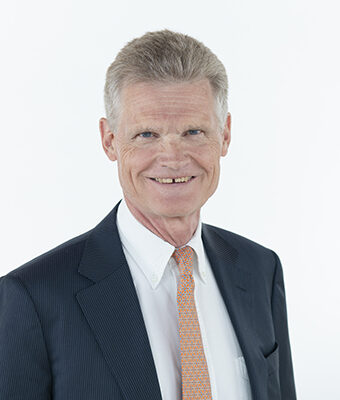 John Bell
Day 1, 10:40 – 11:40 | Lessons learnt from COVID-19 & planning for future pandemics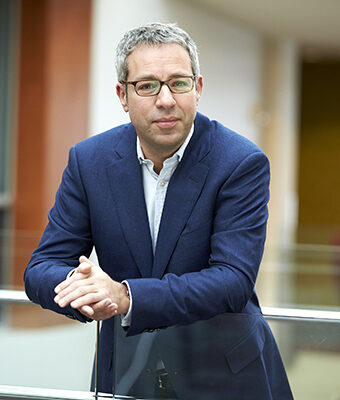 Mene Pangalos
Day 1, 14:00 – 14:50 | How can the pharmaceutical industry meet future health patterns?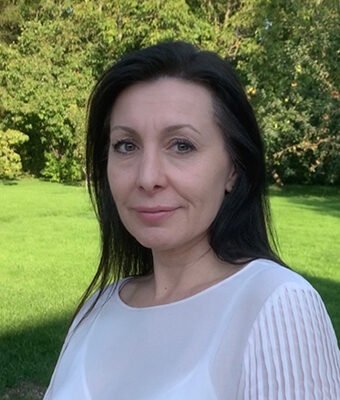 Georgina Morton
Day 1, 15:30 - 16:30 | How can pharma support those living with a rare disease?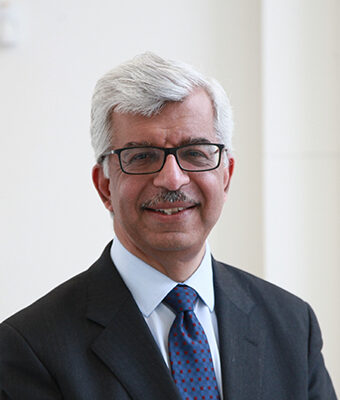 Munir Pirmohamed
Day 2, 10:20 - 11:10 | Precision meds and genomics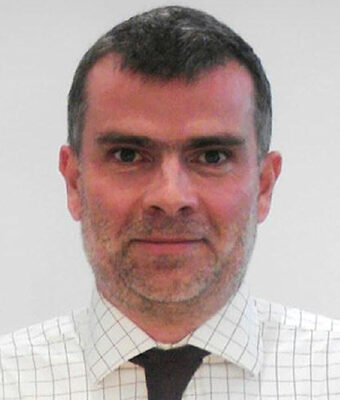 Jonathan Mogford
Day 2, 14:30 - 15:20 | Changes to UK regulations post-Brexit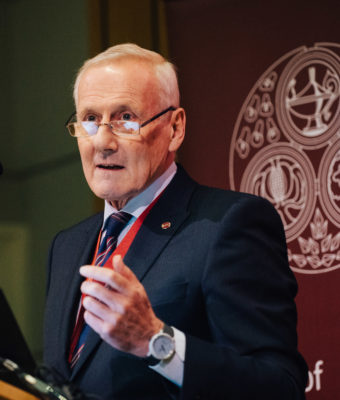 Prof Tim Higenbottam
President, FPM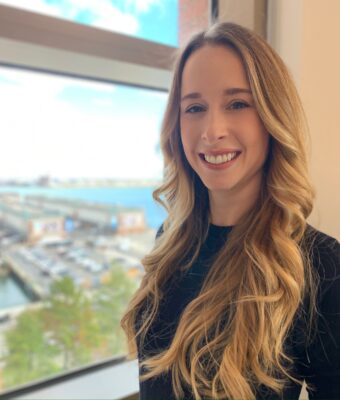 Laura Campbell
Day 2, 09:30 - 10:00 | Trainees' networking session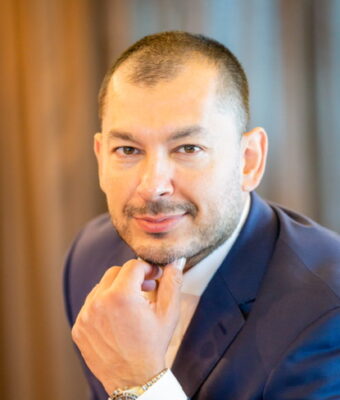 Dr Petar Gjorgiev
Day 2, 11:40 - 12:40 | Medical devices and you: science and regulatory challenges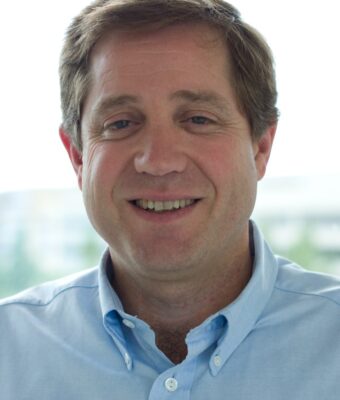 Dr Craig Hartford MFPM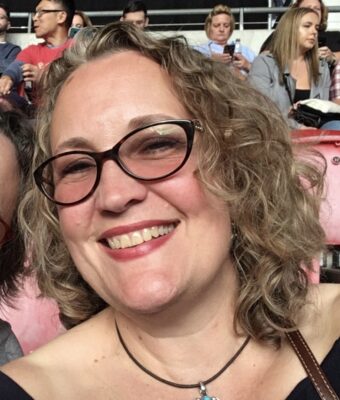 Dr Emma Harvey, Trustee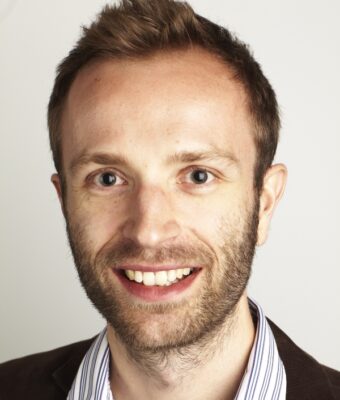 Michael Holmes
Day 2, 14:00 - 14:30 | Using human genetics to guide the development of medicines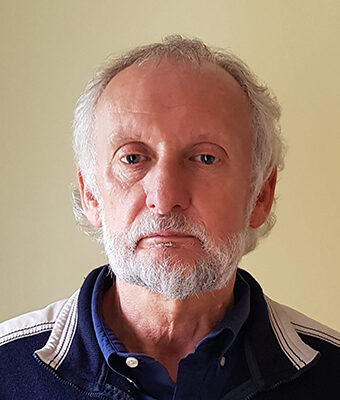 Dr Bob Holland
Day 2, 11:40 - 12:40 | Medical devices and you: science and regulatory challenges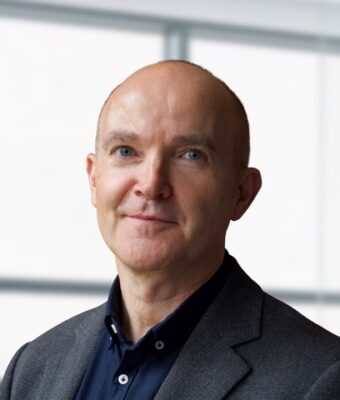 Laurence Pearce
Day 1, 12.00 – 13.00 | Digital health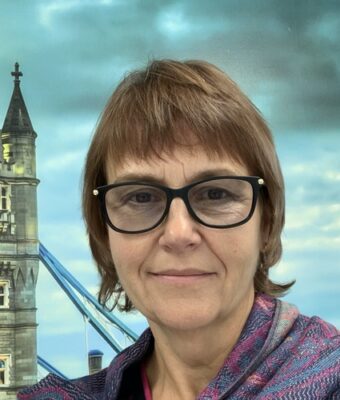 Sally-Anne Tsangarides
Day 2, 11:40 - 12:40 | Gene therapies: emerging science and ethical considerations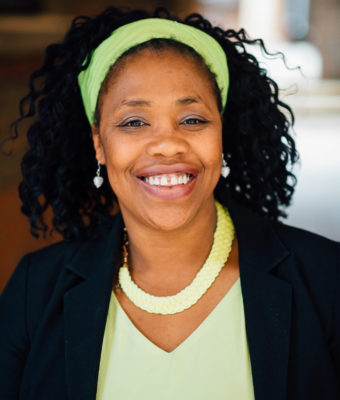 Marcia Philbin
Day 2, 10:00 - 10:20 | FPM in focus
Thank you to our sponsors:
Sponsors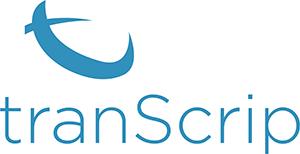 Sponsors

We still have sponsorship opportunities available. Find out how you can support us.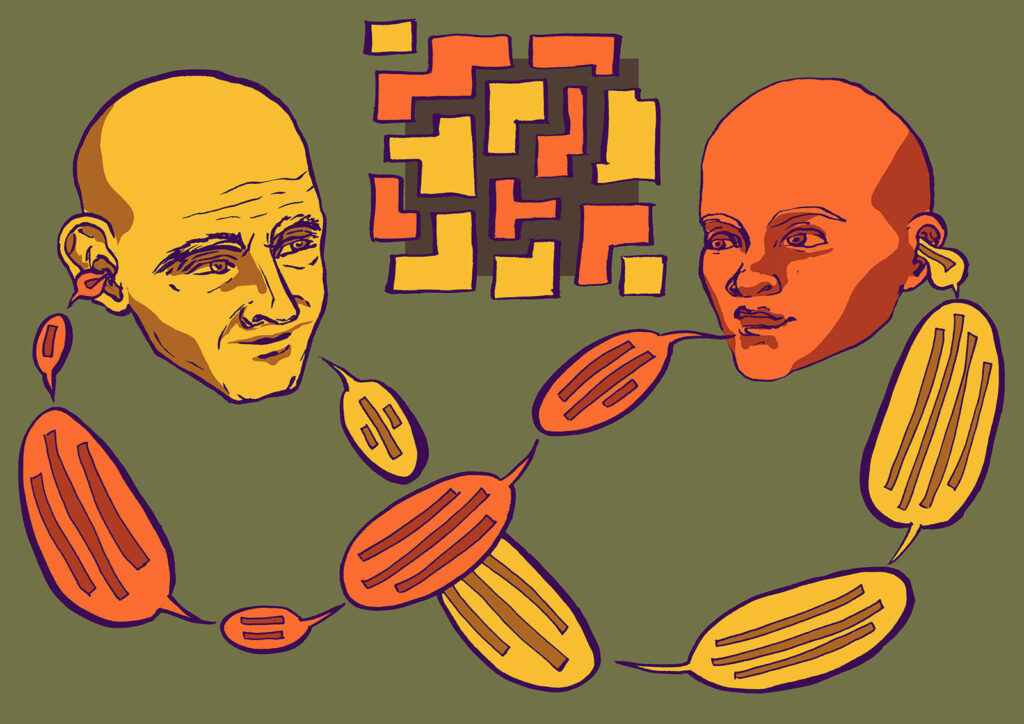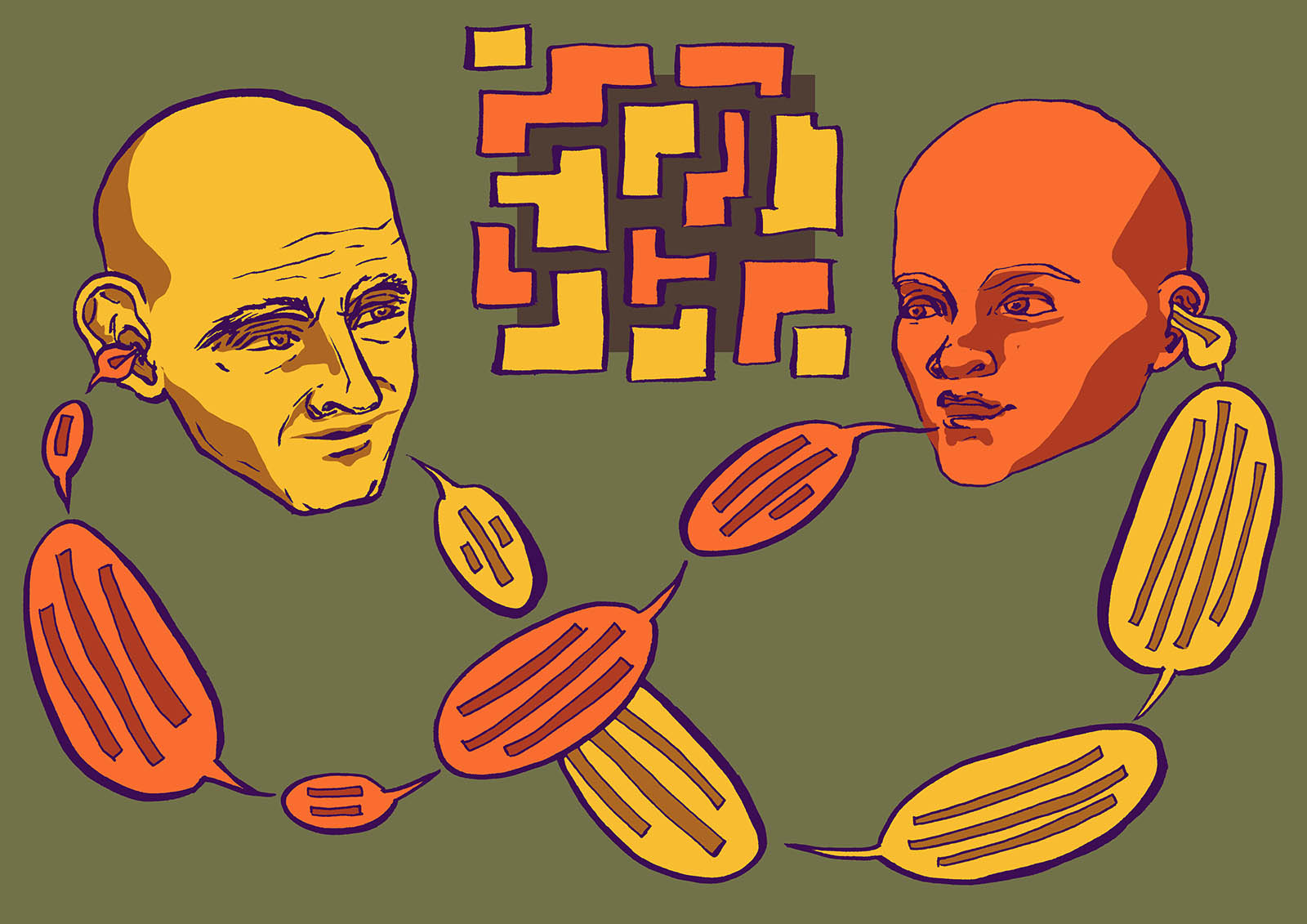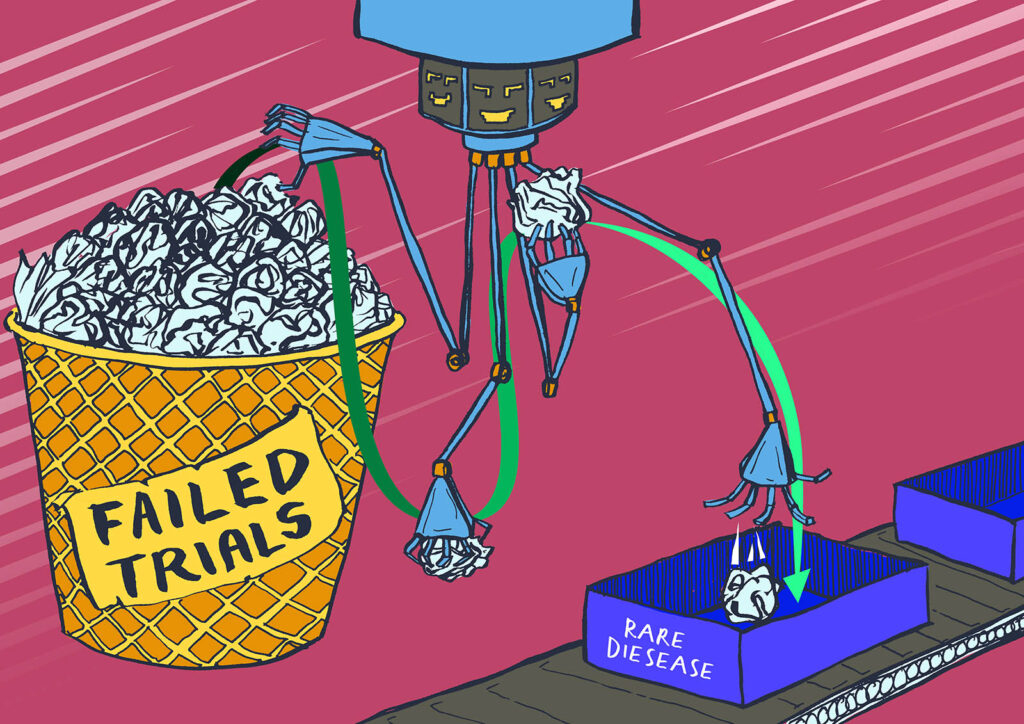 About our lead sponsors
Lead sponsors
Indigo Medical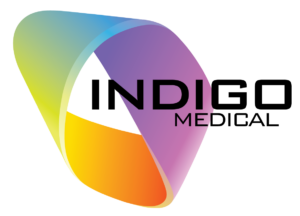 Founded in 2008, Indigo Medical is an owner led business, focussed on Medical & Scientific Communications and Medical Compliance Review & Approval Services.
They have a single-minded focus on customer delight and the highest quality of delivery.
Their team of 30 are (usually) based in Milton Keynes.
Visit their vibrant website for more information on our core services as well as discovering what is at the heart of our business. It's not what we do, it's how we do it!
Lead sponsors
Pharma Partners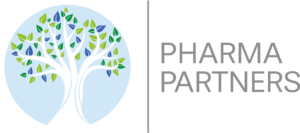 Pharma Partners Recruitment specialises in the placement of Pharmaceutical Physicians, Pharmacists and Scientists across the UK, Europe and the US.
Pharma Partners prioritises the candidate and reintroduces the personal touch to recruitment in the Life Sciences industry.
Our small team of expert consultants share the ethos of many forward-thinking pharma companies, identifying talent based on attitude, communication skills and potential – not just experience. They understand the need for innovative talent as well as cultural fit, endorsing the importance of relationship building with a long-term perspective.
Services include: Executive and Retained Search; Contingent and Interim Recruitment; Candidate Profiling; Market Mapping; and Research.