FPM Education Day 2022
Wednesday 15 June 2022
All Day
This year's FPM Education Day is all about Real World Evidence and its use in pharmaceutical medicine.
---
FPM Education Day is our annual event for pharmaceutical physicians and others working in the field of pharmaceutical medicine. Education Day gives in-depth, up to date insight on a developing topic, networking opportunities and professional development for aspiring and leading members of the pharmaceutical industry.
Our event partners: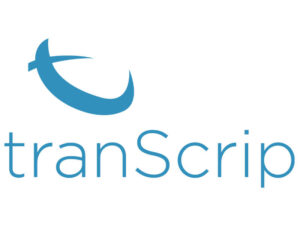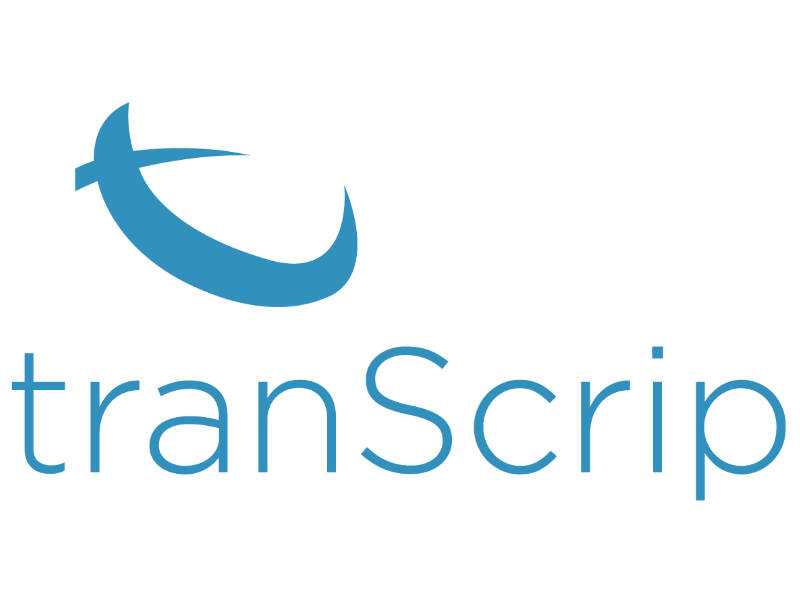 ---
The Real Deal: The use of real world evidence in pharmaceutical medicine
Evolving technology and advances in data science techniques provide new opportunities for the use of real world evidence (RWE) finding application throughout the lifecycle. From clinical trials to regulatory decision-making, marketing authorisation and pharmacovigilance, the potential for the use of RWE is rapidly accelerating.
Join us for this 1 day, CPD approved event to learn about new developments in this area from our expert speakers, and find out how RWE can be harnessed within the UK regulatory framework.
---
Where: NCVO building
8 All Saints Street
London
N1 9RL
---
All sessions will be recorded and made available to delegates to watch On Demand following the event.
Booking is now closed
PMST and ES rate* £145
FPM members £195
Non-members £245
Reduced rate* £145
*Reduced rates are available for:
PMST trainees, FPM Educational Supervisors, People from low and lower-middle income countries, Unemployed, Part-time employed (earning less than £15,000 per year), People on Parental Leave, People who are Out of Practice & Retired, Charity representatives
Our event partners

My Medical Department is a physician-led medical consultancy, offering a broad range of industry services, where, how and when you need us. Led by industry experts including two board-certified pharmaceutical physicians, our multi-disciplinary team of experts deliver on-demand medical department functions tailored to your organisation's specific needs.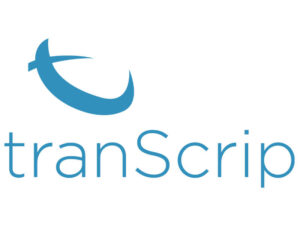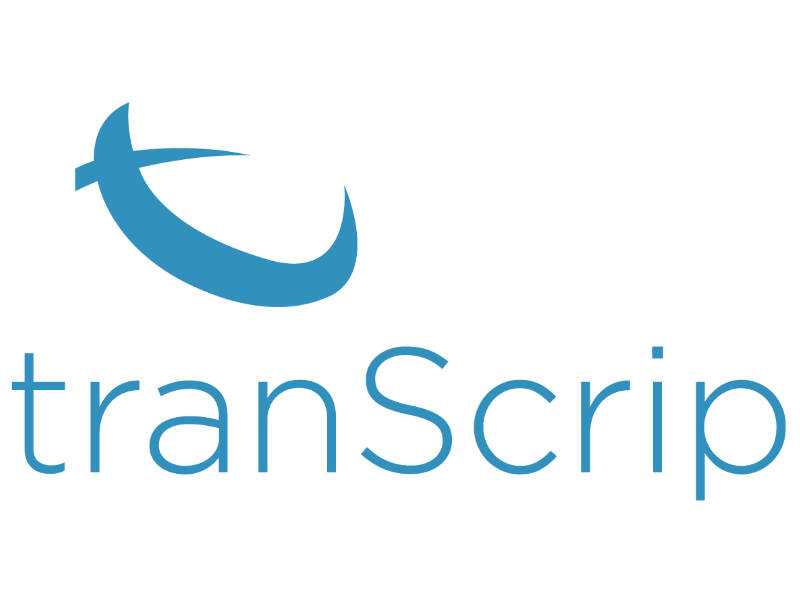 tranScrip is a leading contract drug development organisation which supports the development and lifecycle of medicines, medical devices and combination products. From early development through to registration and the market, we deliver both strategic leadership and operational execution of development programmes, covering clinical, regulatory, drug safety and commercial elements across a wide range of therapeutic areas.
https://www.transcrip-partners.com/
Spotlight on the PMST workshops
This year we have included a workshop designed to help PMST trainees and Educational Supervisors get to grips with the new curriculum.
---
Breakout 3) PMST workshop. Help & tips on how to navigate and demonstrate capabilities
---
This workshop will be running twice: at 12.00-13.15 and 15.30-16.45.
Dr Sharon McCullough, Prof Peter Stonier and Dr Luke Kuttschreuter (one of our PMST trainees) will be running the workshops.
There will be 3 different workstations:
The Gallery of Assessment (focussed on workplace based assessments)
The Capability Quiz (what is a capability?)
The Workplace Workout (identifying CiPs at work)
Each activity will run for 15 mins, with 5 mins for the group to share their experience and bring up any further comments/questions.
Booking Information
Bookings will close at 17:00 (GMT+1) on the 10 June 2022.
Queries: If you are unable to complete your booking online or you would like to be invoiced, please email events@fpm.org.uk 
CPD
If you attend this course you can use it as CPD for your appraisal. To do so you'll need to provide:
evidence (certificate of attendance), and
reflection, specifically a couple of paragraphs on what you learnt, what effect it will have on your current practice and how it relates to Good Medical Practice.
Upload these into your portfolio and self-allocate your CPD points at 0.25 credits per 15 mins.
The views, information, or opinions expressed during FPM events and training are those of the individuals involved and do not necessarily represent those of the Faculty of Pharmaceutical Medicine. We value inclusivity, equality and diversity, and work hard to promote these whenever possible in all of our activities. We welcome your comments and feedback: events@fpm.org.uk