Policy and Communications Group Member
Posted on: Thursday 21 January 2021
Closing: Monday 15 February 2021 17:00
This vacancy has expired.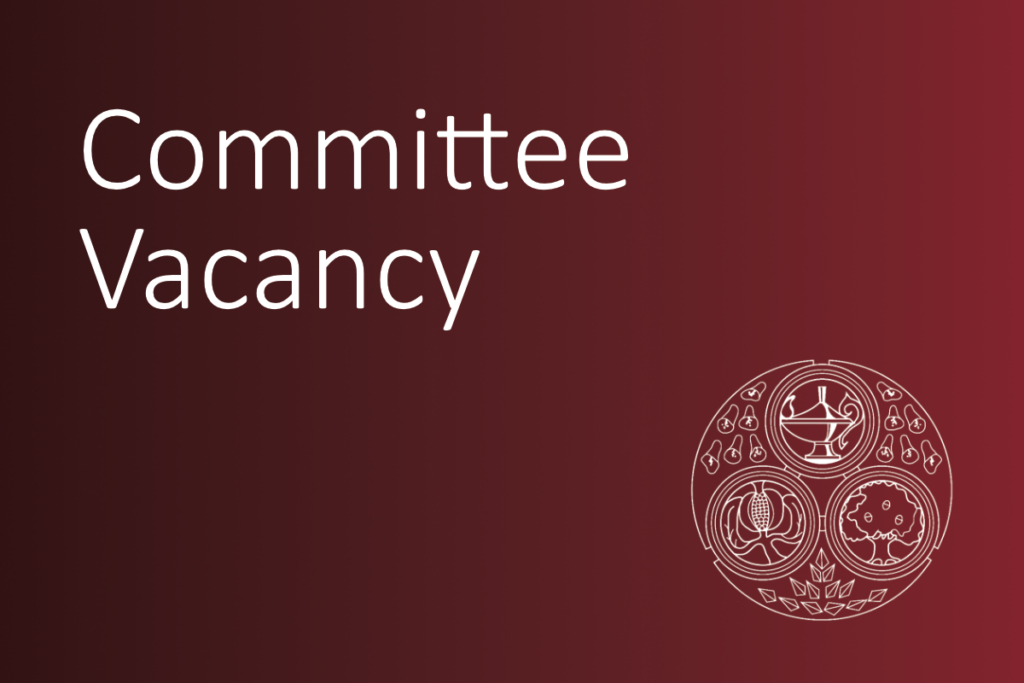 This vacancy has expired.
The FPM Policy and communications Group (PCG) is a dynamic and innovative group, which oversees and supports all the public policy and communications work of FPM. This includes policy development, oversight of the FPM expert groups, production of member and external communications and bulletins, and press and media engagement. The group works very closely with an integrated FPM staff team in the implementation of workstreams.
This is an exciting time to join the group, as pharmaceutical medicine and clinical research are currently very topical, and high on the national and international agenda. FPM has recently strengthened our reputation through a number of policy and media activities. Apply now to join PCG and help us build on these achievements in 2021 and beyond.
General responsibilities
To attend PCG meetings
To actively contribute to the work of PCG as described in the terms of reference
To participate promptly in communications by email / telephone in between meetings as required
To undertake other activities on behalf of PCG and FPM as agreed
To act in compliance with the FPM's Governing Documents and Procedures
To follow the guidance set out in the FPM's Committee Guidance Document
To act in compliance with the FPM's policies including its EDI policy and Values
To bring impartiality and objectivity to meetings and decision-making
To represent the policies and values of FPM in external fora
Appointment
The method of appointment of members will be open advertisement from the membership (all grades) of the Faculty of Pharmaceutical Medicine (FPM). A person specification is provided below. Shortlisted applicants will normally be appointed through an initial paper-based sift, followed by a face-to-face interview(s) with the chair of PCG.
Person specification
Essential
In good standing with the relevant medical registration body (e.g. GMC)
Current Fellow, Member, Associate or Affiliate of FPM in good standing· Evidence of continuing professional development
Desirable
Evidence of achievement and contributions to the specialty of Pharmaceutical Medicine
Currently undergoing revalidation
Tenure
Appointed members normally serve for a period of three years. This can be extended to a maximum of six years if re-appointed. Members may be asked to step down from the group if they are not able to attend meetings or contribute to the work of the group satisfactorily.
Confidentiality
Information relating to group business must be kept confidential unless otherwise agreed by FPM.
Expenses
FPM will reimburse travel and sustenance costs arising from reasonable attendance at FPM meetings and events under the terms of the FPM's Expense Claim Policy.
How to apply
To apply please send your CV and a covering letter to fpm@fpm.org.uk, by 17:00 on Monday 15 February 2021 (this has been extended from Thursday 11 February 2021). In the covering letter, please outline your relevant experience and interest in the role. All grades of FPM member are eligible to join the group.
FPM welcomes and actively seeks to recruit people to its activities regardless of age, disability, gender reassignment, marriage and civil partnership, pregnancy and maternity, race, religion or belief, sex, sexual orientation. FPM aspires to reflect the diversity of its members in all its committee, senior roles and staff in general.