FPM Journal Club is back | 10 May 2022
Posted on: Wednesday 30 March 2022
Author: FPM
FPM Journal Club is back. We are delighted that Dr Adam Hexter will be hosting the next session on the 10 May 2022 (12:00-13:00). This members only event is free to book.
Dr Adam has chosen to review:
Molecular Landscape and Actionable Alterations in a Genomically Guided Cancer Clinical Trial: National Cancer Institute Molecular Analysis for Therapy Choice (NCI-MATCH) – PubMed (nih.gov)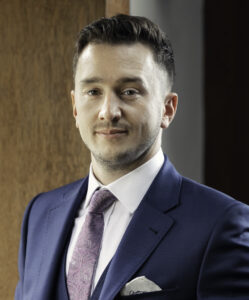 The FPM Journal is an online monthly event and each edition will feature a guest host from our membership.
If you would like to host our Journal Club, please email training@fpm.org.uk