Fellowship elections
Posted on: Friday 5 February 2021
Author: FPM
We are pleased to announce that nominations are now open for:
Honorary Fellowship
Honorary Membership
Membership by Distinction
Honorary awards recognise those who have made significant contributions in the fields of research, teaching, medicine, science or society.
We are also accepting applications for Ordinary Fellowship. Members of FPM (MFPM) of more than eight years' good standing, or Members who have been on the GMC Specialist Register for Pharmaceutical Medicine for at least two years, are eligible to apply to become a Fellow (FFPM).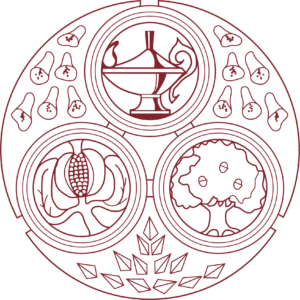 FPM Honorary Fellowship
Dr Andrew Frankel accepts his 2020 FPM Honorary Fellowship