Election result for Fellow Trustee
Posted on: Monday 30 October 2023
Dr Rav Seeruthun FFPM has been elected by FPM Members and Fellows to join the FPM Board of Trustees.
Dr Seeruthun will join the board at the AGM on 21 November 2023, and will serve an initial three-year term as Fellow Trustee (elected).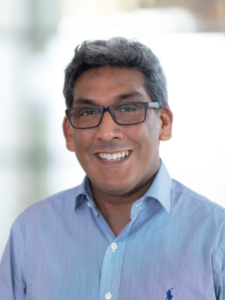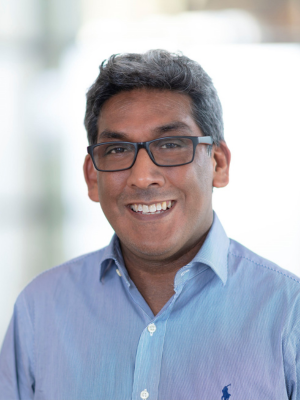 I would like to congratulate both candidates who participated in the very recent election to a Fellow Trustee on the FPM Board. I, and the Board, would like to extend our warm congratulations to Dr Seeruthun and look forward to working with him to continue the strategic development of FPM.