Workshop 4 – Social Media for the Pharmaceutical Physician
Thursday 18 June 2020
16:00 - 17:30
Summary:
The session will explore the role social media can play in engaging broad stakeholder groups online, including patients and HCPs. COVID-19 has accelerated the digital revolution in research and healthcare. What is best practice in pharma?  Where and when is the best place to use social media in the engagement experience? What are the Code constraints and regulatory challenges? How do we balance the risks with the potential opportunity social media poses for companies? What is our role when things go wrong?
Learning objectives:
Understand what social media is and the most relevant social media channels for Pharma in the digital age.
Gain insight into the opportunities and potential social media presents for stakeholder (HCP and patient) engagement in pharma.
Get top tips for best practice use of social media as pharmaceutical physicians.
We have closed bookings. See our Terms & Conditions for booking and please note our privacy policy.
Joining instructions will be sent to attendees no earlier than Friday 12 June 2020.
If you have any queries, please email fpm@fpm.org.uk.
Meet your facilitators
Dr Liz Clark
Following a brief career in general medicine, Dr Liz Clark has worked in pharma since 1994.  During this time she has undertaken both medical and commercial roles at Merck Sharp & Dohme, Schering-Plough and Norgine, where she is currently Vice-President of Medical Affairs and leads Norgine's patient engagement activity.   Liz is also qualified coach, Educational Supervisor, Appraiser and Examiner for the Faculty, and Fellow of the Chartered Management Institute and Institute of Leadership and Management.  By no means a digital native, Liz is a curious explorer in the world of social media which continues to provide the means to break down barriers between health professionals, pharma and patients.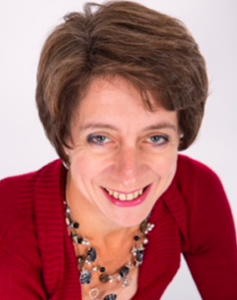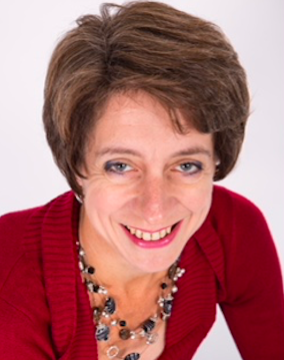 Anoo Mehmi
New age marketer with a passion for data driven digital content and performance marketing, Over 20yrs experience across blue chip healthcare pharma and nutrition industries leading digital transformation globally to accelerate growth in companies.  Recognised for  innovation in digital channels across Direct to patient online campaigns, passionate about supporting patients and HCPs in a world where over 1/3 of all google searches are health related. A Key partner to brands/medical teams  in optimising content strategies, bridging the gap between commercial messages and what customers want. Key advisor to start ups in baby nutrition sector as well as health and fitness protein sector. Contact anoo@gamechangers-consulting.co.uk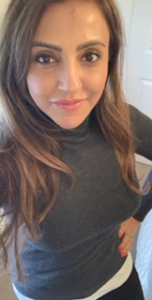 About FPM Education Week
Message from the event chair, Dr Asad Khan
More from FPM Education Week 2020