FPM On Demand – Annual Symposium 2021 – Available until 9 March
Wednesday 9 March 2022

Trials and Tribulations
Shaping a Bright New Future for Pharmaceutical Medicine



FPM Annual Symposium 2021 is available on demand!
This landmark two-day virtual conference from November 2021 is now available on demand for a limited time.
The COVID-19 pandemic has put us all on an extraordinary learning curve. Following a period of adaptation, agility and growth, pharmaceutical medicine is in the public spotlight now more than ever before. Terms like 'R rates', 'epidemiology' and 'clinical trials', have entered the public lexicon. The UK Chief Medical and Scientific Officers are now bona fide celebrities. The way we have communicated has had to develop to respond to immediate public concerns and we have learnt the utmost importance of considered, open and honest dialogue.
AI and digital health technologies are augmenting and driving pharmaceutical innovations and the ways in which we conduct clinical trials. We have discovered the power and challenges of international and cross-sector scientific collaboration, and the benefits of fast and flexible regulatory strategies to bring medicines at pace and scale to patients.
---
The themes of this on-demand event are:
AI and digital health,
clinical trials adaptations and innovations,
health policy,
and communication with patients and the public.
---
What will you get for your fee?
Several hours of CPD-eligible content
Access to all the plenaries including those from Dr Stephen Lockhart and Dr Özlem Türeci, Professor Jonathan Van-Tam, and Dr June Raine
Access to all six breakout sessions from the event
This on-demand event will be available to buy until 9 March 2022, after which the sessions will be available only to paying delegates and people who purchase this package.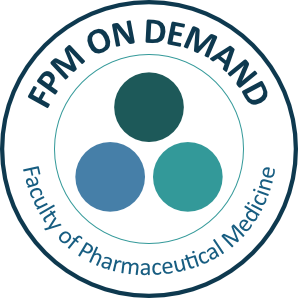 How much does it cost?
£167 member rate
£233 non-member rate
£120 reduced rate*
£33 student rate**
*Reduced rates include:
People from low and lower-middle income countries

PMST trainees

Unemployed

Part-time employed (earning less than £15,000 per year)

People on parental leave

Out of practice & retired

Patient advocates and those who work for a charity
**Student rates were available to full and part-time students enrolled on undergraduate medical courses.
CPD
FPM Annual Symposium 2021 On Demand is CPD eligible!
To claim CPD points you'll need to provide:
evidence (proof of purchase), and
reflection, specifically a couple of paragraphs on what you learnt, what effect it will have on your current practice and how it relates to Good Medical Practice.
Upload these into your portfolio and self-allocate your CPD points at 0.25 credits per 15 mins.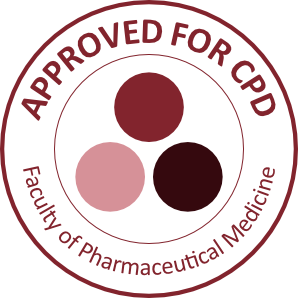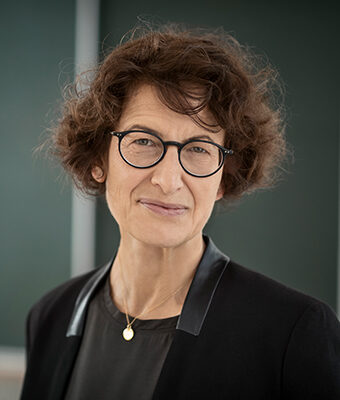 Dr Özlem Türeci
Chief Medical Officer of BioNTech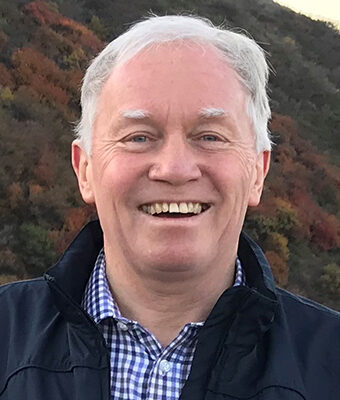 Dr Stephen Lockhart FFPM
Vice President, Vaccine Clinical R&D Europe and Asia-Pacific Head at Pfizer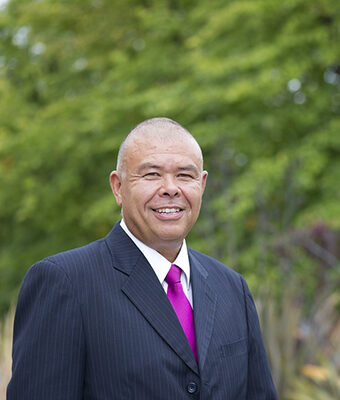 Professor Jonathan Van-Tam
Deputy Chief Medical Officer, the Department of Health and Social are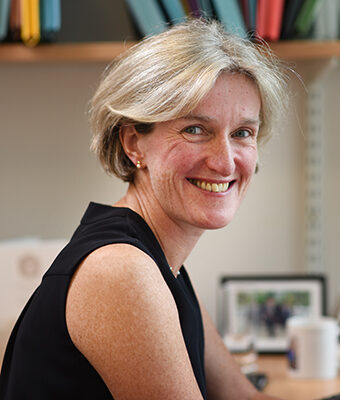 Professor Helen McShane
Director of the Oxford National Institute for Health Research Biomedical Research Centre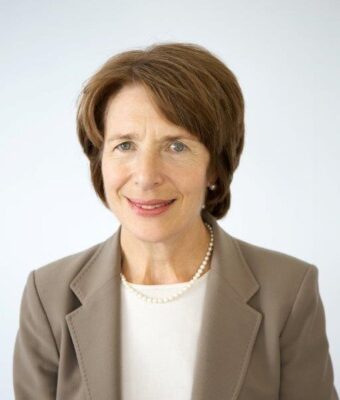 Dr June Raine FFPM
Chief Executive of the MHRA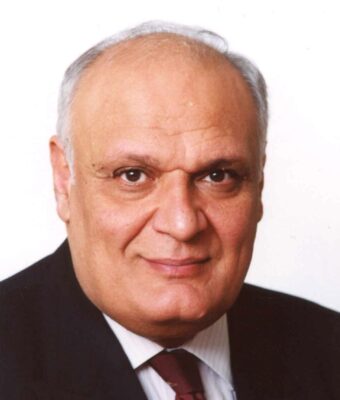 Professor Saad Shakir FFPM
Director, Drug Safety Research Unit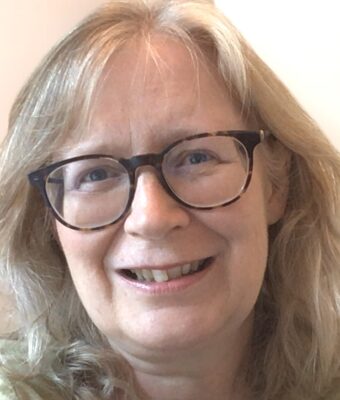 Dr Janet Messer
Director of Approvals Service, Health Research Authority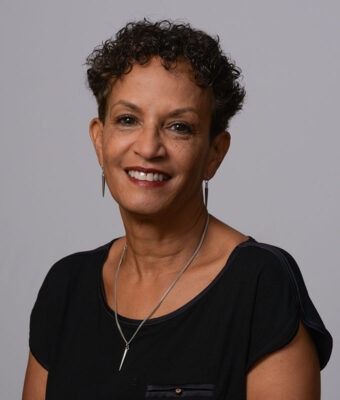 Dr Sarah Daniels FFPM
Senior Partner, tranScrip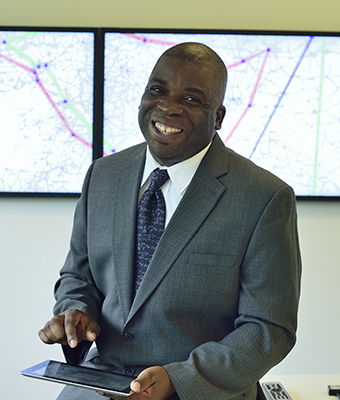 Dr Nira Chamberlain
Professional Head of Discipline - Data Science at SNC-Lavalin Atkins & President of the Institute of Mathematics and its Applications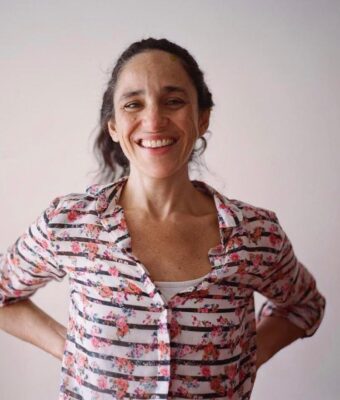 Dr Beatriz Thomé
Specialist, Monitoring and Evaluation and Private Sector Engagement at The Global Fund to Fight AIDS, Tuberculosis and Malaria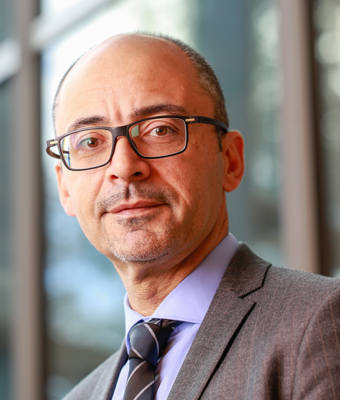 Professor Nawar Bakerly
Consultant Respiratory Physician, Salford and Chief Clinical Information Officer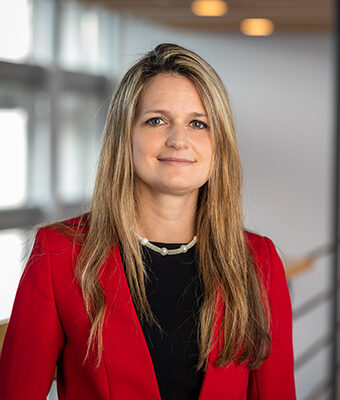 Cristina Durán
Chief Digital Health Officer, R&D, AstraZeneca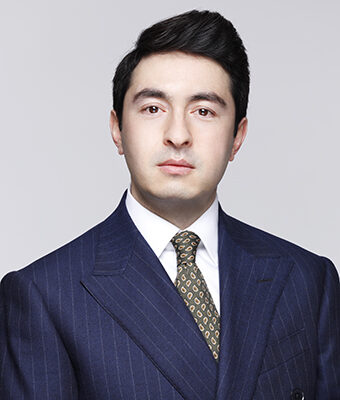 Dr Mohammad Razai
NIHR In-Practice Fellow in Primary Care, St Georges University of London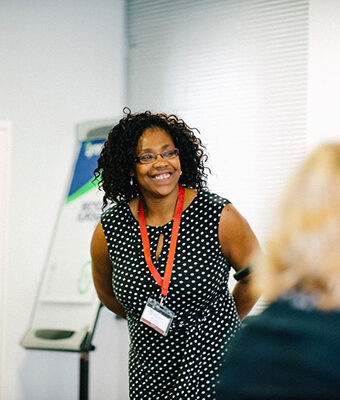 Dr Marcia Philbin
Chief Executive of FPM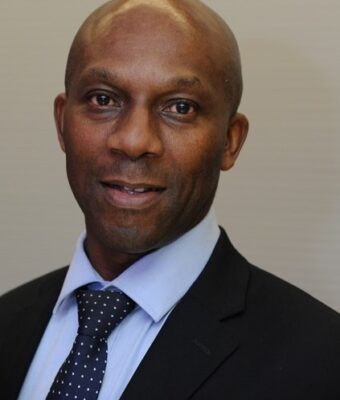 Rudi Page
Chief Executive, Making Connections Work Ltd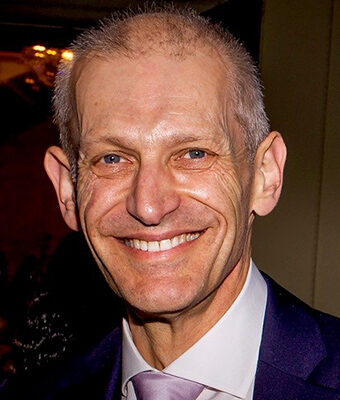 Dr Stuart Dollow
Founder, Vermilion Life Sciences and Chair, Advisory Committee on Clinical Excellence Awards.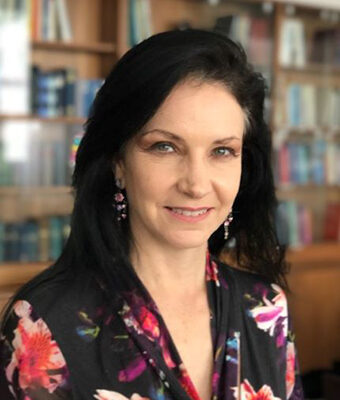 Dr Jina Swartz
Therapeutic Area Head Neuroscience and Executive Medical Director, Merck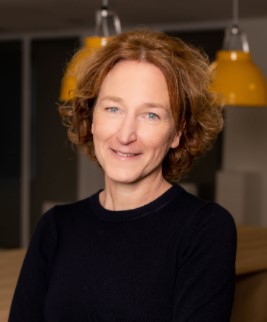 Kate Shaw
Founder and CEO, Innovate Trials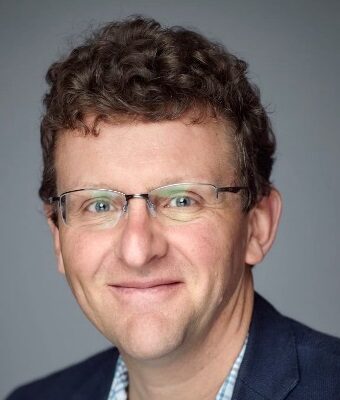 Professor Duncan Richards FFPM
Climax Professor of Clinical Therapeutics and Director of the Oxford Clinical Trial Research Unit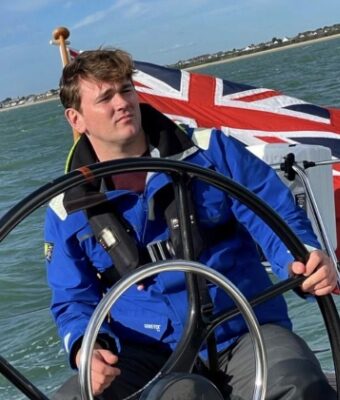 Dr Fraser Peck
Pharmaceutical Medicine Trial Physician, Richmond Pharmacology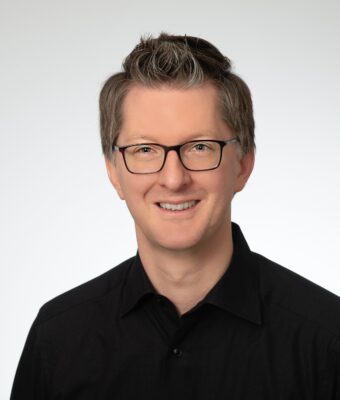 Dr Joerg Degen
Global Head Early Development Informatics, Roche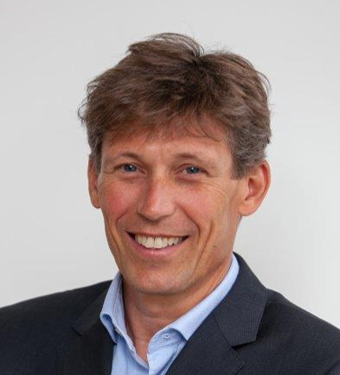 Dr Anthony Hall
Chief Medical Officer, Healx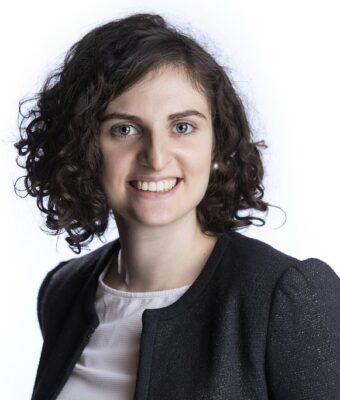 Sarah Ouanhnon
Senior Net Zero Delivery Lead, Greener NHS Programme and NHS England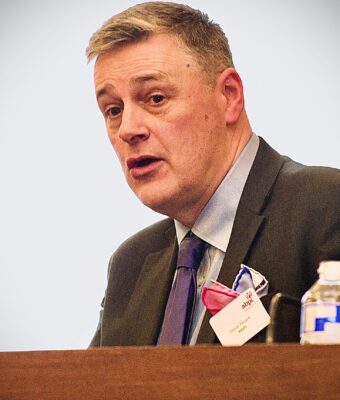 Steve Hoare
Quality, Regulatory Science & Safety Policy Director, The Association of the British Pharmaceutical Industry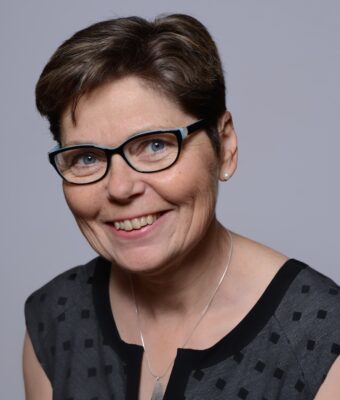 Dr Flic Gabbay FFPM
President, FPM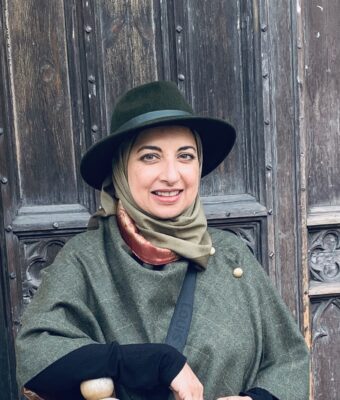 Miss Fatima Husain
Consultant Gynaecologist and Obstetrician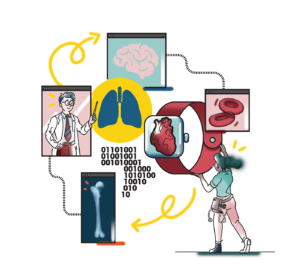 Day 1 Programme - Thursday 11 November 2021
All times are UK times.
Welcome
Dr Flic Gabbay, FPM President

Dr Sheuli Porkess, Symposium Chair and FPM Vice-President
Day 2 Programme - Friday 12 November 2021
All times are UK times.
The agility of the MHRA in licensing new medicines post-COVID & post-Brexit: what are the opportunities and challenges?
Dr June Raine, Chief Executive, MHRA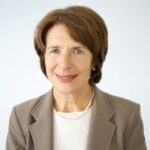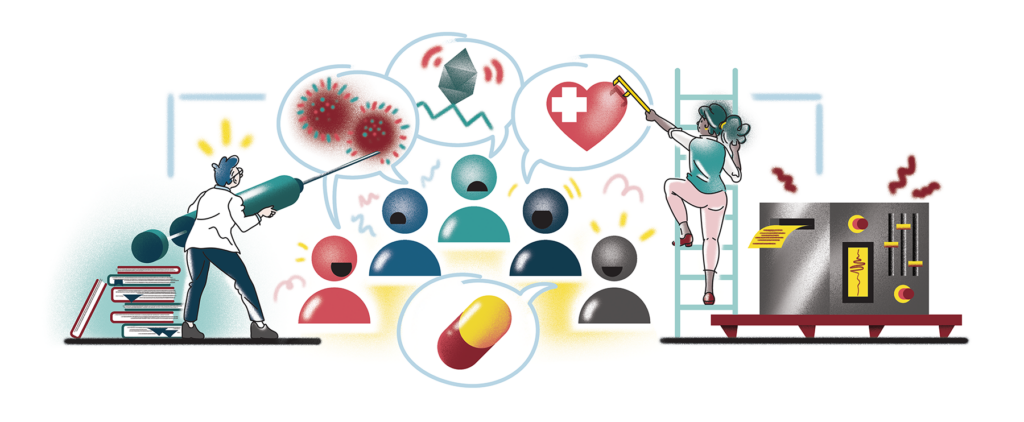 Thank you to our event partners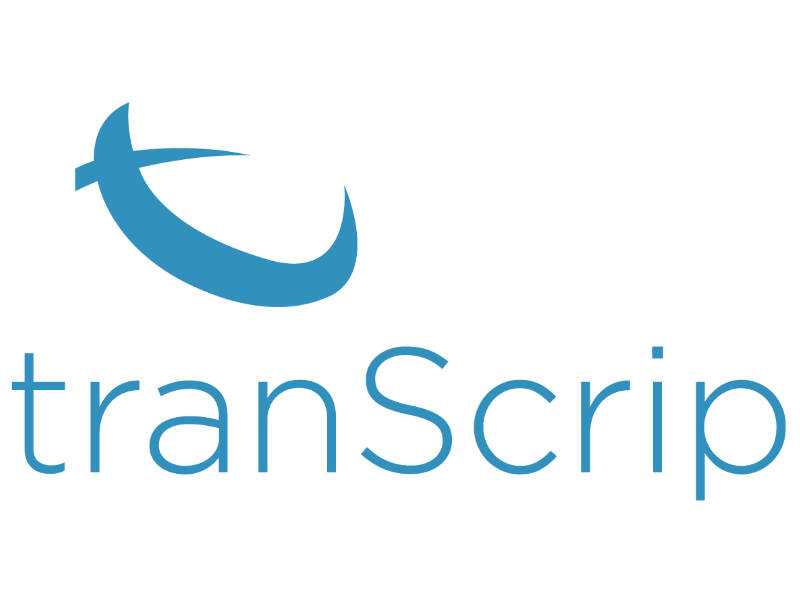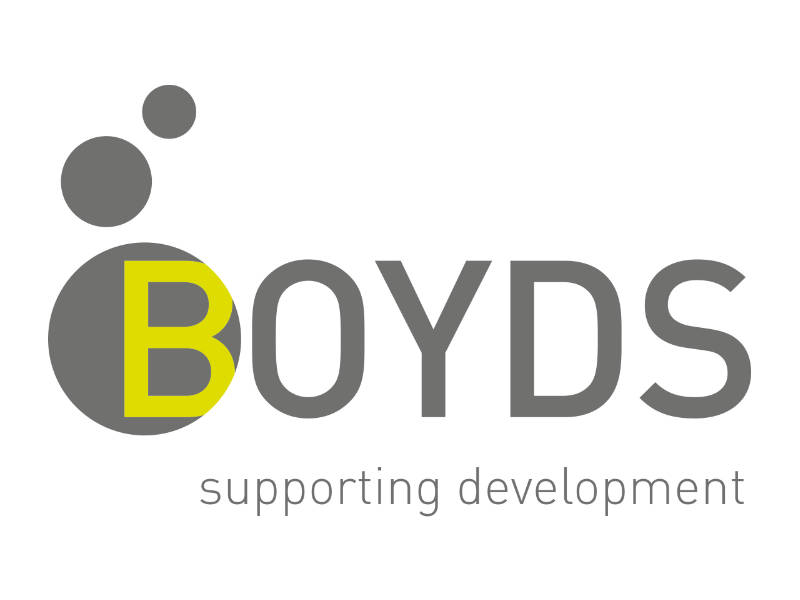 Event supporter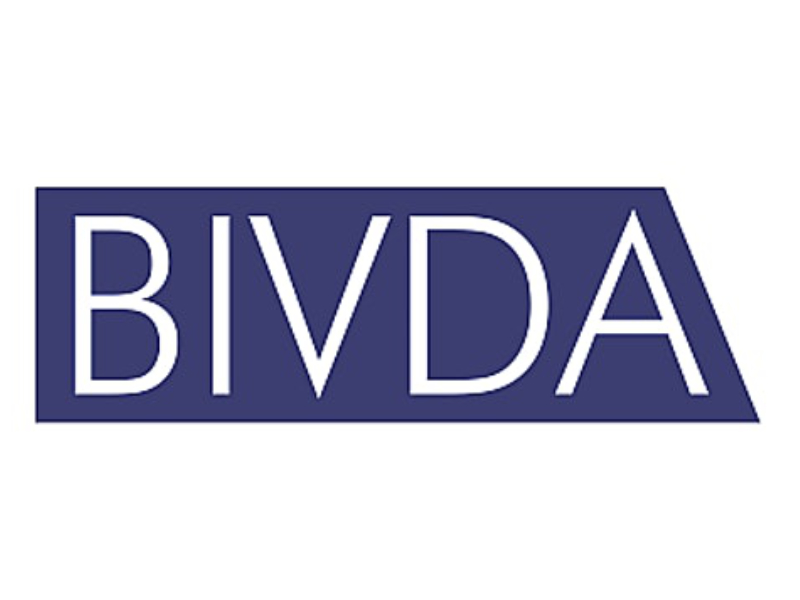 Bronze partner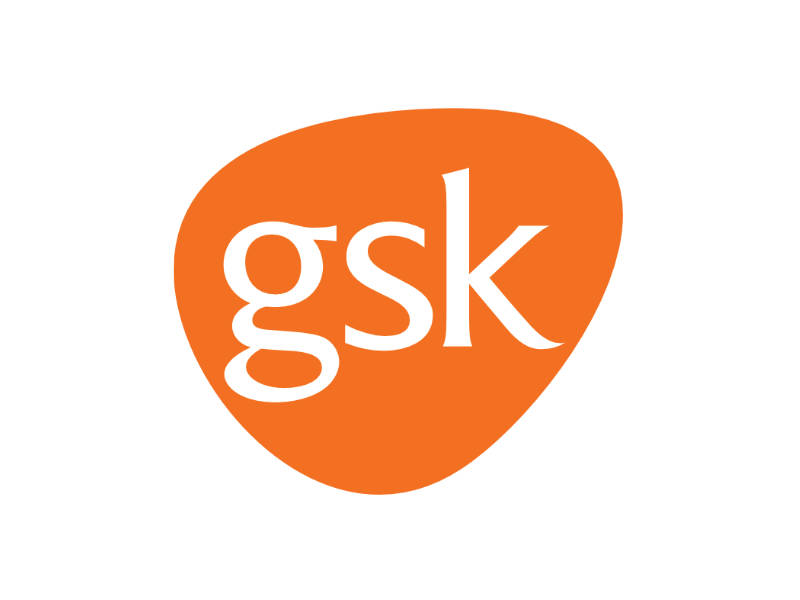 Bronze partner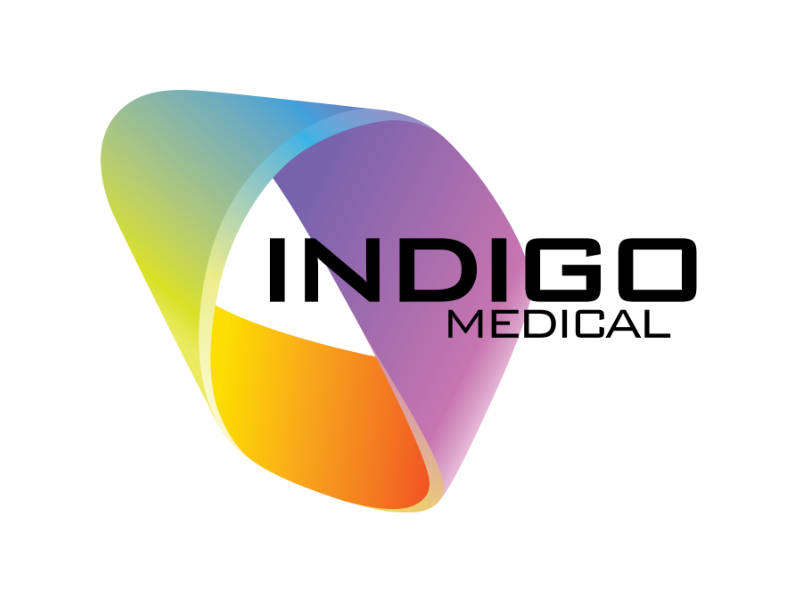 Bronze partner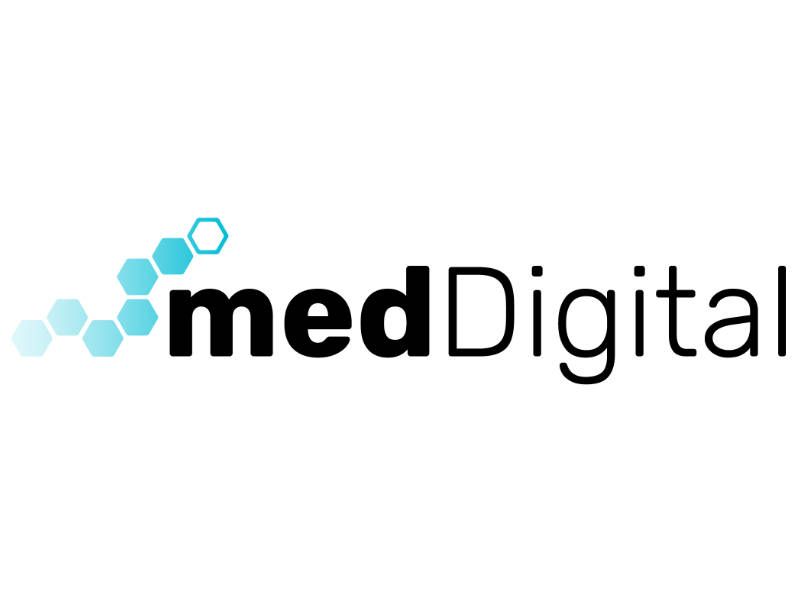 Bronze partner