FPM Education Day 2023 On Demand
Tuesday 31 October 2023
all day
Pharmaceutical medicine is constantly evolving in the face of new challenges. The 2023 FPM Education Day focused around two main themes – harnessing innovation, and harnessing genomics. The On Demand packages allows you to watch all plenaries and two breakout sessions that explore a host of innovations in regulatory access, clinical trials and gene therapies, among others.
FIND OUT MORE ABOUT OUR SPEAKERS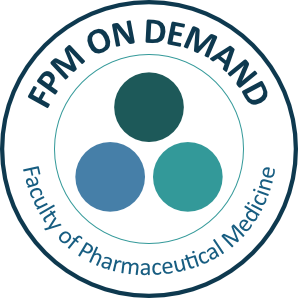 Register for on demand access
Non-members £125
FPM members £100
Reduced rate* £75
*Reduced rates are available for: PMST trainees, FPM Educational Supervisors, People from low and lower-middle income countries, Unemployed, Part-time employed (earning less than £15,000 per year), People on Parental Leave, People who are Out of Practice & Retired, Charity representatives.
Content
Once you purchase a package you will receive a link to a password-protected page containing video recordings of all the below sessions.
Booking Information
Please allow up to 48hrs for your booking to be processed and for your access link to be sent to you.
Access links are sent to your registered email address. Don't forget to check your junk folder!
Queries: If you are unable to complete your booking online or you would like to be invoiced, please email events@fpm.org.uk 
CPD
If you attend this event you can use it as CPD for your appraisal. To do so you'll need to provide:
evidence (certificate of attendance), and
reflection, specifically a couple of paragraphs on what you learnt, what effect it will have on your current practice and how it relates to Good Medical Practice.
Upload these into your portfolio and self-allocate your CPD points at 0.25 credits per 15 mins.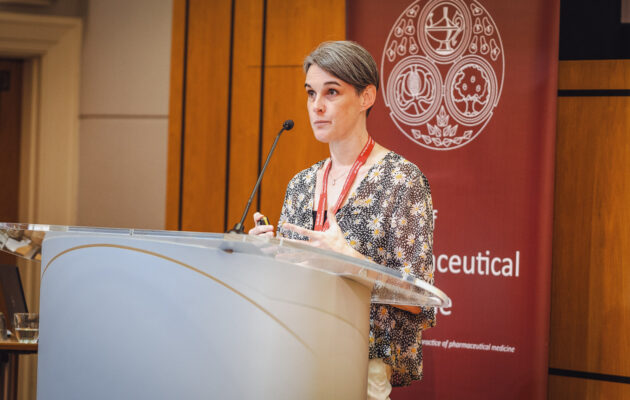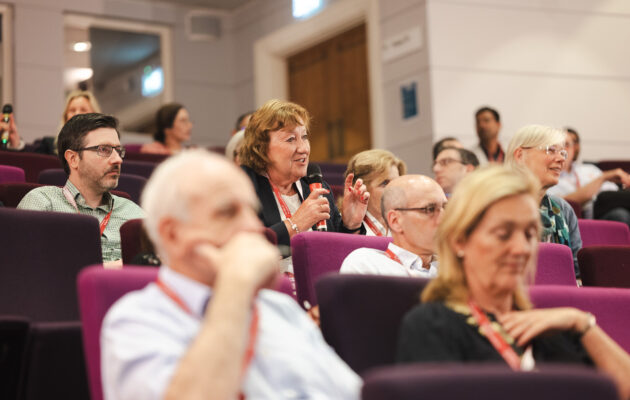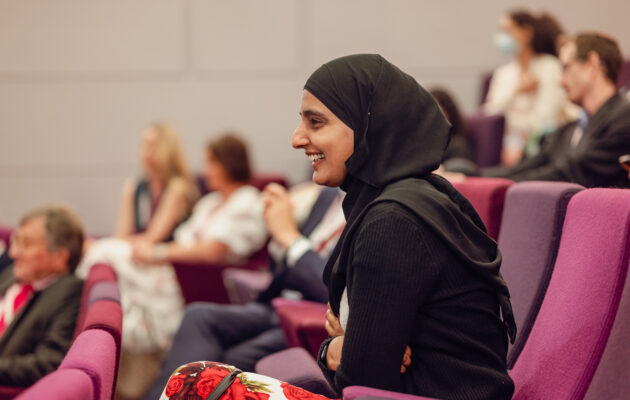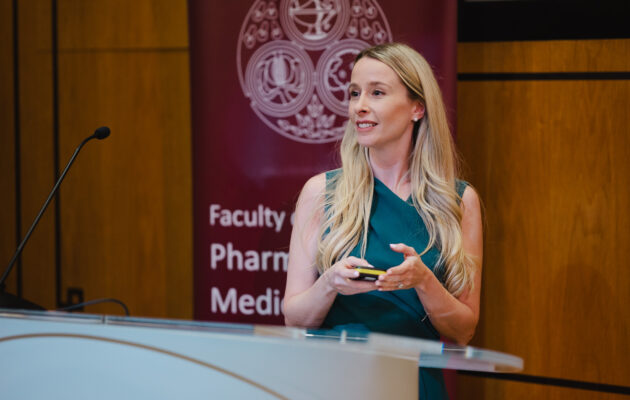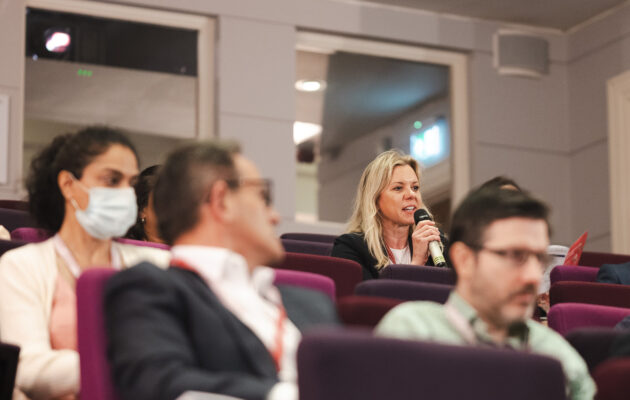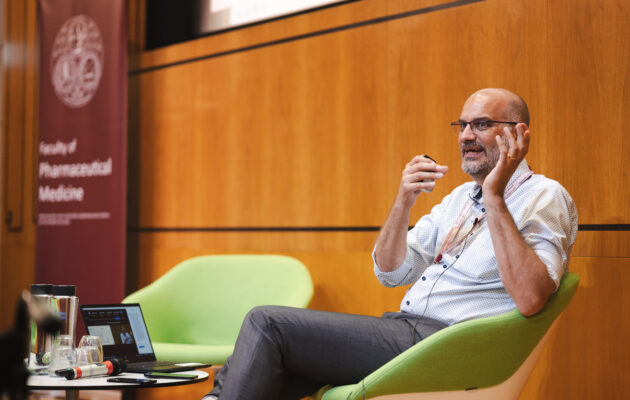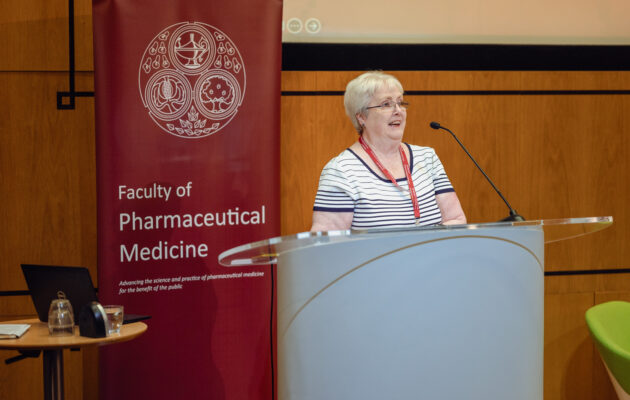 Thank you to our event partners
The views, information, or opinions expressed during FPM events and training are those of the individuals involved and do not necessarily represent those of the Faculty of Pharmaceutical Medicine. We value inclusivity, equality and diversity, and work hard to promote these whenever possible in all of our activities. We welcome your comments and feedback: events@fpm.org.uk