FPM Conversation: Why should pharmaceutical physicians care about environmental sustainability?
Wednesday 3 May 2023
18:00 - 21:00 (UK time)
Where? Mary Ward House, 5 – 7 Tavistock Place, London, WC1H 9SN
When? Wednesday 3 May 2023, 18:00 (UK time)
Continuing the popular FPM Conversation events (our first 'in-person' since the start of the pandemic!) this meeting will discuss and debate what can and should be done to promote and embed sustainable principles in pharmaceutical physicians and other professionals, as well as providing an opportunity to meet and network at a central London, venue. With an outstanding panel of speakers from the public and private sectors, each with unique insights into:
What should we be doing with clinical development / clinical trials?
How are policy-makers thinking about medicines and environmental sustainability? What does this mean for pharmaceutical physician working in medical affairs?
What would you like to see pharmaceutical physicians doing differently? What can they do in their daily work to help or in leadership roles?
What could the Faculty of Pharmaceutical Medicine do to help?
Delegates will also have the opportunity to:
Understand issues of sustainability across the lifecycle of medicines
Debate where pharmaceutical medicine can have the most impact
Acquire and hone the language, knowledge, tools and resources to make a difference in their daily work and as advocates for change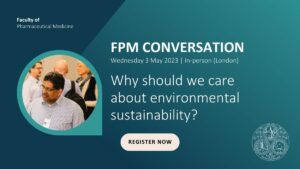 ---
This FPM Conversation is CPD accredited by FPM for up to 2 CPD Points.
---
Reduced rate* (see below) - £75
FPM members - £95
Non-members - £125
Booking information
This event is now closed for bookings.  If we wish to attend the event, please send us an email to  events@fpm.org.uk.
See our Terms & Conditions for booking and please note our privacy policy.
Queries: If you are unable to complete your booking online or you have any questions, please email events@fpm.org.uk.
Joining instructions will be emailed to attendee's registered e-mail address, with a reminder sent shortly before the event.
Refunds
The refund policy for the event is as follows:
• For cancellations before Wednesday 19 April 2023 (16:00) a refund less £60 will be given
• Refunds will not be given for cancellations made after 16:00 Wednesday 19 April 2023
*Reduced rates are available for FPM Members: People from low and lower-middle income countries; PMST trainees; Unemployed; Part-time employed (earning less than £15,000 per year); People on Parental Leave; People who are Out of Practice & Retired; Charity representatives
CPD
If you attend this webinar you can use it as CPD for your appraisal. To do so you'll need to provide:
evidence (certificate of attendance), and
reflection, specifically a couple of paragraphs on what you learnt, what effect it will have on your current practice and how it relates to Good Medical Practice.
Upload these into your portfolio and self-allocate your CPD points at 0.25 credits per 15 mins.
Meet the panellists
Dr Amit Aggarwal, Executive Director for Medical Affairs at the ABPI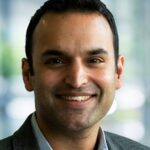 Amit Aggarwal has over 14 years experience in the pharmaceutical industry, most recently at LEO Pharma as Medical Director for the UK and Ireland. Prior to that he spent over a decade at Bayer where he held various roles including pharmacovigilance, Global medical affairs, and latterly as Director of Medical Affairs UK for General Medicine.
His background is as a medic, spending 5 years working clinically in the NHS, mainly in secondary care. Amit has worked on both innovative and established product launches, spanning a range of therapy areas including oncology, women's health, cardiovascular medicine, dermatology and thrombosis in the UK and globally.
Amit holds a MA in Neuroscience from the University of Cambridge, and a MBBS from Guy's, King's & St Thomas' School of Medicine.
---
Peter Morgan, Medicines Net Zero Assistant Director for NHS England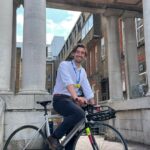 The Medicines Net Zero team are working to reduce the environmental impact of the medicines used across the NHS in England. The team forms part of the Greener NHS programme, based within the Medicines Policy and Analysis Unit and combining environmental policy with medicines usage and supply.
As a registered pharmacist, Peter previously worked in secondary care and primarily in aseptic services and clinical nutrition. He most recently led the aseptic service at King's College Hospital NHS Foundation Trust as associate chief pharmacist, where he also led the equality, diversity and inclusion and sustainability work for the department. Peter undertook the Chief Pharmaceutical Officer's Clinical Fellowship scheme in 2018/19, where he formed the syllabus for the community pharmacy consultation service course and acted as a subject matter expert for a level 4 Emergency Preparedness, Resilience and Response incident. Peter also cofounded pharmacy declares, a group of climate conscious pharmacy professionals based in the United Kingdom.
---
Dr Fiona Adshead, Chair, Sustainable Healthcare Coalition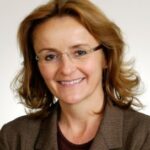 Fiona chairs the Sustainable Healthcare Coalition that inspires partnerships and action on sustainable healthcare. She also works as an independent expert advisor and board member for national and global organisations on wellbeing and sustainability.
She is a high-profile wellbeing and public health leader with a track record of reframing thinking and developing innovative strategy and programmes at the heart of business and government. Her previous roles include Deputy Chief Medical Officer and Director General in the UK Government, Director of Chronic Disease and Health Promotion at the World Health Organisation and Bupa's Chief Wellbeing Officer.
Fiona is a visiting Professor at UCL and is a Senior Associate at Cambridge Institute for Sustainability Leadership.  Fiona's recent board roles include British Land's Sustainability Advisory Panel, Marks and Spencer's Sustainable Retail Advisory Board, and Business in the Community's Wellbeing Leadership Team.
---
Dr Sheuli Porkess, Vice President of FPM
(Event Chair)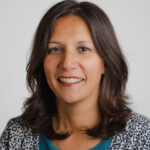 Sheuli is the Vice President of FPM, Chief Medical Officer Life Sciences for C2-Ai and Director of Actaros Consultancy.
Sheuli is an experienced pharmaceutical physician in medicine development, medical affairs and life sciences policy within the UK and internationally, across multiple therapy areas. Sheuli has held medical leadership roles in companies at a national, regional and international level whilst living in different countries and is the former Director of Research, Medical and Innovation at the Association of the British Pharmaceutical Industry.
Sheuli is a Fellow of the Faculty of Pharmaceutical Medicine, a Global Fellow in Medicine Development with IFAPP and a Fellow of the Royal College of Physicians of London and holds a number of other advisory roles.
---
Karen Taylor, Research Director of the Centre for Health Solutions, Deloitte
---
See photos from our last in-person FPM Conversation held at the same venue.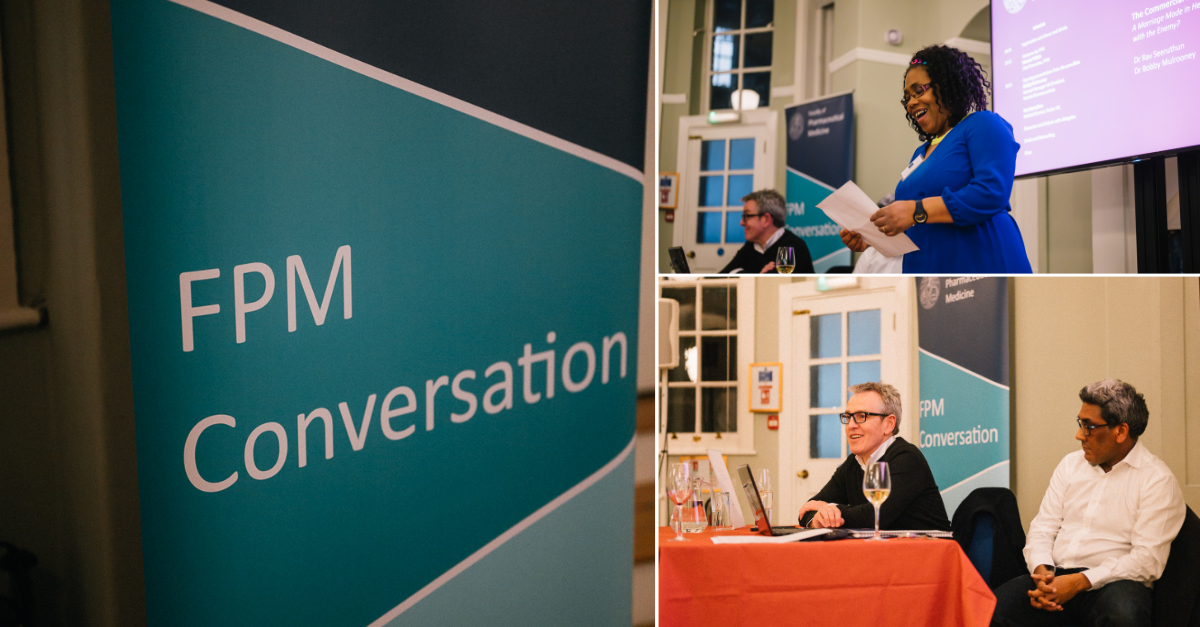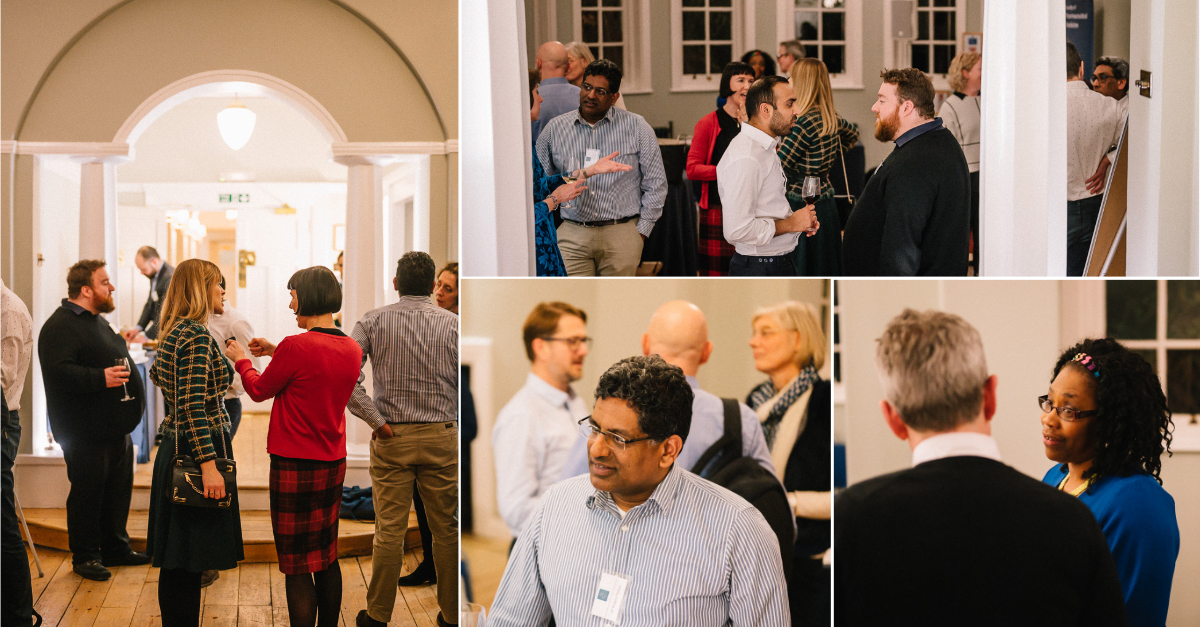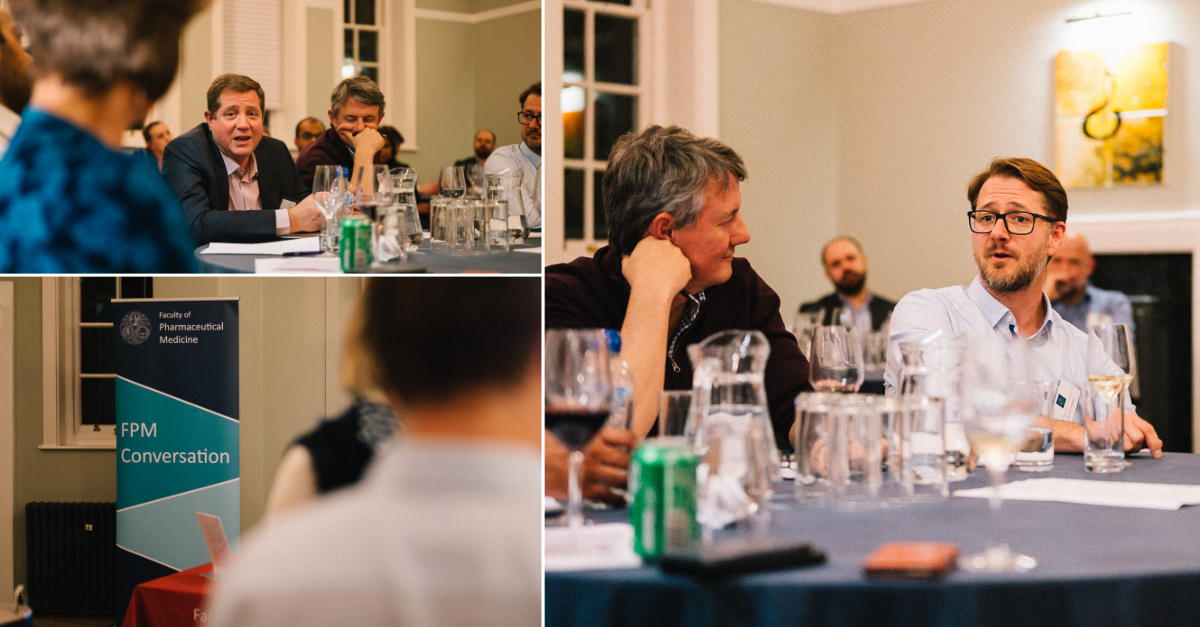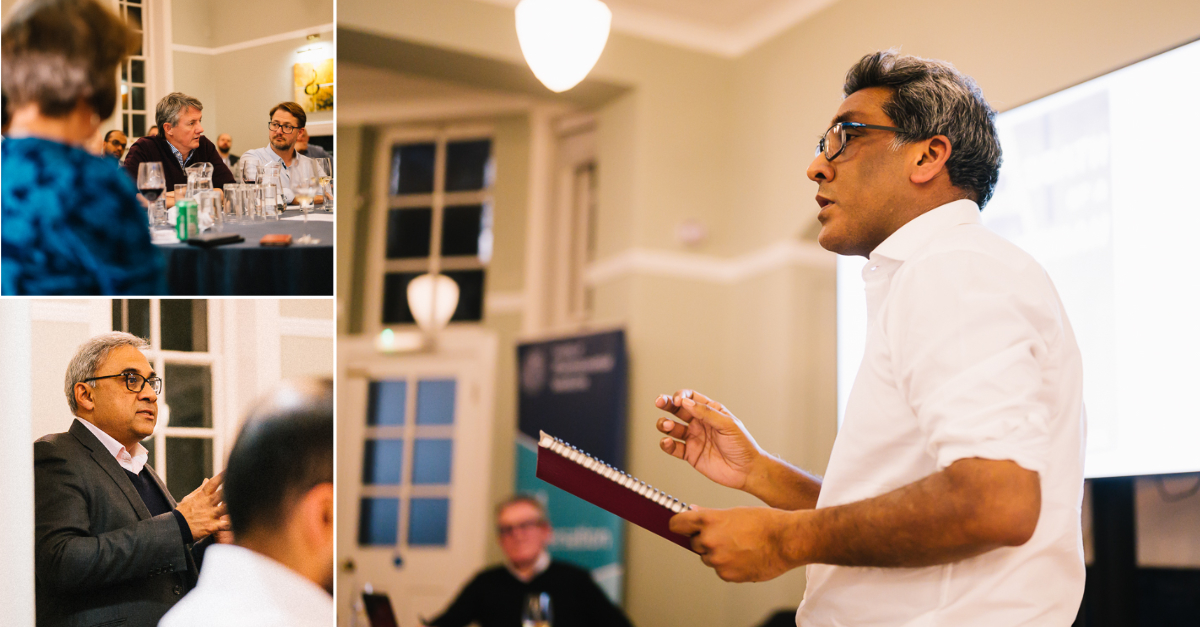 The views, information, or opinions expressed during FPM events and training are those of the individuals involved and do not necessarily represent those of the Faculty of Pharmaceutical Medicine. We value inclusivity, equality and diversity, and work hard to promote these whenever possible in all of our activities. We welcome your comments and feedback: events@fpm.org.uk