FPM Conversation: Pharmaceutical Medicine Liability – "Do I Need a Get Out of Jail Free Card"?
Thursday 17 September 2020
16:00 - 18:00
Continuing the popular FPM Conversation Series, this videoconference meeting will discuss and debate some of the common pitfalls and legal liabilities (civil and criminal) potentially facing physician/scientist professionals working in Pharmaceutical Medicine and how you can avoid them!
Bringing together an expert panel with extensive hands-on experience in pharmaceutical medicine personal and professional legal risk minimisation, this FPM Conversation aims to explore questions such as:
Is there anything I should be especially concerned about legally regarding products developed or marketed to treat COVID-19?
Have I been writing emails/slides "appropriately"?
Am I at legal risk as a supervisor/manager?
Does the UK QP have new liabilities post-Brexit?
Oh Gosh – I've been deposed! – what does this mean for me?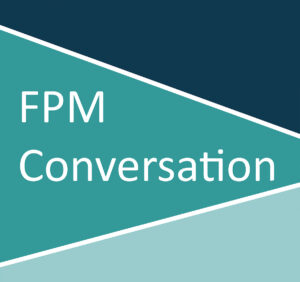 This FPM Conversation is CPD accredited by FPM for up to 2 CPD Points.
Programme
Log-on to join Videocall, hosted by FPM (Joining details will follow).
Meet & Greet a variety of FPM's Senior Leaders and Committee Members and hear about FPM Current Affairs.

Bring your tea/coffee and snacks!
Coordinated by Dr Craig Hartford, with Special Guests from FPM present to interact with, including:

Dr Susan Bews FFPM (Responsible Officer, FPM Designated Body)
Dr Penny Ward FFPM (Chair, FPM Education & Standards Committee)

We'll also be marking World Patient Safety Day – you are all invited to share and celebrate achievements in realising patient safety through your work.
Booking is now closed
PMST trainees* - £20
FPM members - £40
Non-members - £60
Booking information
This event is limited to 50 attendees.
Bookings will close at 12:00 on 17 September 2020. See our Terms & Conditions for booking and please note our privacy policy.
Queries: If you are unable to complete your booking online or you would like to be invoiced, please email training@fpm.org.uk or call 020 3696 9040.
Joining instructions will be emailed to registered attendees on the morning of the webinar (Thursday 17 September 2020).
CPD
If you attend this webinar you can use it as CPD for your appraisal. To do so you'll need to provide:
evidence (certificate of attendance), and
reflection, specifically a couple of paragraphs on what you learnt, what effect it will have on your current practice and how it relates to Good Medical Practice.
Upload these into your portfolio and self-allocate your CPD points at 0.25 credits per 15 mins.
*The PMST rate is only available to pharmaceutical physicians who are:
enrolled on the PMST programme
GMC-approved Educational Supervisors in pharmaceutical medicine
FPM-approved Associate Educational Supervisors
FPM Specialty Advisers
members of the Specialist Advisory Committee on Pharmaceutical Medicine, or
ARCP reviewers
Meet the Speaker-Panellists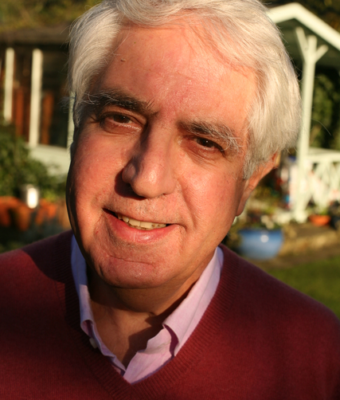 Dr Peter Feldschreiber
Peter is dually qualified as a barrister and physician (B.Sc MB.BS LL.B. FFPM, Call 2000 Middle Temple). He specialises in medical and healthcare law including medical products liability, pharmaceutical and medical devices regulatory law, clinical negligence and personal injury and medically related employment litigation. Peter has held appointments as Senior Medical Assessor and Special Litigation Coordinator to the Medicines and Healthcare products Regulatory Agency, Department of Health. In that capacity he was on the secretariat to the Commission on Human Medicines. Peter is also Visiting Senior Lecturer in Pharmaceutical Science at Kings College London. Peter is Treasurer of FPM.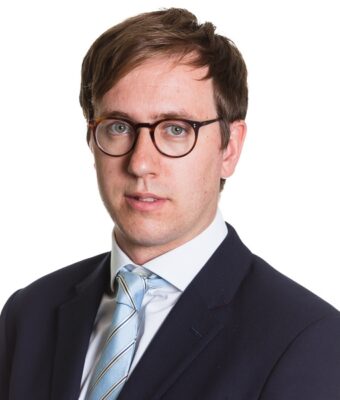 Christopher Bates
Christopher is an associate in the Life Sciences Regulatory team at CMS and advises on a range of regulatory and compliance matters. His experience includes advising pharmaceutical and medical devices businesses throughout the product life-cycle, including clinical research, marketing authorisations, marketing and promotion, pricing and reimbursement and vigilance / post-market surveillance. Christopher has significant experience advising on ABPI Code matters, advising companies both on compliance with the Code and on making and defending complaints under the Code. Christopher has also acted for a number of pharmaceutical companies on significant internal investigations triggered by PMCPA complaints.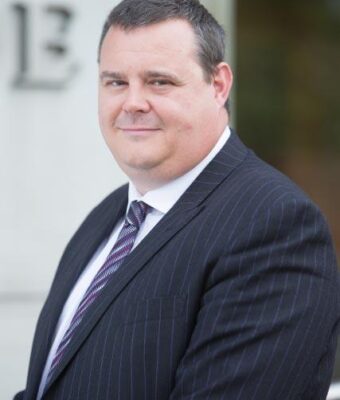 David Morgan
David is a solicitor specialising in employment law and has a background in science and the pharmaceutical industry. He has degrees in Microbiology and Biotechnology in addition to graduating from the University of Kent at Canterbury in 2010 with a first class degree in Law. Before retraining as a solicitor he spent more than 10 years as a research scientist in the pharmaceutical industry; working for Pfizer, in their Bioprocess Development Group at Sandwich, Kent where he was involved in the development of microbial fermentation processes. He now advises on all aspects of employment law for Girlings Solicitors.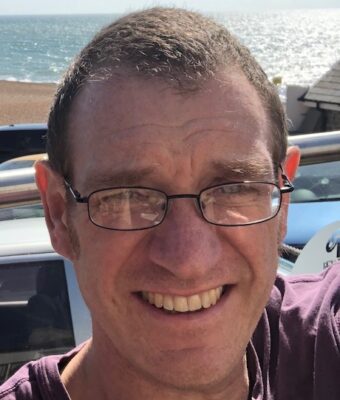 Paul Knights
Paul is Head Pharmacovigilance Strategy, Policy and Standards at Pfizer, based in UK. Paul is a pharmacologist / toxicologist with over 20 years experience in the industry and has supported pharmaceutical development from early discovery, through non-clinical and clinical development and in the post marketing phase. Paul's current activities are focussed on regulatory strategy with regards to external changes in legislation ensuring the Pfizer PV system contributes to and adapts to the changing regulatory environment and internal strategy with regards to ensuring Pfizer's various business development opportunities are appropriately served by the PV system. Paul has previously held the roles of Deputy and EU QPPV and will hold the role of Pfizer's UK QPPV in 2021.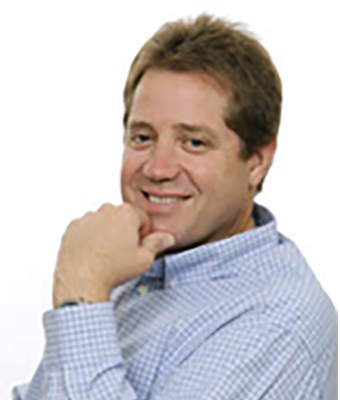 Craig Hartford
Dr Hartford (moderator) is a Pharmaceutical Physician with special interest in Medicines/Medical-Devices Benefit-Risk Management & Pharmacovigilance. He graduated MBBCh, MScMed, PhD and held full-time academic/research posts until 1998. He then joined Pfizer R&D and in 2010-2019 was Vice President in Drug Safety at Pfizer, overseeing Safety Signal Detection/Evaluation and Benefit-Risk Management for 700+ products across the product drug lifecycle. In 2021 he joined GSK as VP, Head of Specialty Clinical Safety and Pharmacovigilance in Global Safety. He is MFPM(Dis), a FPM Appraiser and a committee member for our Policy and Communications Group and member of our Government and Healthcare Policy Expert Group. He holds a GMC License to Practise Pharmaceutical Medicine.