FPM Conversation: Enabling a Greater Diversity of People in Clinical Trials
Thursday 18 March 2021
16:00 - 18:00
The next in our FPM Conversation Series will take place on 18 March 2021. This online meeting will discuss and debate scientific and social issues surrounding enabling a greater diversity of people in clinical trial programs, and the implications for Pharmaceutical Medicine professionals who design study protocols/programs.
Bringing together an expert panel with extensive experience in pharmaceutical medicine clinical trial program strategy and design, this conversation aims to further explore areas such as genetic PK-PD heterogeneity, appropriate inclusion of ethnically diverse populations and less commonly studied patients & diseases.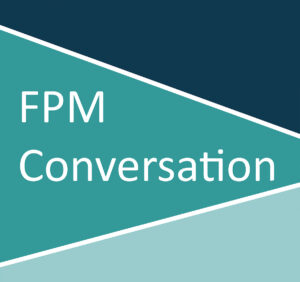 This FPM Conversation is CPD accredited by FPM for up to 2 CPD Points.
Booking is now closed
PMST rate* (see below) - £25
FPM members - £40
Non-members - £55
Programme
Meet & Greet a variety of FPM's Senior Leaders and Committee Members and hear about FPM Current Affairs.
Bring your tea/coffee and snacks!
Coordinated by Dr Craig Hartford, with Special Guests from FPM present to interact with, including:
Zoya Panahloo FFPM (Chair, FPM Rare Diseases Expert Group)
Marc Watson FFPM (Chair, FPM Ethics & Practice Committee)
Meet the Speaker-Panellists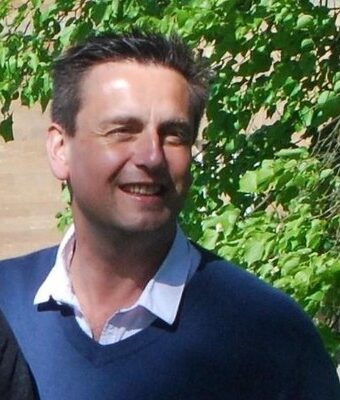 Alex Phipps
Dr Phipps is the clinical pharmacology Principal Lead in Oncology at Roche. He served as the Director for Research Clinical Pharmacology at Pfizer from 1998-2011. He has extensive drug development and clinical team leadership experience in Phases I-III of development. He has considerable experience in Quantitative Phase I and Phase II for clinical study design and implementation, including FIH SAD/MAD studies, DDI, formulation optimisation and IVIVC. His work as a clinical pharmacologist includes a quantitative approach to drug development with ample use of PKPD modelling. His work includes contributions to pain, neurological, anti-viral, and renal therapy, among many others, within clinical pharmacology and translational medicine.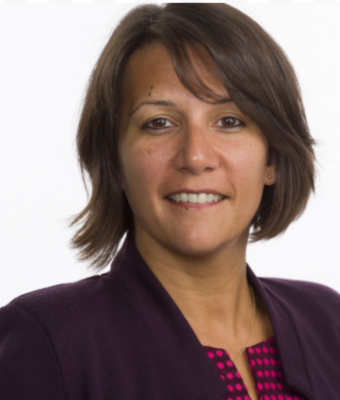 Sheuli Porkess
Dr Porkess is the Director of Actaros Consultancy and Chair of the Policy and Communications Group at the Faculty of Pharmaceutical Medicine. Sheuli is an experienced pharmaceutical physician and is the former Director of Research, Medical and Innovation at the Association of the British Pharmaceutical Industry. Sheuli's career began in clinical medicine in the NHS and includes a number of medical leadership roles in companies. Sheuli has worked at national, regional and international levels, living and working in different countries and in multiple therapeutic areas. Sheuli has expertise in policy development within the UK and internationally and is a Fellow of the Faculty of Pharmaceutical Medicine in the UK and a Global Fellow in Medicine Development with IFAPP.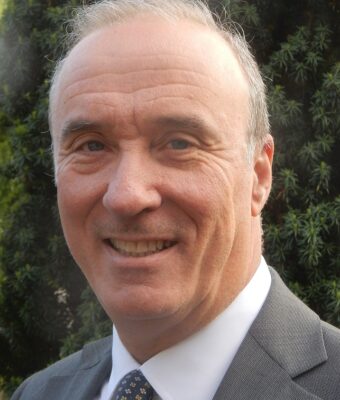 Antonio Pagliuca
Dr Pagliuca, Professor of Stem Cell Transplantation at King's College London, is the Chief Medical and Scientific Advisor (CMSA) for the Anthony Nolan and a trustee for Leukaemia UK. Past roles include President of BSBMT, Chair of the BMT CRG and National Clinical Lead for Regenerative Medicine, NHS England; and Medical Director for King's College Hospital, Networked Care Division. As Transplant Director for 19 years to 2017, he lead King's attainment to a Centre of Excellence and one of the largest unrelated, cord, haplo-identical transplant and cellular therapy programs in the UK. In 2018, King's became the first CAR-T centre in the UK to treat both adult ALL and NHL. He has published widely on haematological malignancies, stem cell transplantation and infections in this patient group.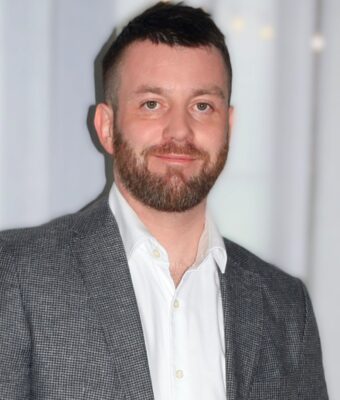 Marc Watson
Marc (FPM special guest) is the Pipeline Medical Lead at GSK and the Chair of the Ethics and Practice Committee of the FPM. Marc qualified from Southampton Medical School in 2003 and worked in the NHS predominantly as a GP for 10 years before making the move into Pharmaceutical Medicine. He has experience in both Pharmacovigilance and Medical Affairs and has gained particular enjoyment in leading teams and developing individuals to achieve their potential. Marc also recently became a Fellow of the Faculty of Pharmaceutical Medicine and feels passionate about the specialty and the positive role it plays in bringing medicines to patients.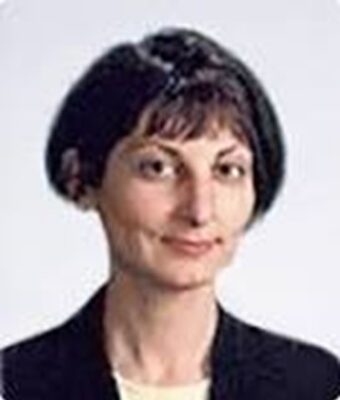 Dr Zoya Panahloo
Zoya (FPM special guest) trained as a physician in London and has worked in both large Pharma and small biotech, mainly in Global Medical Affairs roles in Immunology, neurology and Rare Disease therapy areas, currently at UCB. Zoya started her Pharma career at Roche UK, then Novartis R&D (anti-IgE omalizumab) based in Horsham. Most recently Zoya was based in Zug, Switzerland for 6 years working as Global Medical Affairs Director in Rare Disease Franchise, Shire (now Takeda), focused on Lysosomal Storage Disorder therapy area. Zoya was recently appointed as Chair of the Rare Disease and Gene Therapy Expert group of the Faculty of Pharmaceutical Medicine.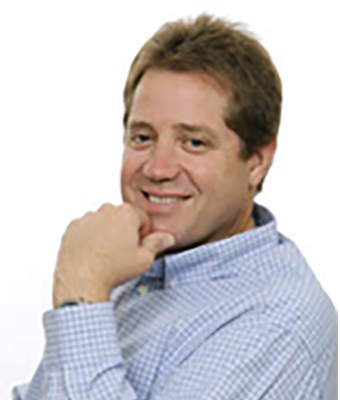 Craig Hartford
Dr Hartford (moderator) is a Pharmaceutical Physician with special interest in Medicines/Medical-Devices Benefit-Risk Management & Pharmacovigilance. He graduated MBBCh, MScMed, PhD and held full-time academic/research posts until 1998. He then joined Pfizer R&D and in 2010-2019 was Vice President in Drug Safety at Pfizer, overseeing Safety Signal Detection/Evaluation and Benefit-Risk Management for 700+ products across the product drug lifecycle. In 2021 he joined GSK as VP, Head of Specialty Clinical Safety and Pharmacovigilance in Global Safety. He is MFPM(Dis), a FPM Appraiser and a committee member for our Policy and Communications Group and member of our Government and Healthcare Policy Expert Group. He holds a GMC License to Practise Pharmaceutical Medicine.
Booking information
This event is limited to 50 attendees.
Bookings will close at 12:00 on 17 March 2021. See our Terms & Conditions for booking and please note our privacy policy.
Queries: If you are unable to complete your booking online or you would like to be invoiced, please email training@fpm.org.uk or call 020 3696 9040.
Joining instructions will be emailed to registered attendees periodically, with a reminder email sent on the morning of the webinar (18 March 2021).
CPD
If you attend this webinar you can use it as CPD for your appraisal. To do so you'll need to provide:
evidence (certificate of attendance), and
reflection, specifically a couple of paragraphs on what you learnt, what effect it will have on your current practice and how it relates to Good Medical Practice.
Upload these into your portfolio and self-allocate your CPD points at 0.25 credits per 15 mins.
*The PMST rate is only available to pharmaceutical physicians who are:
enrolled on the PMST programme
GMC-approved Educational Supervisors in pharmaceutical medicine
FPM-approved Associate Educational Supervisors
FPM Specialty Advisers
members of the Specialist Advisory Committee on Pharmaceutical Medicine, or
ARCP reviewers
The views, information, or opinions expressed during FPM events and training are those of the individuals involved and do not necessarily represent those of the Faculty of Pharmaceutical Medicine. We value inclusivity, equality and diversity, and work hard to promote these whenever possible in all of our activities. We welcome your comments and feedback: events@fpm.org.uk