FPM Conversation "Biotechs/Startups – a Pharmaceutical Medicine Perspective"
Wednesday 8 July 2020
16:00 - 18:00
Continuing the popular FPM Conversation Series, this videoconference meeting will debate the issues and opportunities, and look at practical solutions, surrounding the challenges of working in a Biotech/Start-Up.
Bringing together a panel of medical and non-medical leaders from start-up/biotech companies and venture capital organisations, the conversation aims to encompass the following topics:
What are the main differences between working in big pharma and a start-up/biotech?
How can you overcome challenges of working in a small company?
How does a start-up/biotech convince investors to invest?
What are some of the regulatory, scientific, legal, compliance and logistical challenges?
How can you best handle acquisitions?
How should you support and get the most out of academics?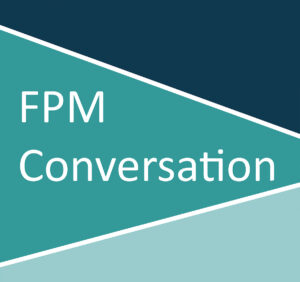 Programme
Log-on to join Videocall, hosted by FPM (Joining details will follow).
Joiners' Social Chat and Meet the FPM Policy and Communications Group with general Q&A

Coordinated by Dr Craig Hartford (Chair of the event), with Dr Marcia Philbin (Chief Executive, FPM), Prof Tim Higenbottam (President, FPM), Dr Flic Gabbay, (Vice-President, FPM) and FPM Policy and Communication Group Members present to interact with
Bring your tea/coffee along!
Registration
PMST trainees* - £20
FPM members - £40
Non-members - £60
Booking information
Bookings are now closed for this event. See our Terms & Conditions for booking and please note our privacy policy.
Queries: If you are unable to complete your booking online or you would like to be invoiced, please email training@fpm.org.uk or call 020 3696 9040.
Joining instructions will be emailed to registered attendees on the morning of the webinar (Wednesday 8 July 2020).
CPD
If you attend this webinar you can use it as CPD for your appraisal. To do so you'll need to provide:
evidence (certificate of attendance), and
reflection, specifically a couple of paragraphs on what you learnt, what effect it will have on your current practice and how it relates to Good Medical Practice.
Upload these into your portfolio and self-allocate your CPD points at 0.25 credits per 15 mins.
*The PMST rate is only available to pharmaceutical physicians who are:
enrolled on the PMST programme
GMC-approved Educational Supervisors in pharmaceutical medicine
FPM-approved Associate Educational Supervisors
FPM Specialty Advisers
members of the Specialist Advisory Committee on Pharmaceutical Medicine, or
ARCP reviewers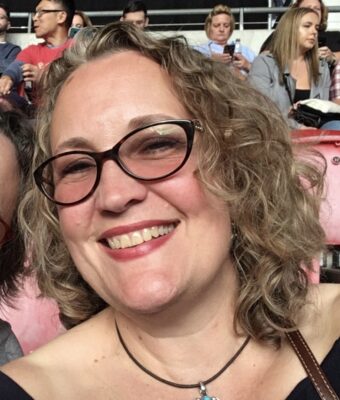 Dr Emma Harvey, Trustee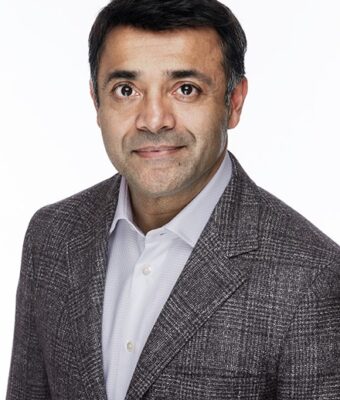 Dr Shahzad Malik
Shahzad Malik is a Founding General Partner at Advent Life Sciences, one of Europe's leading biotech and medical device venture firms. He originally trained as a physician and specialised in interventional cardiology along with some basic scientific research. In over 20 years of transatlantic venture investing he has been involved in numerous private and public companies now responsible for 14 approved, medicines, devices, and diagnostics.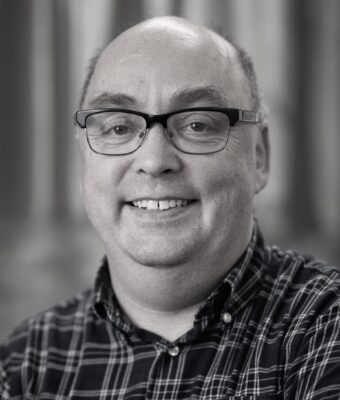 Dr Duncan McHale
Duncan is a clinical geneticist and early drug development expert. He trained in General Adult Medicine before completing a PhD, afterwards spending 17 years in industry focusing on pharmacogenetics, early development and personalised medicine. He has sat on multiple Medical Research Council panels and is the author of the ICH E15 and E16 guidelines focusing on biomarker development and qualification. He was the IMI's lead on call for Molecular Taxonomy of Human Disease and was previously Chairman of the EFPIA pharmacogenomics working group.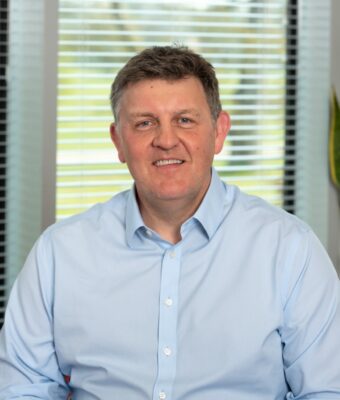 Dr Eliot Foster
Eliot has more than 25 years of experience in the pharmaceutical and biotechnology industry and previously served as Chief Executive Officer of Immunocore from 2015 and prior to that was Chief Executive Officer of the biotechnology companies Creabilis Therapeutics (now Sienna Biopharmaceuticals) and Solace Pharmaceuticals Inc. Other previous roles include Head of Development and Operations for the EU and Asia at Pfizer. Eliot has held a number of non-executive Director roles and is currently non-executive Chairman of Avacta plc. He is an Honorary Visiting Professor of the Pharmacology and Physiology Department at the University of Liverpool, a Board member of OSCHR (Office for Strategic Coordination of Health Research), MedCity and the National Genomics Board. He holds a PhD from University of Liverpool and an MBA from Henley Management College.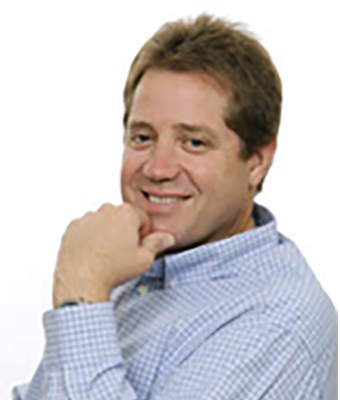 Craig Hartford
Dr Hartford (moderator) is a Pharmaceutical Physician with special interest in Medicines/Medical-Devices Benefit-Risk Management & Pharmacovigilance. He graduated MBBCh, MScMed, PhD and held full-time academic/research posts until 1998. He then joined Pfizer R&D and in 2010-2019 was Vice President in Drug Safety at Pfizer, overseeing Safety Signal Detection/Evaluation and Benefit-Risk Management for 700+ products across the product drug lifecycle. In 2021 he joined GSK as VP, Head of Specialty Clinical Safety and Pharmacovigilance in Global Safety. He is MFPM(Dis), a FPM Appraiser and a committee member for our Policy and Communications Group and member of our Government and Healthcare Policy Expert Group. He holds a GMC License to Practise Pharmaceutical Medicine.