Webinar: Ethical Issues Arising in Public Health Emergencies (PHEs)
Wednesday 9 September 2020
16:00 - 17:00 (UK time)
Recording
Watch the webinar in full
Introduction
This webinar examined the ethical issues that have arisen in the context of the COVID-19 pandemic. It addressed the following questions:
What are the ethical issues that have arisen during the COVID-19 pandemic? To what extent are these issues specific to patient populations and/or geographical regions? To what extent are they general?
Has pharmaceutical medicine been sufficiently cognisant of these ethical issues? And has it responded in a sufficient manner to the ethical issues?
Do we need to adjust or change our approach to ethics during a PHE?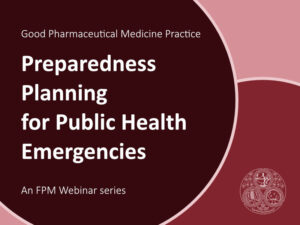 This webinar was part of our series on Preparedness Planning for Public Health Emergencies.
Meet the speakers
Moderator:
Dr. Alastair Benbow, Chairman, Ethics & Practice Committee, FPM; Chief Development and Medical Officer, Norgine, United Kingdom
Panellists:
Professor Young-Mo KOO, Associate Professor of Biomedical Ethics; University of Ulsan College of Medicine, Asian Medical Center, Seoul, South Korea
Professor Fernando Lolas Stepke, Director, Interdisciplinary Center for Studies in Bioethics in the Program of Global Bioethics at the Institution of International Studies, University of Chile
Professor Ames Dhai, Wits University, Johannesburg, South Africa & Member of the UNESCO International Bioethics Committee (IBC)
Professor Haihong Zhang, Beijing Medical University; China
Dr. Susan Tansey, Boyds Consultants & Member of the Nuffield Council on Bioethics; United Kingdom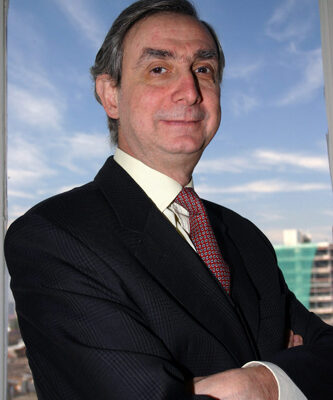 Prof. Fernando Lolas Stepke
Full Professor of Psychiatry and Director, Interdisciplinary Center for Studies in Bioethics,University of Chile, International Distinguished Fellow, American Psychiatric Association, Former Director, Bioethics Program, Pan American Health Organization, Former Member, UNESCO INternational Bioethics Committee, Corresponding Academic, Royal Spanish Academy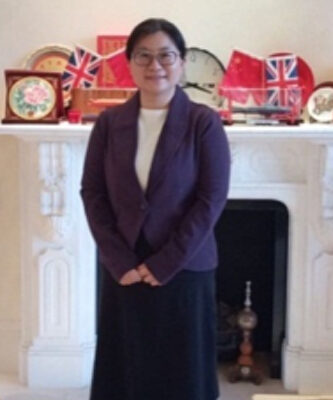 Prof. Haihong Zhang
Haihong Zhang received her PhD degree, with a particular interest in research ethics, from the Department of Philosophy, Peking University (PKU). She was a visiting scholar at Duke University Health System Intuitional Review Board (DUHS IRB), University of Michigan Medical School. She is the Office Director of the PKU Human Research Protection Program, and in charge of the ethics & integrity training of the research community at PKU since 2015. During the past ten years, she has engaged deeply in the institutional policy-making and capacity building of PKU Institutional Review Board. She is also key contributor to the IRB/HRPP Core, supported by the PKU Health Science Center-University of Michigan Health System Joint Institute for Translational and Clinical Research. Her research interests are research ethics, public health ethics and global health ethics.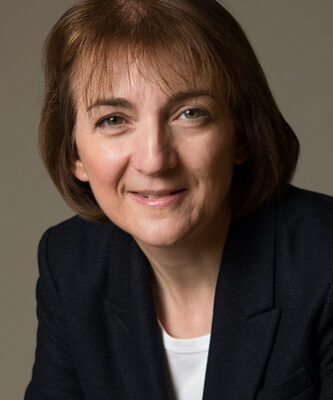 Dr Susan Tansey FFPM
c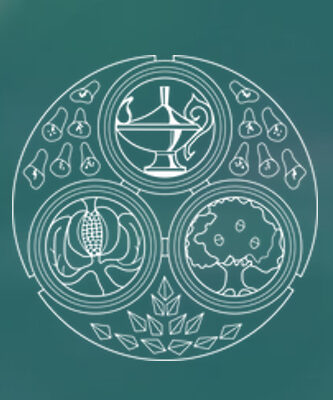 Prof. Ames Dhai
Director of the Steve Biko Centre for Bioethics at the Faculty of Health Sciences, University of the Witwatersrand. Professor Dhai serves on several policy making bodies in SA and is currently the President of the South African Medical Association. She also serves as a consultant/expert advisor for the World Health Organisation, and is on the WHO's African Advisory Committee for Health Research and Development. She serves on the World Medical Association's (WMA) Working Group on Health Databases and Biobanks. She participated in the WMA'S Working Group on amendments to the current Declaration of Helsinki and in activities of the Institutes of Medicine (USA), and the National Academies of Sciences (USA). Professor Dhai is an ethicist of international standing who can be credited with entrenching bioethics as an integral aspect of health sciences in SA.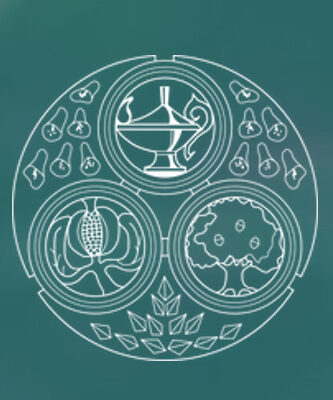 Prof. Young-Mo Koo
Associate Professor at Asan Medical Center (AMC), South Korea. Prof. Koo has worked extensively on ethics, including research misconduct, ethical issues in every day clinical practise, conflict of interest policies, bioethics and informed consent. He has focussed on these issues both, nationally in South Korea, and internationally.