Our event partners
Posted on: Tuesday 1 November 2022
Author: FPM
We are delighted to have 11 event partners who are supporting us in putting on the largest ever FPM Annual Symposium on 3 November 2022.
Please find out more about them below.
Ethos
Ethos is a company that provides education in pharmaceutical ethics and compliance, making sure that the connection between those two things is completely understood. Our online ABPI Code of Practice signatory, reviewer and field-team programmes, all accompanied by live interactive webinars, are designed to change perspectives and enhance business decision making.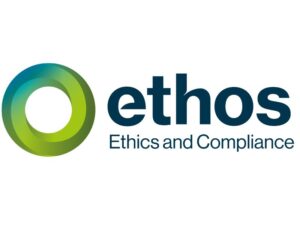 medDigital
We overcome healthcare challenges with insightful science and digital solutions.
Society is tackling some major healthcare challenges that will affect millions of people worldwide in this decade alone.
Here at medDigital, we combine insightful science with seamless digital communications to overcome healthcare challenges and transform patient lives.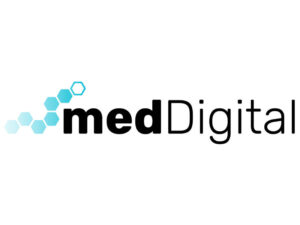 Watch a video from medDigital
Indigo Medical
Indigo Medical provides two fundamental services for pharmaceutical clients: Medical Communications (including Meetings & Events) and ABPI-guided Compliance Material Review and Approval, utilising our dedicated in-house team of reviewers and nominated signatories. Talk to us about where you want to go, and we can join you on your journey.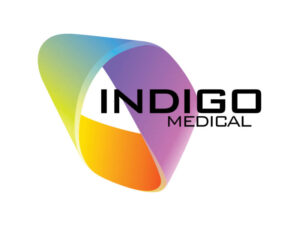 Watch a video from Indigo Medical
My Medical Department
My Medical Department is a physician-led medical consultancy, offering a broad range of industry services, where, how and when you need us. Led by industry experts including two board-certified pharmaceutical physicians, our multi-disciplinary team of experts deliver on-demand medical department functions tailored to your organisation's specific needs.
tranScrip
tranScrip is a leading contract drug development organisation which supports the development and lifecycle of medicines, medical devices and combination products. From early development through to registration and the market, we deliver both strategic leadership and operational execution of development programmes, covering clinical, regulatory, drug safety and commercial elements across a wide range of therapeutic areas.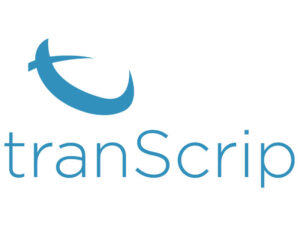 Watch a video from tranScrip
GSK is a global biopharma company with a purpose to unite science, technology and talent to get ahead of disease together.
They aim to positively impact the health of 2.5 billion people over the next 10 years. Their bold ambitions for patients are reflected in new commitments to growth and a step-change in performance.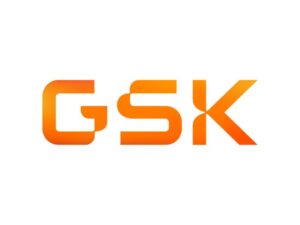 Pharma-Partners has one of the most comprehensive specialist networks in the Life Science industry, we are continually expanding through market mapping and referrals. This, combined with our unrivalled network, sector knowledge, and years of experience, has cemented our reputation as one of the leading life sciences recruitment agencies.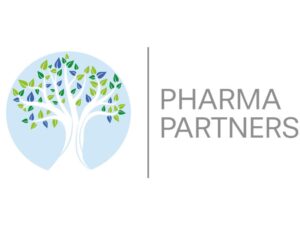 PharmaReview are a leading professional services business providing scientific expertise in copy review and approval to our global pharmaceutical partners, ensuring quality of their content and maintaining their credibility.
We have medical accuracy and rapid delivery at our core.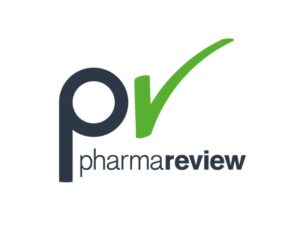 Pivotal is an EU-based full-service boutique CRO that weaves together the scientific insight, the technology and the resources to help customers – we are particularly committed with Biotechs- to address their current and future needs, and to help in bringing new medical solutions much closer to patients. And aside from knowledge and experience, "trust" is the single most important ingredient we put in all clinical trials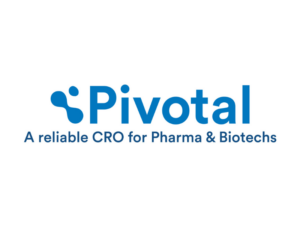 TMC Pharma provides a range of global pharmaceutical product development activities, from pre-clinical to post-marketing support, for human medicines and devices. Our worldwide network of over 900 expert personnel allows us to tailor our services to each client's needs, providing as much, or as little, support as required.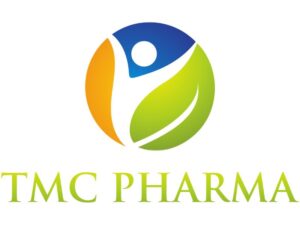 The Drug Safety Research Unit (DSRU) is an independent research organisation which monitors the safety of medicines and vaccines by conducting a range of post-authorisation studies. As Experts in Pharmacovigilance Education the DSRU also provides courses in pharmacovigilance, risk-benefit assessment and pharmacoepidemiology which contribute towards Pharmaceutical Medicine Speciality Training (PMST).