Anatomy of an Annual Symposium
Posted on: Tuesday 29 November 2022
Author: Neil Snowise
The views and opinions expressed in this blog article are those of the author and do not necessarily represent those of FPM.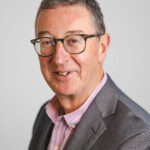 It was early in 2022 when I was approached to co-chair the planning committee of the 2022 FPM Annual Symposium. Failing to put my brain into gear before deciding, I accepted the offer in a rash moment. In reality, I had been involved in the planning of previous Symposia, so I had a vague idea of what I was letting myself in for. There was already a very capable planning committee in operation and a lot of anticipation for what would be the first, post-pandemic, in-person Symposium for two years.
The venue had been booked, initial invitations to speakers had been made and we were venturing into new territory with a fully hybrid Symposium. This would allow many of us to meet in person with all the networking advantages and pleasure of meeting friends and colleagues, as well as live transmission to allow participation for on-line attendees.
Although it always seems that we start the planning process very early, every aspect takes longer than one may think from planning the topics, inviting the speakers (and getting replies), thinking about the workshops to finding time for the meetings needed. The overarching theme of fostering trust through ethical practice seemed very appropriate and is something which all pharmaceutical physicians should be invested in; it had been made more prominent during the Covid pandemic, with issues over communication, misinformation, conflicts between science and politics highlighting the importance of ethics in all aspects of decision making.
---
Just when we thought everything was coming together and falling into place… a train and tube strike was called for the very day of the Symposium
---
Did you miss the event?
You can purchase all recordings with our Symposium On Demand package
By summer, we had lost Eleanor our Events manager to another post, but were fortunate in acquiring a new Events manager, Jola, who rose to the challenges of a steep learning curve in a new job admirably. As autumn approached, we had more frequent planning meetings with a very engaged team of FPM physicians, all kindly giving their time despite the demands of their day jobs. Some sessions were easily filled with committed participants, others needed a few reminders, a few maintained email silence.
Just when we thought everything was coming together and falling into place, we inevitably hit some unforeseen problems. A train and tube strike was called for the very day of the Symposium, causing an acute rise in our anxiety levels, with thoughts of a contingency plan and perhaps moving to a totally on-line event (again).  Fortunately for us, the strike was postponed for a few days, allowing continuation with the original plan….as well as breathing a large sigh of relief.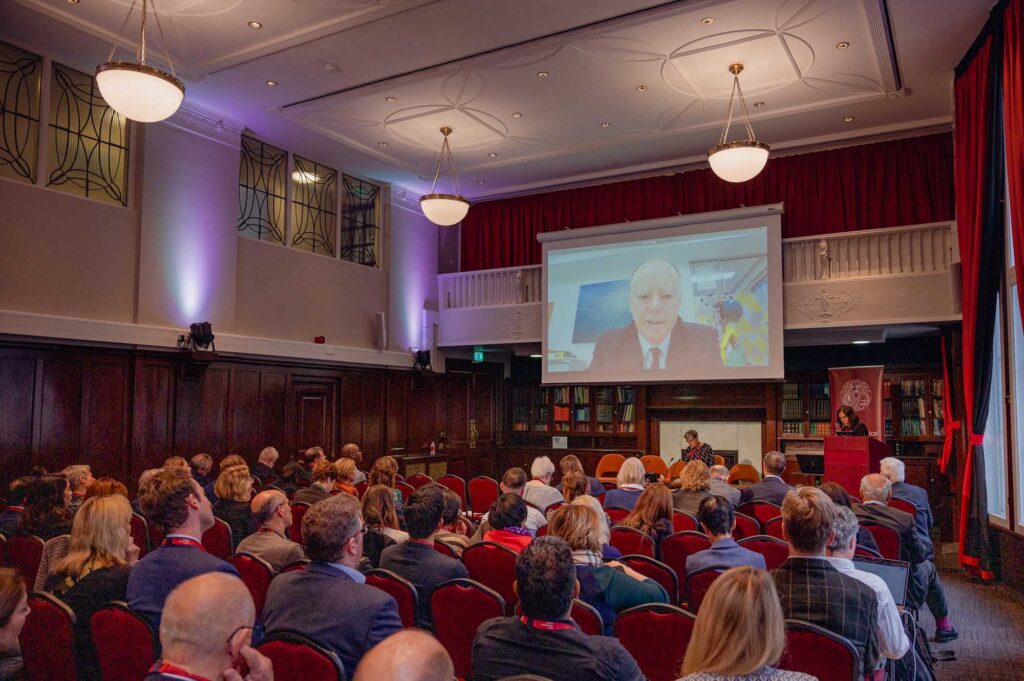 The day of the Symposium arrived and we were delighted to see over 130 delegates, sponsors and speakers in the venue, along with another 60 on-line. There was a palpable air of expectation and enjoyment, as colleagues and friends greeted each other at the venue in Hallam Street.  This used to be the head office of the General Medical Council, so there might have been one or two physicians who had less than happy memories at a previous attendance here!
The day went extremely well, and we were treated to a wide variety of presentations, workshops and discussions by many experienced experts in multiple fields.  We're very grateful to all of them, for giving up their time – not just on the day, but in preparation as well. As ever, the delegates were enthusiastic and enjoyed participating.
Networking at breaks added to the day, with an opportunity to continue discussions and catch up with people. Many of us also attended the Symposium dinner afterwards in a nearby restaurant, which was a lovely way to finish the day.
Nothing new happens without a few challenges and the nature of the hybrid event did have some on-line problems – FPM will be working hard to smooth these out next year.  The Symposium would not have happened without all the hard work of the planning committee, the FPM staff and the committed speakers; but most of all, thank you to all the participants, who contributed to making this a very successful and stimulating day.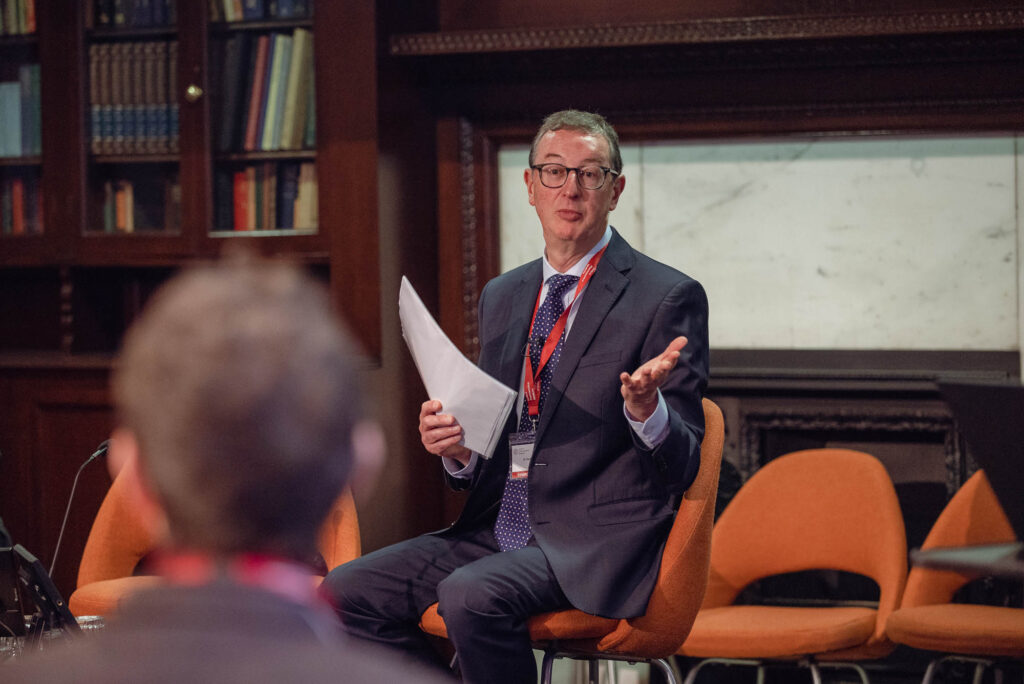 Feedback from delegates
One of the best symposiums I have attended.
Thanks for a great symposium.
Much appreciate the organisation - a massive task.
It was a thoroughly enjoyable event and clearly a great deal of thought and preparation went into the meeting.
Excellent meeting, well organised, good choice of speakers all were excellent.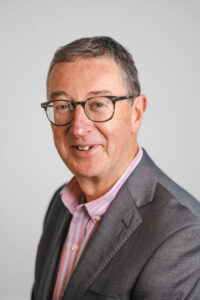 About the author
Neil is an independent pharmaceutical physician and Visiting Senior Lecturer in Pharmaceutical Medicine at King's College. He has worked at GSK in a range of roles leading clinical trials in allergy and asthma. During this time, he completed an MSc in Pharmaceutical Medicine with Distinction at Surrey University.
Subsequently Neil was Medical Director at a smaller clinical development company before returning for a second stint at GSK in 2014, working in the Global Respiratory Franchise, latterly medical lead for a Real World study in COPD, until 2019. Prior to joining the pharmaceutical industry, he was senior partner in a GP Practice in Bath and Lecturer in General Practice at Bath University.