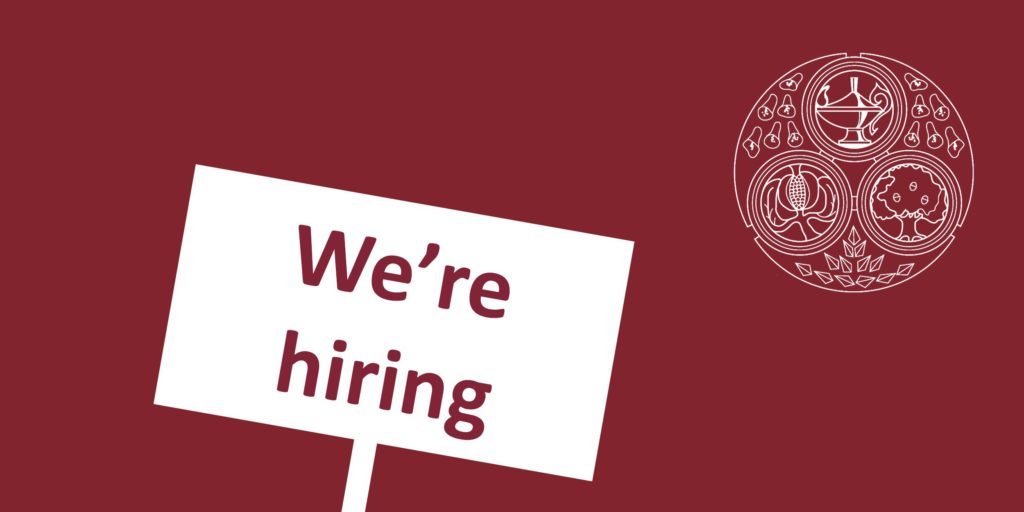 An exciting opportunity has arisen to join the team in a new role at the Faculty of Pharmaceutical Medicine (FPM).
We are seeking an Events and Membership Manager who will help us deliver an ambitious agenda of growth and activity. This is an exciting new role for the right person to work in a small but dynamic organisation where you can make a difference.
We are seeking an exceptional candidate with previous experience of managing events, an understanding of developing membership benefits that lead to growth and an eagerness to contribute to the wider work of FPM. Reporting to the Head of Membership and Operations, this is an opportunity to join a small team and to work with pharmaceutical physicians who are leaders in their field.
Download the person specification
Salary: £34,000 plus benefits
Applications: Please submit your CV along with a covering letter outlining how your skills, knowledge and experience meet our person specification to recruitment@fpm.org.uk. CV's in isolation cannot be accepted.
Closing date: 12 noon on Thursday 19 March 2020
Interviews: Thursday 2 April 2020
No agencies or publications please.
---
About us
FPM is a professional membership organisation, registered charity and standard-setting body, with 1,500 members. All our members are medically qualified and are either pharmaceutical physicians or have a professional interest in the specialty. We are based in modern offices in Islington with 11 staff who manage our membership, education, training, policy and revalidation services.
FPM was founded 30 years ago with a mission to advance the science and practice of pharmaceutical medicine by working to develop and maintain competence, ethics and integrity and the highest professional standards in the specialty. FPM seeks, through its activities, to bring about an improvement in the health of the public.
FPM sets standards of practice in pharmaceutical medicine through the Pharmaceutical Medicine Specialty Training (PMST) programme, completion of which enables pharmaceutical physicians to join the General Medical Council's (GMC) specialist register, and by setting exams in pharmaceutical medicine and human pharmacology. We also offer educational and training events throughout the year to enable continuous learning for all our members.
An important function of FPM is operating as a designated body which supports over 600 members through the appraisal and revalidation processes.
FPM is recognised as an authoritative voice on pharmaceutical medical issues. We frequently respond to external consultations from governmental and regulatory authorities. We promote high ethical standards amongst our members and amongst the profession at large. We work closely with the Royal Colleges of Physicians, other medical royal colleges and many other organisations to advocate on behalf of our members and the specialty.
With global recognition for our high educational standards and with over 20% of our members working outside the UK, we see our future expanding internationally, growing our services to meet the needs of the global pharmaceutical industry and patients worldwide.
This vacancy has expired.