Professor Alan Boyd awarded the Fellowship of the Academy of Medical Sciences
Posted on: Wednesday 12 May 2021
Author: FPM
The Faculty of Pharmaceutical Medicine (FPM) is delighted to hear that past-President, Professor Alan Boyd, has been awarded the Fellowship of the Academy of Medical Sciences (AMS). This prestigious award recognises Professor Boyd's contributions to medical science and medicines, most notably in the field of cell and gene advanced therapeutics.
Professor Boyd's career spans over 30 years working as a pharmaceutical physician in large pharma organisations including Glaxo, ICI and Zeneca, before setting up Ark Therapeutics Ltd where he led the development of their gene-based medicines portfolio. He founded Boyds Consultants in 2005 to support early-stage life-science based companies and universities, particularly in the translation and development of their research ideas into therapeutics.
Professor Boyd was a founding Member of FPM in 1989 and has since been integral to the development of FPM's training and educational programmes. He was chair of the Higher Medical Training Subcommittee, Specialty Advisory Committee, then Education Committee. In 2012 he was elected Vice-president. In 2015, in recognition of his longstanding and exceptional contribution to FPM, Prof Boyd was elected by the Fellowship to be President. – Post-presidency Professor Boyd has remained an active servant to our specialty, notably as lead trainer of FPM's DPM Training programme where he continues to educate early career pharmaceutical physicians.
AMS is the UK's independent body representing the diversity of medical science, aiming to advance biomedical and health research and its translation into benefits for society. Professor Boyd joins a growing group of pharmaceutical physicians appointed Fellows of the AMS, highlighting the recognition of the specialty of pharmaceutical medicine and the vital role it plays in innovative research and in supporting the health of patients.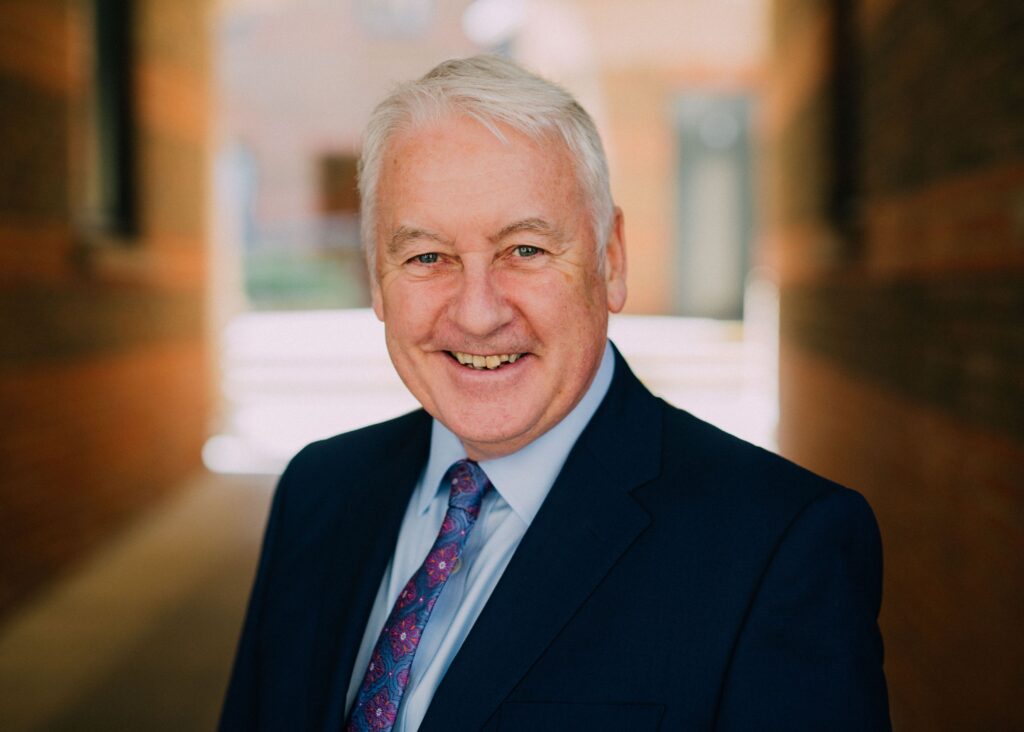 You can congratulate Alan via our LinkedIn page