Newly Elected Member and Fellow Trustees
Posted on: Monday 6 November 2023
Introducing our newest Trustees
We are delighted to announce that Dr Emma Iovoli MFPM has been elected as a Member Trustee, and Dr Rav Seeruthun FFPM as a Fellow Trustee. They will be officially joining our Board of Trustees at the upcoming FPM Annual General Meeting on Tuesday 21 November 2023, and will begin their three-year term of service.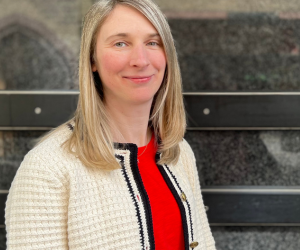 Dr Emma Iovoli MFPM
Member Trustee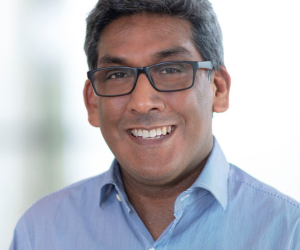 Dr Rav Seeruthun FFPM
Fellow Trustee
In this time of change and challenge, FPM recognises the need for fresh perspectives and dedicated individuals to help steer our organisation forward. As a trustee, members and fellows have the unique opportunity to influence FPM's strategic direction, enhance governance practices, drive positive change, and lead FPM in fulfilling its mission to benefit the public. It's a chance to make a real impact and contribute to the growth and success of FPM.
We extend our warmest congratulations to Dr Emma Iovoli and Dr Rav Seeruthun as they embark on their journey as Trustees of FPM. Their dedication, expertise, and commitment to our shared mission will undoubtedly bring fresh energy and innovation to our board.