Memorandum of Understanding between St Hilda's College, Oxford, and FPM
Posted on: Friday 19 June 2020
Author: FPM
On 4 June 2020, St Hilda's College, Oxford, and the Faculty of Pharmaceutical Medicine (FPM) signed a Memorandum of Understanding (MoU), committing to work together in the provision of specialist education and training for physicians and scientists.
The MoU will form the basis of a number of areas of collaboration between St Hilda's and the FPM, including supporting the training of a new generation of clinicians to lead the translation of novel therapeutics quickly and sustainably from laboratory to clinic.
The current COVID-19 crisis has brought into sharp focus the need for new medicines and therapeutic devices. It has also underlined the importance of education and training in medicines development, especially first in human studies. This MoU between St Hilda's and the FPM reflects our joint determination to support the UK in taking a leadership role in this global effort.
This MoU follows the establishment in December 2017 of the Climax Chair of Clinical Therapeutics and fellowships at St Hilda's and the launch in June 2019 of the Climax Centre for Therapeutic Innovation at St Hilda's. The Chair, fellowships and research centre have been created thanks to the vision of Professor John Climax and his commitment to advancing Clinical Therapeutics research in the UK.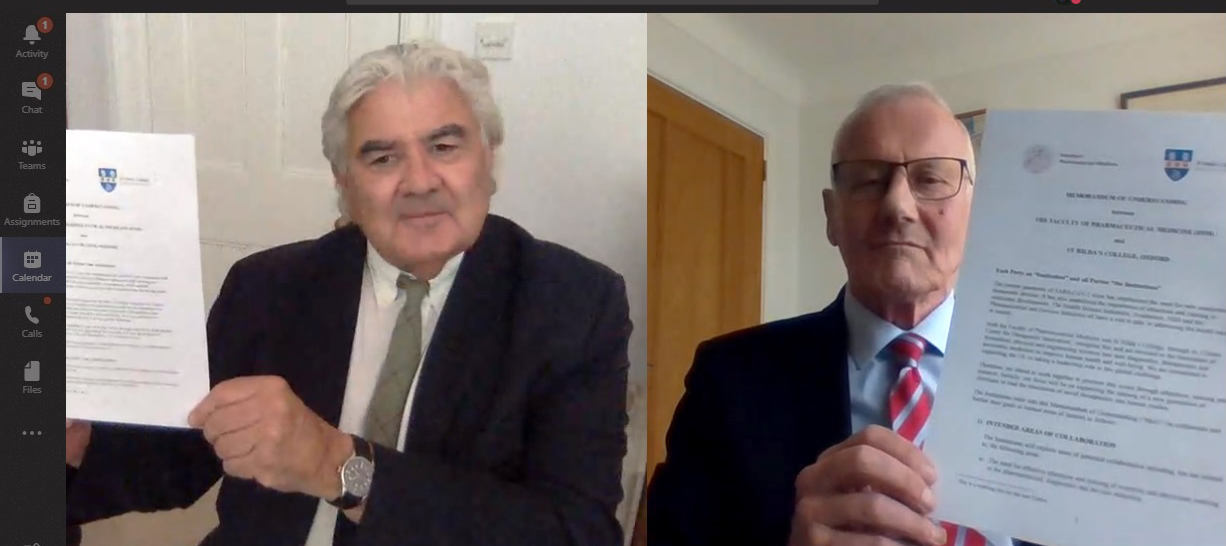 Principal of St Hilda's College, Professor Sir Gordon Duff
"I am delighted that we have entered into this important relationship with the Faculty of Pharmaceutical Medicine. We share a strong belief in the key role that the development of new and effective medicines will have in the future, contributing to better lives for all. "
President of the FPM, Professor Tim Higenbottam
"We have entered a new world where the health sciences have a critical role of guardian of public health and the future success of society. A new generation of clinicians is needed to take on this challenge to ensure that future pandemics will be covered effectively with existing treatments and devices. "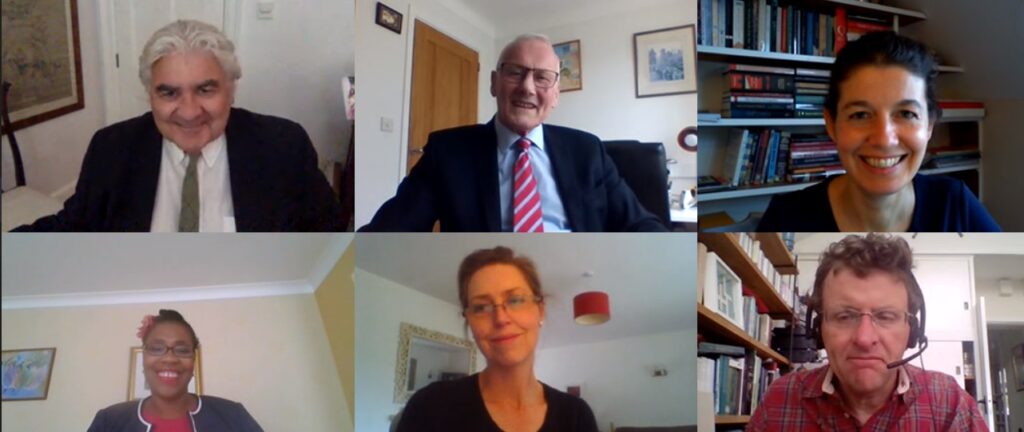 This news item features in the 6th Edition of the Journal of the Faculty of Pharmaceutical Medicine (Spring/Summer 2020).