Journal Club with Dr Anuradha Kulasekaran
Posted on: Tuesday 28 June 2022
For our next session of Journal Club we welcome our guest host Dr Anuradha Kulasekaran.
This members only event is free to book.
Dr Anuradha has chosen to review:
Symptom prevalence, duration, and risk of hospital
admission in individuals infected with SARS-CoV-2
during periods of omicron and delta variant dominance:
a prospective observational study from the ZOE COVID Study.
https://www.thelancet.com/action/showPdf?pii=S0140-6736%2822%2900327-0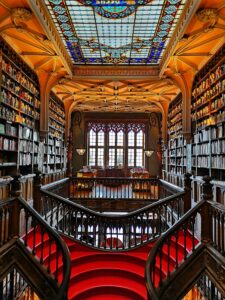 Journal Club - 14 July
with Dr Anuradha Kulasekaran
The FPM Journal is an online monthly event and each edition will feature a guest host from our membership.
If you would like to host our Journal Club, please email events@fpm.org.uk .