Introducing our new Appraisal Lead, Dr Liz Clark
Posted on: Wednesday 16 November 2022
Author: FPM
The FPM Designated Body are very pleased to announce the appointment of a new appraisal lead. We're delighted to welcome Dr Liz Clark who is replacing Dr Sharon McCullough. Sharon helped to introduce the Lead role in 2014 and stepped down earlier this year to take up the role of Director of Training and Development for FPM. Sharon continues her work as an appraiser, so we won't be losing her expertise.
Following 27 years in retained roles in Pharma, predominantly in Medical Affairs, but also including Pharmacovigilance, Sales and Marketing, Liz now works as an independent consultant, with a portfolio of education, training and patient engagement work.  She has been an appraiser since the introduction of revalidation in 2013, is a trained coach and also holds fellowships of the Chartered Institute of Management and Institute of Leadership and Management.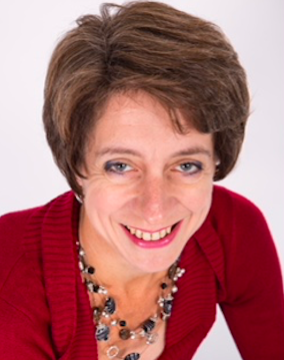 Together our three Appraisal Leads – Dr Mike Perkins and Dr Asad Khan continue in post – support our 80 or so active trained appraisers in facilitating valuable appraisals for our connected doctors. The appraisal is protected time, once a year, for each doctor to have a supportive discussion including on well-being as well as focusing on their practice for the benefit of patients. This includes looking back at achievements and challenges and the lessons learned from them, reviewing the previous year's personal development plan objectives, and looking forwards to their aspirations, learning needs and the recording of new personal development plan objectives.