FPM marking one year since first national lockdown
Posted on: Monday 22 March 2021
Author: FPM
FPM are participating in the National Day of Reflection on Tuesday 23 March 2021, the anniversary of the first UK national lockdown due to COVID-19.
Marie Curie, the UK end of life charity who are spearheading the initiative, are encouraging people to set aside time to pause and reflect on the past year, and to give support to those who have experienced loss due to the pandemic.
To mark the day FPM are sharing images of ourselves after 12 months of home-working (please excuse the hair!), and our Chief Executive Dr Marcia Philbin has taken the decision to close our virtual office at 16:00 on Tuesday 23 March to provide space for staff to reflect.
Find out more about the Marie Curie National Day of Reflection.
Message from our President, Prof Tim Higenbottam
COVID-19 has made a great impression on me. The certainty of our global society has been challenged, by which I mean the direction of travel for humanity has potentially been irrevocably altered, and the pandemic has emphasised the importance of not taking for granted the conveniences that one has at any given time.
My understanding of fate has been reinforced by chance discussions that have led to collaborations in areas that I would never have considered before. My passion for delivering oxygen and nitric oxide to sick patients in respiratory failure has been rekindled. I have met engineers who can realise the dream. The goal is for avoiding invasive mechanical ventilation by optimising the gas exchange in the remaining normal lung. The relevance of my studies undertaken between 1995 and 2005 has been enhanced because of development of fast small valves that control gas flow together with the development of new software controllers.
I'm sure many fellow FPM members and their colleagues will have similar stories of discovery and endeavours from the last year. We always travel in hope in medicine development, despite the setbacks and reverses that are so common. But the stories can be inspiring.
A second passion is the linkage between evidence in tissue for a disease mechanism and then demonstrating control of the errant mechanism with a new medicine, which in turn leads to recovery of patients. This has become possible for me through chance introductions, and may lead to a cure for COVID-19 pneumonia. This has really challenged my knowledge and experience from 40 years of medicine development, but the involvement in the quest has been uplifting.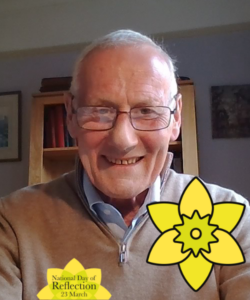 Message from our Chief Executive, Dr Marcia Philbin
"It was the best of time, it was the worst of time."  I believe that the words of Charles Dickens from A Tale of Two Cities will ripple through the ages as future generations reflect on the global pandemic of 2020-21.
When we started 2020, little did we know of what was to come.  What has been incredible is how FPM continued its operations online, recruited three staff members, delivered new online events as well as training and reimagined the delivery of its regular events such Education Day/Week and the Annual Symposium.  This was our best of times.
None of this could have been achieved without the staff who have been outstanding during this difficult time.  However, like so many, they have had to endure separations from close family members, some have had to endure home-schooling their children whilst working, and others have had to self-isolate for long periods. Some lost close family members or friends.  This was the worst of times.
We have endured the lockdown together and we will continue to be resilient until we can meet face to face again.  Join us to reflect on an exceptional year and to give thanks that we are all here to be able to do so.  In the words of Amanda Gorman from her poem, The Hill We Climb:
"For there is always light,
if only we're brave enough to see it.
If only we're brave enough to be it."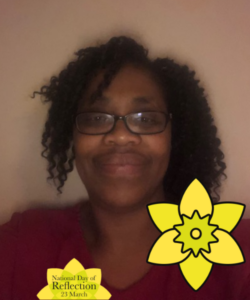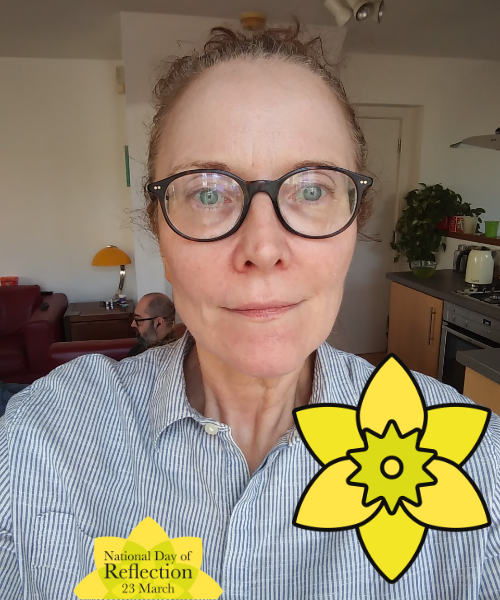 Sarah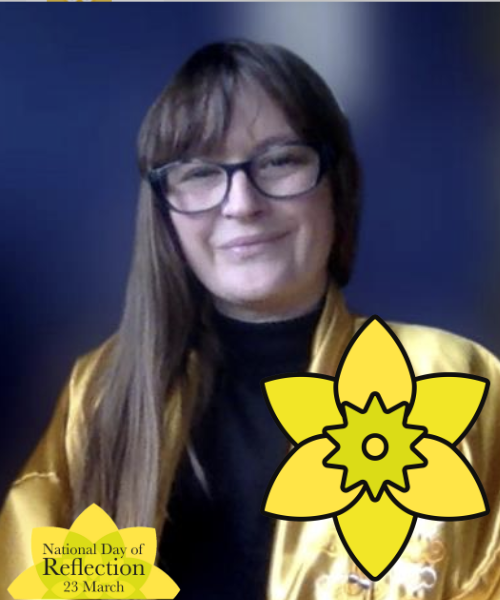 Eleanor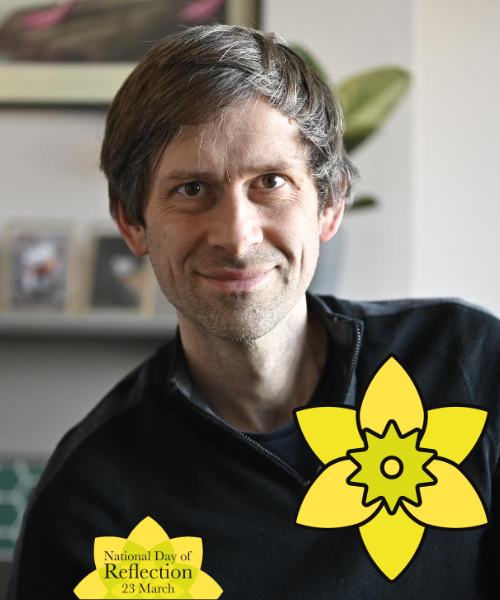 Will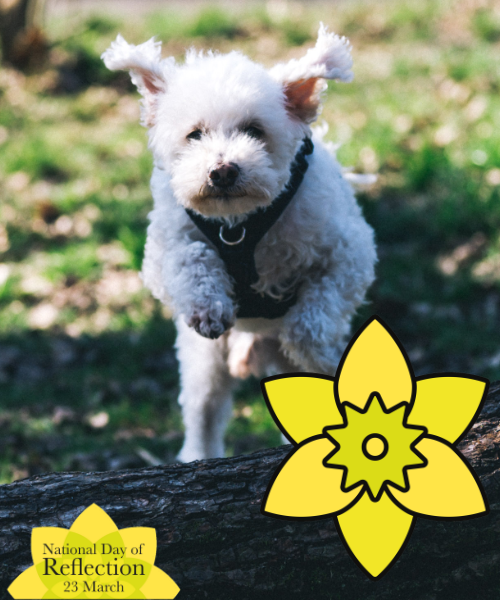 Hamilton
Rewatch John Ndikum's poem, commissioned by FPM
Humanity in Calamity