FPM Journal Club is back | 19 January 2023
Posted on: Friday 23 December 2022
Author: FPM
FPM Journal Club is back. We are delighted that Dr Naila Aslam will be hosting our first session of 2023 on the 19th of January (12:00-13:00).
This members only event is free to book.
Dr Naila has chosen to review:
Intravenous ferric derisomaltose in patients with heart failure and iron deficiency in the UK (IRONMAN): an investigator-initiated, prospective, randomised, openlabel, blinded-endpoint trial
https://www.thelancet.com/journals/lancet/article/PIIS0140-6736(22)02083-9/fulltext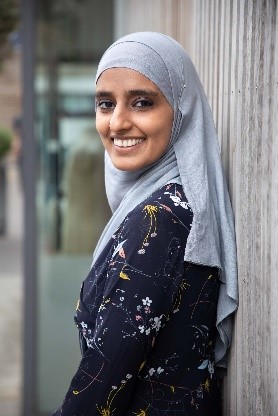 Journal Club - 19 January
The FPM Journal is a free online monthly event and each edition will feature a guest host from our membership.
If you would like to host our Journal Club, please email events@fpm.org.uk .