FPM Education Day 2022 On Demand
Posted on: Tuesday 6 September 2022
Author: FPM
We recorded all plenaries and breakout sessions at FPM Education Day 2022, held in June 2022, and we are delighted to offer them for purchase to watch on-demand.
The videos included in this FPM On Demand package are eligible for CPD.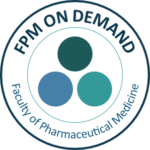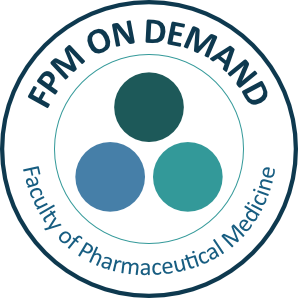 About FPM Education Day 2022
The Real Deal: The use of real world evidence in pharmaceutical medicine
Evolving technology and advances in data science techniques provide new opportunities for the use of real world evidence (RWE) finding application throughout the lifecycle. From clinical trials to regulatory decision-making, marketing authorisation and pharmacovigilance, the potential for the use of RWE is rapidly accelerating.
FPM Education Day
FPM Education Day is our annual event for pharmaceutical physicians and others working in the field of pharmaceutical medicine. Education Day gives in-depth, up to date insight on a developing topic, networking opportunities and professional development for aspiring and leading members of the pharmaceutical industry.