Fireside Chat with Dr Bu Siakpere
Posted on: Monday 8 November 2021
Author: FPM
In our Fireside Chat series, FPM welcomes inspirational members of our organisation.
We open the floor, and allow them to talk about their career, their passions, and the things that they believe are important to advance the science and practice of pharmaceutical medicine.
In this meeting, by our virtual festive fireside, Dr Sheuli Porkess (Vice-President elect of FPM) welcomes Dr Bu Siakpere to reflect on whether we can do more as a community of physicians to improve equality, diversity and inclusivity in our day to day practice both locally and globally.
This online event will take place at 16:30-17:30 (GMT), Wednesday 8 December 2021. It is free to attend.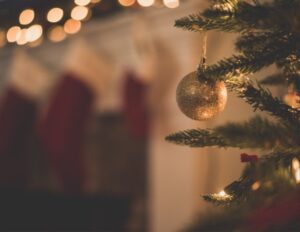 Registration
Bookings close at 13:00 on 8 December 2021
Free to attend