Essential Leadership Skills for Pharmaceutical Physicians
Posted on: Tuesday 31 August 2021
Author: FPM
FPM is pleased to announce this development programme, designed to support its pharmaceutical physician community to become more effective leaders.
Are you constantly focusing on the day to day pressures of work and not focusing enough on leading in your organisation?
---
With these workshops you will:
Refresh and/or develop your own leadership skill set;
Explore appropriate tools to achieve desired outcomes when dealing with your teams and other stakeholders; and
Become more confident in leadership situations.
Meet your trainer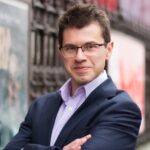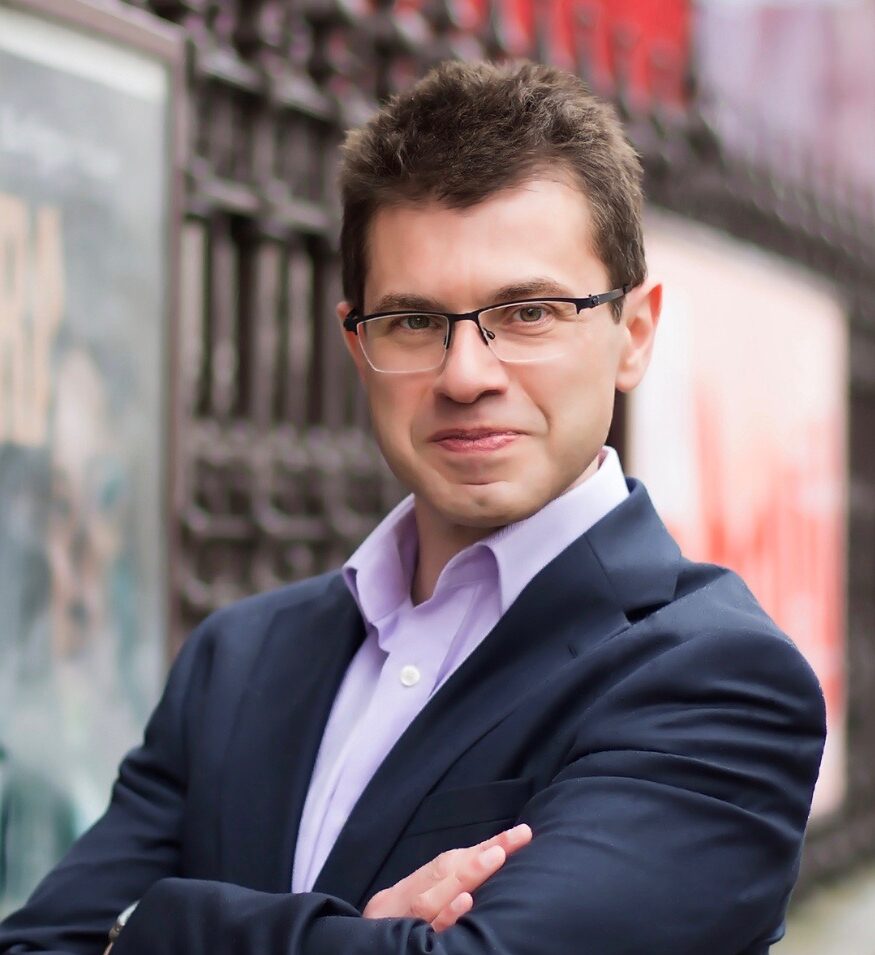 Mario Moustras is a coach, facilitator and learning & development consultant. He is a PhD chemist, a chartered scientist and a Fellow of the Royal Society of Chemistry. He trained as a coach with Barefoot Coaching in executive, personal and team coaching and is a certified coach with the International Coach Federation.
Mario has extensive experience at designing, planning and facilitating workshops. He has worked with different disciplines and communities across higher education for a number of years. In his previous career, at the Royal Society of Chemistry, Mario has led science related programmes in higher education, training and industry and worked at the academic-business interface.
Schedule and Registration
Who is it for?
Whist this training is focused on an established leader audience, the content of these workshops is designed to be useful to all pharmaceutical physicians who are aspiring or established leaders.
Quick link to the booking system
£85 Members
£120 Non-members
Please note our Booking terms and conditions and Privacy policy.
The views, information, or opinions expressed during FPM events and training are those of the individuals involved and do not necessarily represent those of the Faculty of Pharmaceutical Medicine. We value inclusivity, equality and diversity, and work hard to promote these whenever possible in all of our activities. We welcome your comments and feedback: events@fpm.org.uk