'Code in a Day' training goes digital
Posted on: Thursday 14 May 2020
Our highly successful Code in a Day workshop has been reconfigured for digital delivery, using a combination of live digital classroom sessions, small group work and private study.
The workshop is designed to cater for all learning styles, providing a clear overview of the entire ABPI Code of Practice with opportunities to question and debate.
The training will take place on Wednesday 10 June 2020 and will be facilitated by Code expert trainer, Dr Sharon McCullough.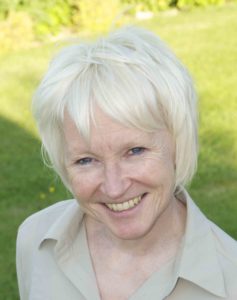 More information and bookings
Places are limited to just 12 delegates and FPM member discount rates apply