The Code in a Day: a guided tour of the ABPI Code of Practice
Thursday 1 July 2021
10:00-16:00
Join us on a guided tour of the ABPI Code of Practice
This introductory level workshop will take you on a scenic journey through the entire ABPI Code in a single day. Your tour leader, Code expert trainer Sharon McCullough, is on hand throughout to show you the sights and help you navigate the terrain.
This virtual tour will be held on Zoom, with regular breaks throughout the day, a 1 hour lunch stop, and opportunities to explore individually and in small groups.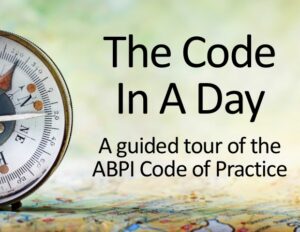 Who should attend?
Anyone needing an introduction to the Code
Physicians new to medical affairs
Company staff working with the Code
Anyone who wants a basic Code refresher
CPD
If you attend this course you can use it as CPD for your appraisal. To do so you'll need to provide:
evidence (certificate of attendance), and
reflection, specifically a couple of paragraphs on what you learnt, what effect it will have on your current practice and how it relates to Good Medical Practice.
Upload these into your portfolio and self-allocate your CPD points at 0.25 credits per 15 mins.
Booking is now closed
FPM Members - £190
Non-members - £250
Meet your trainer
Dr Sharon McCullough

Sharon McCullough is a pharmaceutical physician and trainer with more than 25 years of experience of working with the ABPI Code of Practice. She provides Code consultancy services to a range of clients, including medical signatory services, Code training, and signatory development and assessment. Sharon has a post-graduate teaching qualification and provides engaging, 'brain friendly' workshops that aim to illuminate all corners of the Code.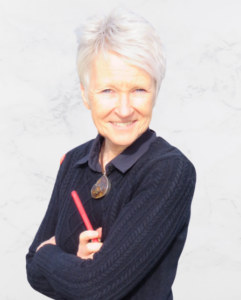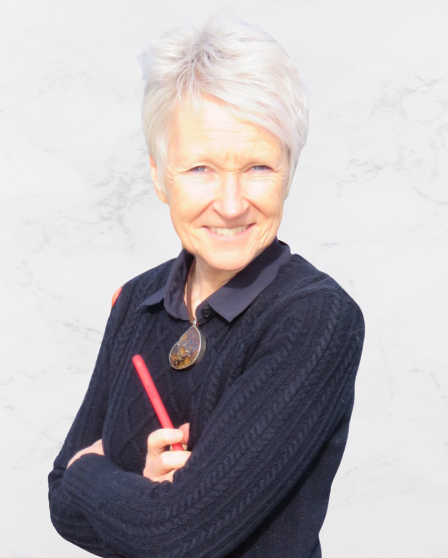 Booking Information
Bookings will close at 12:00 (GMT+1)
Queries: If you are unable to complete your booking online or you would like to be invoiced, please email training@fpm.org.uk 
Joining Instructions will be sent periodically, with a final reminder sent on the morning of the event.
Please see our Terms and Conditions for our cancellation policy.
The views, information, or opinions expressed during FPM events and training are those of the individuals involved and do not necessarily represent those of the Faculty of Pharmaceutical Medicine. We value inclusivity, equality and diversity, and work hard to promote these whenever possible in all of our activities. We welcome your comments and feedback: events@fpm.org.uk