Professional wellbeing workshop: Resilience – strategies for coping in uncertain times
Wednesday 23 June 2021
16:00-17:00
This workshop is one of two professional wellbeing workshops that we are running in June.
The past year has been an exceptional period of change and productivity, during which many individuals and teams have been put under tremendous pressure.
By attending this workshop, you will learn how to build your resilience, to bounce back from difficult situations and adapt to these challenging times with increased confidence.
This webinar will be delivered by Mario Moustras, who will help you to:
Understand the importance of maintaining your resilience in these challenging times so that you can continue to perform successfully;
Identify tools to maintain your resilience; and
Support others with their resilience.
Training will be delivered over Zoom, and joining instructions will be sent to you registered email address the day before the workshop.


Professional wellbeing workshops
Resilience – strategies for coping in uncertain times
Wednesday 23 June 2021, 16.00-17.00 GMT+1
Burnout – how to recognise and beat burnout for yourself and your team
Wednesday 30 June 2021, 16.00-17.00 GMT+1
Booking for this module is now closed
FPM members £30
Non-members £45
About your trainer – Mario Moustras
Mario Moustras is an experienced coach, a facilitator and runs a learning and development business. He runs leadership training programmes as well as executive, group and team coaching programmes. He is a certified coach with the International Coach Federation. He is also a PhD chemist, a chartered scientist and a Fellow of the Royal Society of Chemistry.
Mario has extensive experience at designing, planning and facilitating leadership workshops, both face to face and online. He has worked with different disciplines and communities across many industry sectors for several years. In his previous career, at the Royal Society of Chemistry, Mario has led teams in science related programmes in higher education, training and industry and worked at the academic-business interface.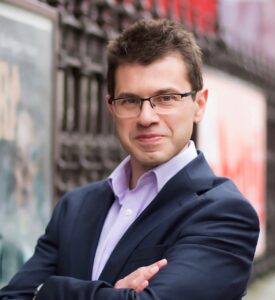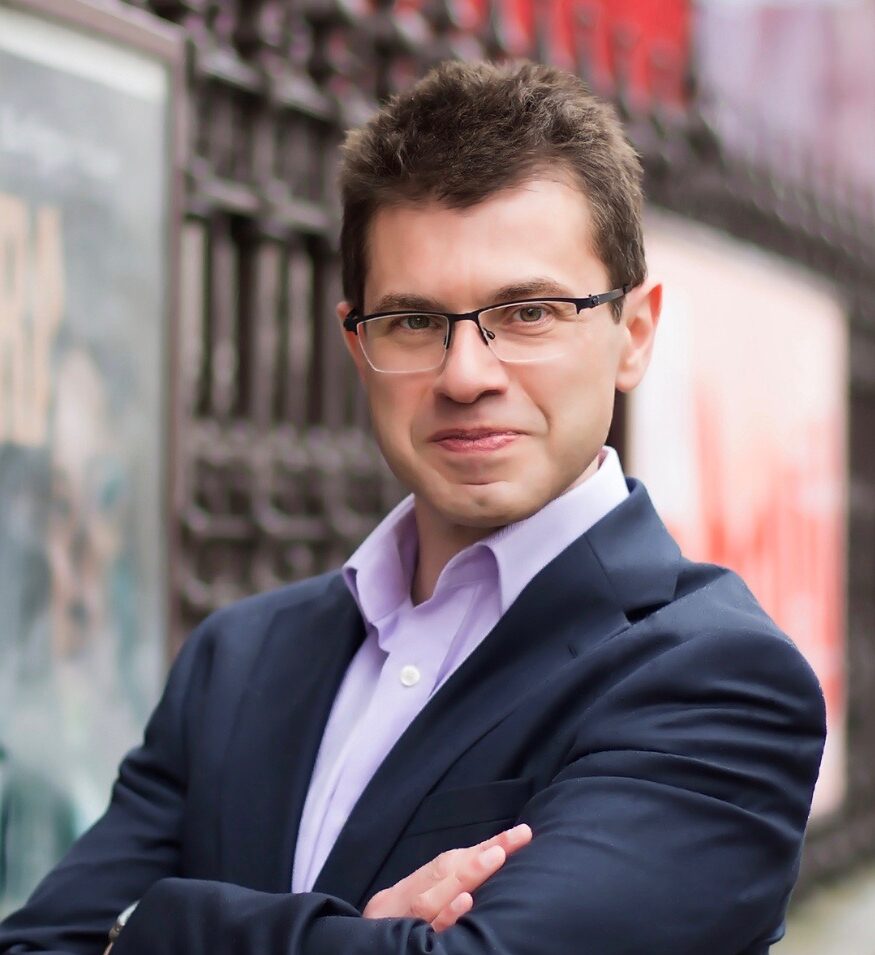 Booking Information
Bookings will close at 14:00 on 22 June.
Queries: If you are unable to complete your booking online or you would like to be invoiced, please email events@fpm.org.uk 
Joining Instructions will be sent periodically, with a final reminder sent on 22 June.
Please note: this workshop will be held on Zoom.
CPD
If you attend this course you can use it as CPD for your appraisal. To do so you'll need to provide:
evidence (certificate of attendance), and
reflection, specifically a couple of paragraphs on what you learnt, what effect it will have on your current practice and how it relates to Good Medical Practice.
Upload these into your portfolio and self-allocate your CPD points at 0.25 credits per 15 mins.
The views, information, or opinions expressed during FPM events and training are those of the individuals involved and do not necessarily represent those of the Faculty of Pharmaceutical Medicine. We value inclusivity, equality and diversity, and work hard to promote these whenever possible in all of our activities. We welcome your comments and feedback: events@fpm.org.uk