FPM Consultation Workshop | Women's Health Strategy: Call for Evidence (Department of Health and Social Care)
Friday 23 April 2021
12.00 – 14.00
Introduction
FPM members are invited to join a one-off virtual workshop to develop the FPM response to the UK Department of Health and Social Care's Women's Health Strategy: Call for Evidence.
This is a vital and timely consultation and we will focus on developing FPM policy on women in the workforce, and research into women's health (including research in pregnancy, older women and women of ethnic minorities). We will also examine the effect of the COVID-19 pandemic on women's health.
If you would like to participate please click on the link below to register. Please note this is an FPM member (all grades) only event. More details on the structure of the event and supporting materials will follow in due course.
This event is distinct from the FPM Women in Pharmaceutical Medicine Project, as well as our EDI group, and participants already engaged in those activities are invited to register for this event.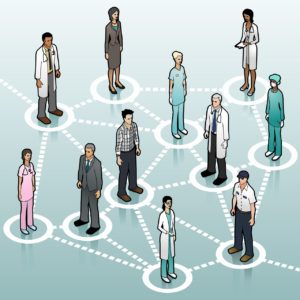 Booking Information
This event is open to FPM members only.
Bookings will close at 09:00 on Monday 19 April 2021.
Queries: If you are unable to complete your booking online or you would like to be invoiced, please email events@fpm.org.uk 
Joining Instructions will be sent periodically, with a final reminder sent on 23 April 2021.
The views, information, or opinions expressed during FPM events and training are those of the individuals involved and do not necessarily represent those of the Faculty of Pharmaceutical Medicine. We value inclusivity, equality and diversity, and work hard to promote these whenever possible in all of our activities. We welcome your comments and feedback: events@fpm.org.uk