'Fireside chat' with Pauline Williams CBE to celebrate International Day of Women and Girls in Science
Thursday 11 February 2021
16:30-17:30
Fireside chat with Pauline Williams
Re-watch the event
The Faculty of Pharmaceutical Medicine (FPM) is holding an online 'fireside chat' with Dr Pauline Williams (Senior Vice President Global Health R&D in GSK), in celebration of the United Nations' International Day for Women and Girls in Science.
Dr Williams took control of her career within a big corporate to become one of the most innovative and celebrated women in our industry. She has created various initiatives that have had incredible social impact. From pitching to a corporate "Dragons Den" to lead a new unit to develop medicines in partnership with GSK and academic research, to setting up GSK's Global Health research and development group, and rolling out medicines for maternal and neonatal in health in Kenya and many other countries, Dr Williams has consistently pushed boundaries. In this year's New Years honours list she received a CBE, and so on International Day of Women and Girls in Science we are delighted to hear her story.
The event will be led by FPM Vice President Dr Flic Gabbay, and will provide insight into Dr Williams' life and career trajectory.
By contributing to the 2030 Sustainable Development Goals by the United Nations, the International Day for Women and Girls in Science (held annually on 11 February) is set to encourage progress toward science and gender equality, and achieve equal access and representation for women and girls.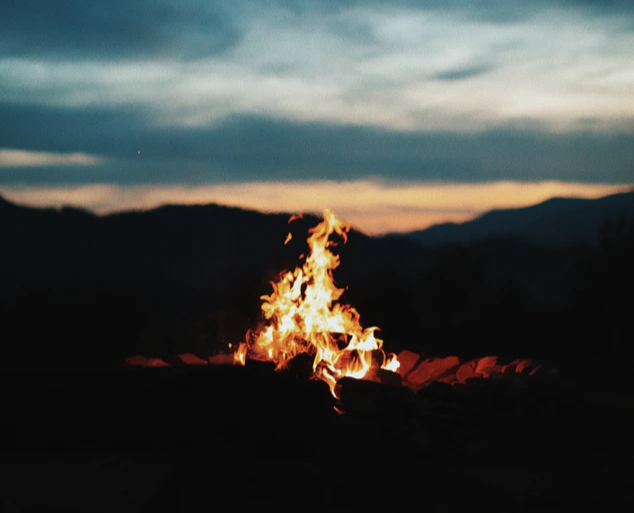 About Pauline
Dr Pauline Williams is Senior Vice President Global Health R&D in GSK. A physician by training, she has spent over 25 years in drug discovery and development with a focus on clinical pharmacology and translational medicine.
During this time, she instigated several open-innovation models of academic/industry collaboration. In her current role she leads a dedicated team of scientists and physicians working on innovative treatments for Malaria, TB and Kinetoplastid Diseases. She also founded the GSK Non-communicable Diseases Open Lab which provides support to African researchers to address the rising burden of NCDs in sub-Saharan Africa.
In recognition of her contribution to maternal and neonatal health R&D, Pauline was named as a Save the Children Changemaker in 2019. Pauline is a Fellow of the Faculty of Pharmaceutical Medicine, a Fellow of the Academy of Medical Sciences and serves on the Council of the UK Medical Research Council. Pauline was awarded a CBE in December 2020 for services to medical research and development.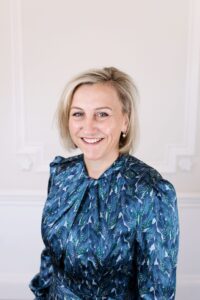 Meet your host – Dr Flic Gabbay
Felicity (Flic) Gabbay BSc, FRCP, FFPM, FMedSci is Vice President of the Faculty of Pharmaceutical Medicine and Managing Partner of tranScrip. She has held senior and CEO positions in big pharma, biotech and CROs in Europe and North America. In big pharma in Parke Davis (now Pfizer) she was on the Board of UK and Eire, Global Head of Infectious Disease and Head of Clinical Development in Northern Europe.
Her passions are respiratory disease, infection and women's health for which she has supported several global regulatory initiatives and, in her current role, many companies. She was Chairman of the steering group that set-up FPM in 1989. She was also Director of Education at the Drug Safety Research Unit (DSRU) in Southampton.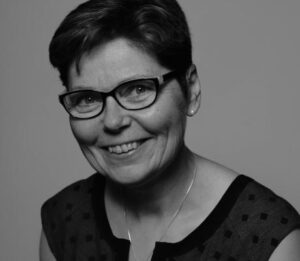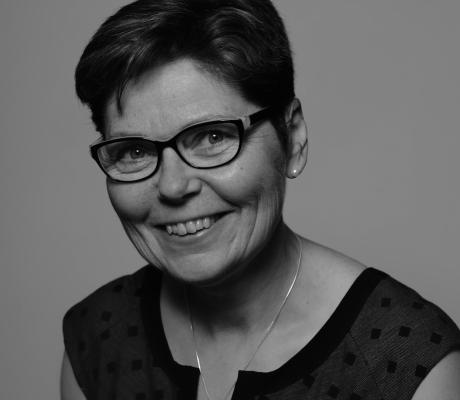 Booking information and joining instructions
This event will be held via Zoom. Joining instructions will be emailed to attendees on the 10 February, with a reminder email send on the 11 February at 12:00.
Booking will close on the 11 February at 11:00.
The views, information, or opinions expressed during FPM events and training are those of the individuals involved and do not necessarily represent those of the Faculty of Pharmaceutical Medicine. We value inclusivity, equality and diversity, and work hard to promote these whenever possible in all of our activities. We welcome your comments and feedback: events@fpm.org.uk