Fireside Chat with Dr Catherine Ludwig
Thursday 30 March 2023
09:00 (UK Time)
In our Fireside Chat series, FPM welcomes inspirational speakers.
We open the floor, and allow them to talk about their career, their passions, and the things that they believe are important to advance the science and practice of pharmaceutical medicine.
Dr Catherine Ludwig
In March the achievements of inspirational women are celebrated across the world and FPM is delighted to host a Fireside Chat with Dr Catherine Ludwig who is a pharmaceutical physician, an FPM Member, an entrepreneur and business owner. We will discuss her career and gain an insight into her entrepreneurial mind. We'll also review the recommendations in FPM's landmark report, Women in Pharmaceutical Medicine.
This report evaluates potential differences in the experience and barriers in the career progression of women in pharmaceutical medicine.
Catherine qualified from Cambridge University, UK, and worked as a hospital doctor for six years prior to joining the industry. Since 2007 she has been practising pharmaceutical medicine, gaining the Diploma in Pharmaceutical Medicine with distinction in 2009 and completing her PMST in 2012.
In early 2014, Catherine founded a global medical consultancy providing pharmaceutical medicine expertise to the pharmaceutical industry.
Catherine and her family are now domiciled in Australia. She retains a license to practice with the General Medical Council, with specialty registration as a consultant pharmaceutical physician.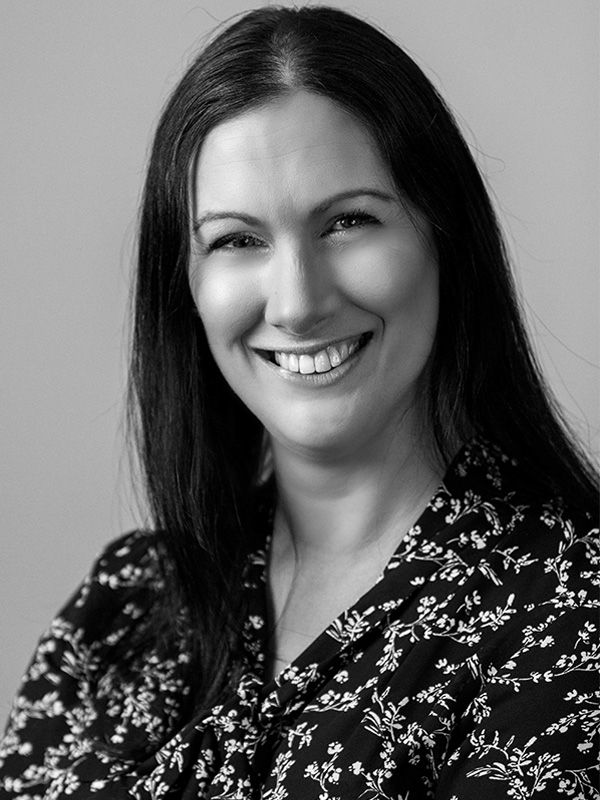 Registration is required to attend this free online event.
Please join us for what will be an engaging event with an inspirational woman.
Please also help us to spread the word about the event amongst your colleagues, including those in HR.
Booking Information
This event is now closed for bookings.
Queries: If you are unable to complete your booking online or you have any questions, please email events@fpm.org.uk.
Joining instructions will be emailed to attendee's registered e-mail address, with a reminder sent shortly before the event.
Please see our Terms and Conditions and Privacy Policy.
The views, information, or opinions expressed during FPM events and training are those of the individuals involved and do not necessarily represent those of the Faculty of Pharmaceutical Medicine. We value inclusivity, equality and diversity, and work hard to promote these whenever possible in all of our activities. We welcome your comments and feedback: events@fpm.org.uk