FPM Annual Symposium 2020
Into the Roaring 20s: Future Trends in Pharmaceutical Medicine
26-27 November 2020
FPM's headline event is its Annual Symposium, held every November.
This year's programme will be delivered virtually over two days and will include plenaries and smaller interactive workshops from key figures in our field and special guests.
Confirmed speakers include:
John Bell,
Mene Pangalos,
Munir Pirmohamed,
Sally-Anne Tsangarides and
Georgina Morton.
---
Themes:
FPM Annual Symposium 2020 will explore the theme of "Into the roaring 20s: Future trends in pharmaceutical medicine". Within this theme, speakers and delegates will examine pharmaceutical physicians' role in the global avalanche of innovative and collaborative science and medicine, their role in delivering medicines to those who need them, and their duty to keep patients and the public safe.
The main themes running through this event will be:
'Global health and access to medicines',
'Rare diseases and advanced therapies', and
'Health tech, medical devices and AI'.
The meeting will, inevitably, also discuss how the specialty and the industry has reacted to the COVID-19 pandemic and what lessons can be learnt.
How will pharmaceutical medicine develop over the next 10 years? Join us in November to find out and shape this future!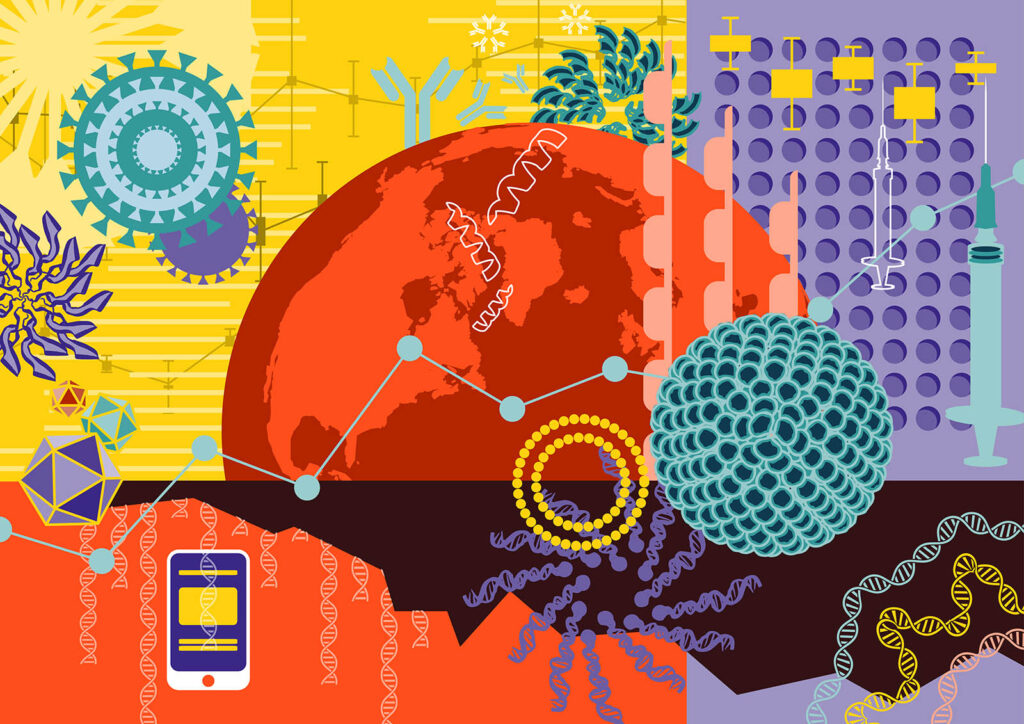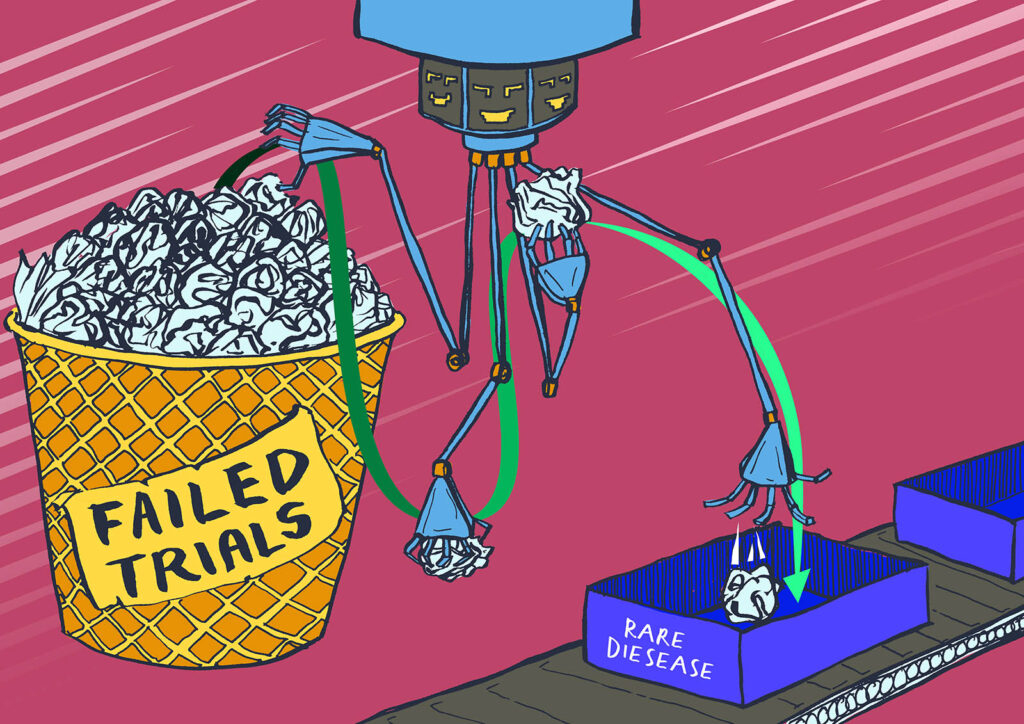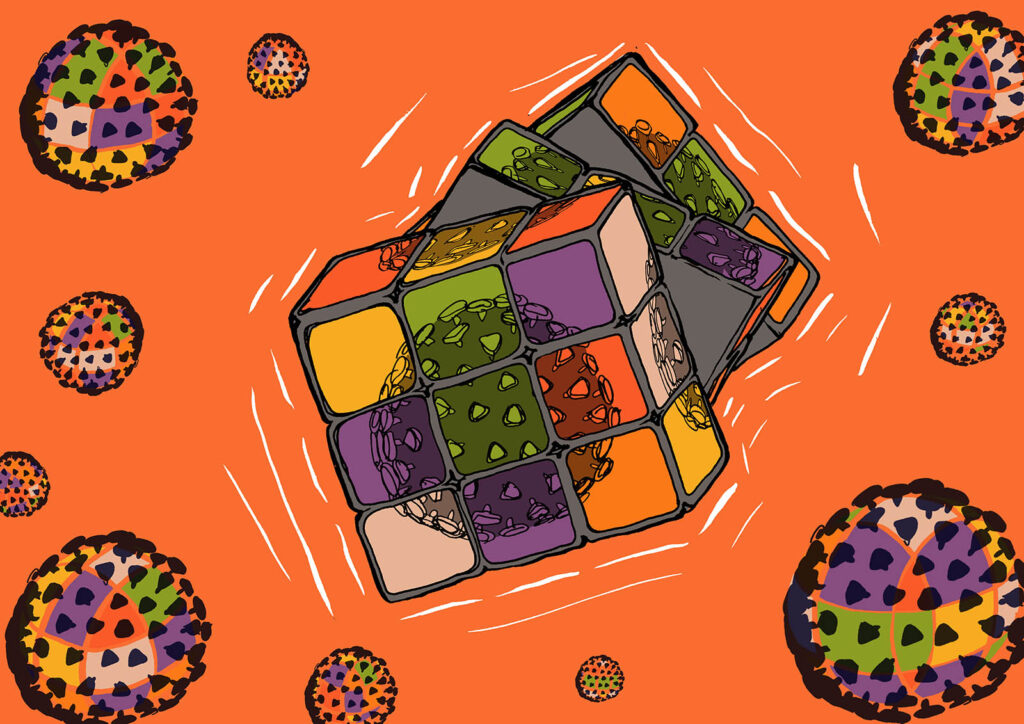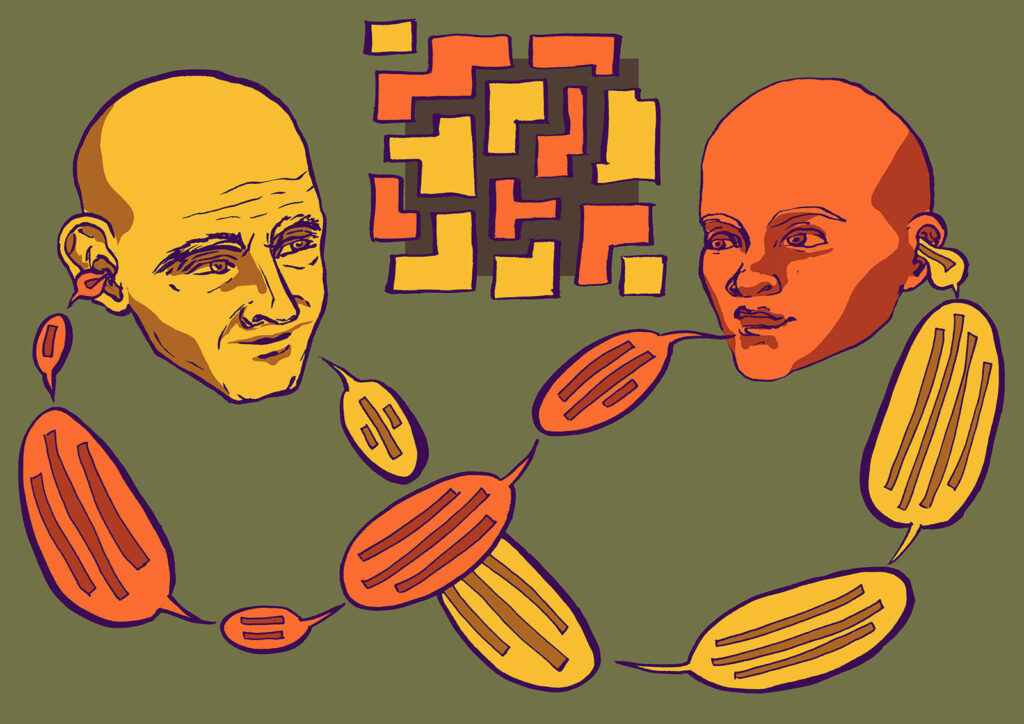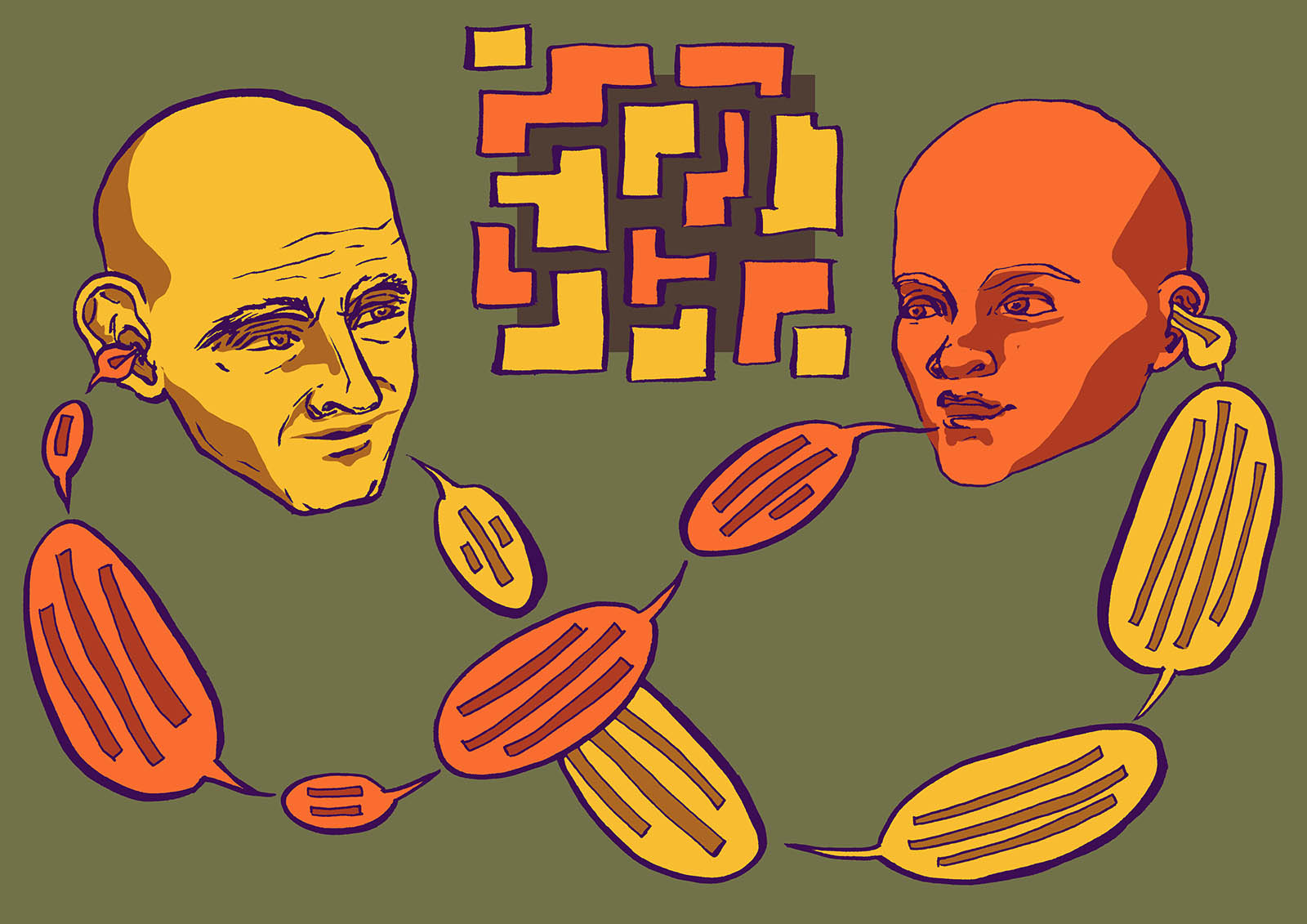 Images produced by Vivid Biology (www.vividbiology.com) for FPM Annual Symposium 2020
Delivering value for sponsors
FPM will provide a series of digital touch-points which will connect sponsors with FPM's audience. These will not only be present during the event itself, but also throughout FPM's pre- and post-event communications schedule – a potential audience of several thousand pharma professionals!
In addition to click-through links, sponsors will also increase their brand equity by being seen to support FPM's major annual event. With its exciting programme and stellar lineup of speakers, FPM Annual Symposium is an extremely well respected and important event within the field of pharmaceutical medicine.
---
FPM is offering an unlimited number of basic sponsorship packages with digital-only brand placement.
There are also five lead sponsorship packages with more prominent digital visibility, and – most importantly! – a physical insert included in a mailed-out delegate pack.
Delegate packs?
Yes! FPM will mail packs to all delegates and speakers. These will include a programme, speaker bios, FPM goodies, and we have reserved space for inserts from up to five lead sponsors. We have worked extra hard on our delegate packs this year, and they are sure to be a talking point amongst all our attendees!
Who will you reach?
Our advertising will reach over 4,000 individuals. As the leading faculty for pharmaceutical physicians in the UK, our audience includes many senior figures, aspiring leaders and future stars of the pharmaceutical world.
FPM Annual Symposium will dominate FPM's communications schedule for several weeks in the lead-up to the event. During this time regular communications will be issued to the below groups.
After the event FPM will continue to communicate outputs from the event itself – ensuring a 'long tail' of activity and sponsor visibility.  This may include video footage, blog articles and more.
FPM's mailing list
1,500 subscribers, >50% typical open rate
4,000+ direct social followers
plus many of their followers via organic and paid social posts
Industry and collegiate contacts
via our networks with pharma organisations, as well as UK and international faculties and colleges
Who will attend?
FPM is anticipating at least 200 unique delegates.  Based on recent FPM webinars, these will be mostly UK-based individuals, and most will be FPM members. All will have a professional or personal interest in pharmaceutical medicine, and a significant proportion will have senior roles in the respective organisations.
---
About FPM members:
1500 members
FPM members work in the pharmaceutical industry, in regulatory bodies or as independent pharmaceutical physicians
20% of FPM members are international
Many hold senior positions within their organisations
FPM members have great trust in the FPM brand, as evidenced by a typical email open rate of >50% (vs. an industry average of 17%)
Packages
Basic sponsorship – £650
This will include at least the following:
Your logo on event holding slides
Your hyperlinked logo on the main event page
A hyperlinked credit in emails to delegates
Your name and logo on the printed programme
A thank you on social media
Lead sponsorship – £2,000
All of the Basic Sponsorship package PLUS:
A printed insert for the delegate pack (single sheet,up to A5)
A company profile on the main event page (tell our audience what you do in 100 words!)
Apply now!
To apply please complete one of the following forms and return it to events@fpm.org.uk