We're marking Jeans for Genes on Wednesday 20 September
Posted on: Monday 11 September 2023
Author: FPM
At FPM we believe in making a positive impact for doctors working in the pharmaceutical industry as well as the people their work benefits. On Wednesday 20 September 2023, FPM staff will proudly don their finest denim to mark Jeans for Genes Day.
Every year, Jeans for Genes Day raises awareness and funds for individuals living with genetic disorders.
Many FPM Members are involved in the development of drugs and gene therapies for people with rare diseases, so this day is particularly close to our hearts. At several past FPM events we have heard emotional accounts from people affected by rare diseases, as well as insights about the pioneering work being undertaken by our members and their colleagues in this field. We are proud to have been able to give a platform to patient representatives from Duchenne UK, ArchAngel, MLD Trust, International Guacher Alliance amongst others, so it's a no-brainer for us to raise funds for this cause.
The funds raised on Jeans for Genes Day go towards vital research into genetic conditions. This research not only helps in understanding the causes of these disorders but also paves the way for the development of innovative therapies and treatments.
The day also contributes to support services for individuals and families affected by genetic disorders. These services can include counselling, information resources, and advocacy efforts to ensure that those with genetic conditions receive the care and attention they deserve. Find out more how donations are used.
Scroll down to find out more about gene therapy and how you can get involved in Jeans for Genes.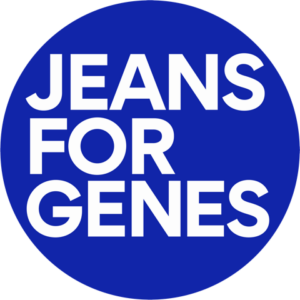 ---
Jeans for Genes Day is a powerful reminder of the progress we've made in understanding and treating genetic disorders. Through the generous support of individuals and organisations, we can continue to fund research and provide crucial support to those affected by these conditions.
---
Genes and mutations
What are genes?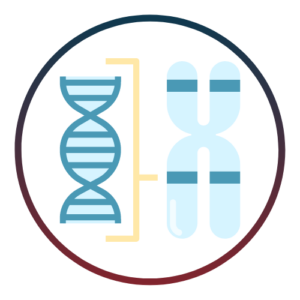 The majority of our body's genetic information is stored in 23 paired chromosomes enclosed within the nucleus of our cells. Each chromosome is made up of DNA which harbour the instructions for shaping our distinctive traits. Genes are specific segments of DNA which act as instructions to code for proteins to determine traits. Genes oversee a wide ray of characteristics including features like hair colour and height. Ordinarily, individuals inherit two copies of each gene, one from each biological parent.
What happens when genes change?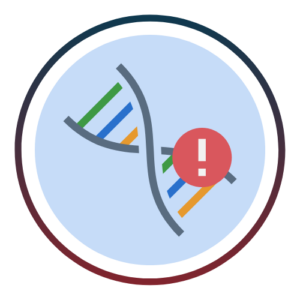 Unfortunately, these genes can sometimes become altered, meaning a small change to the DNA. This is known as a gene mutation and can alter the instructions for how proteins are built and work. Consequently, this can impact a person's life and cause severe health problems such as breathing, mobility, or digestion issues. These genetic alterations may be inherited, acquired with age, or induced by environmental factors like chemicals and radiation.
How Does Gene Therapy Work?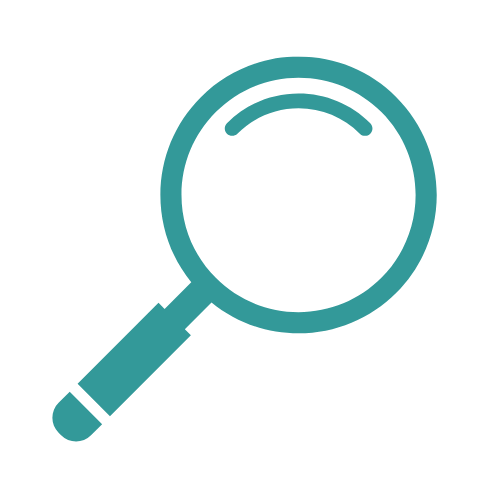 STEP 1
Identify the target gene
Gene therapy begins with identifying the specific gene or genes responsible for a particular genetic disorder. This requires detailed genetic testing and analysis.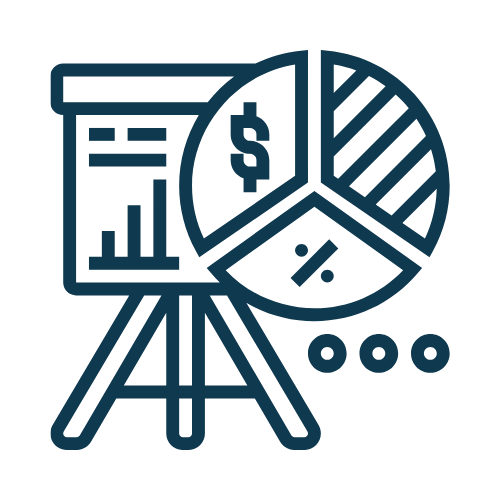 STEP 2
Developing a treatment strategy
Once the faulty gene is identified, scientists work on developing a treatment strategy. This can involve various approaches, such as replacing the disease-causing genes with a healthy copy, inactivating the disease-causing gene or introducing a new or modified gene.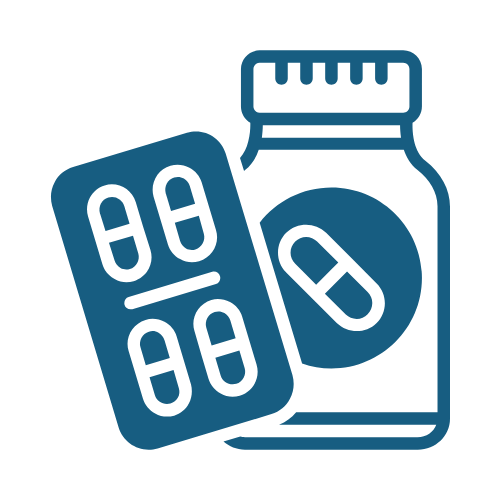 STEP 3
Creating medications
Researchers develop medications often in the form of viral vectors or nanoparticles, to deliver the therapeutic genes to the patient's cells. There are a variety of different types of gene therapy products, however, vectors are the most commonly used.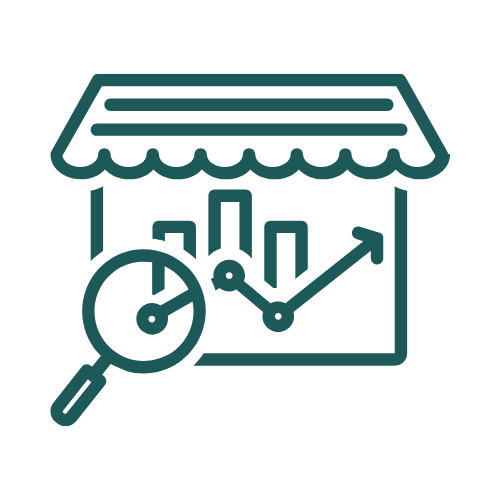 STEP 4
Administering the treatment
The gene therapy is administered to the patient typically through injection. The therapeutic genes are then integrated into the patient's cells, ideally correcting the genetic defect.
How can you get involved?
There's still time to set up your own Jeans for Genes fundraiser. You can find out more on the official Jeans for Genes website.
Don't have time to host your own event?
Why not join in with ours! Upload a photo in of yourself wearing denim (bonus points for double or even triple denim!), tag one of our social accounts and make a donation via our justgiving page.
Our social accounts:
Donate to our justgiving page to support Jeans for Genes