Jeans for Genes
Posted on: Wednesday 18 September 2019
Author: FPM
Jeans for Genes Day at the FPM office
This week we are celebrating Jeans for Genes.
FPM staff were encouraged to wear double, triple, and in some cases quadruple-denim on Wednesday 18 September and they made personal donations to the campaign.
We have a collection box available at our office and are accepting donations up until Friday 27 September 2019 for any visiting members or guests who wish to make a contribution. All money raised will go to Genetic Disorders UK.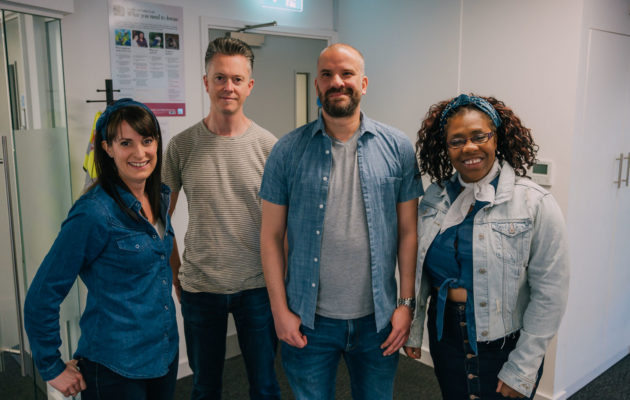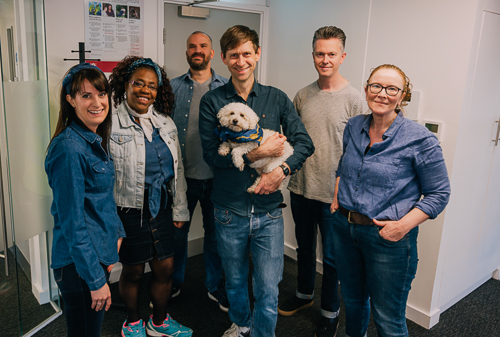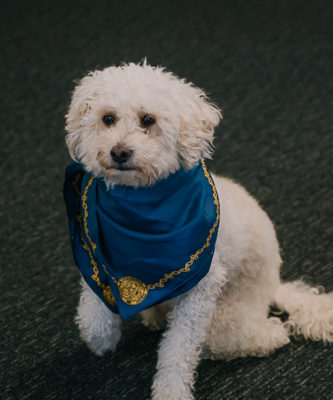 Meet a Gene Expert
We also caught up with the chair of the FPM Orphan Diseases/Gene Therapy expert group Dr Rohit Batta.
Rohit sent us the following photograph and message which we have shared on our social channels: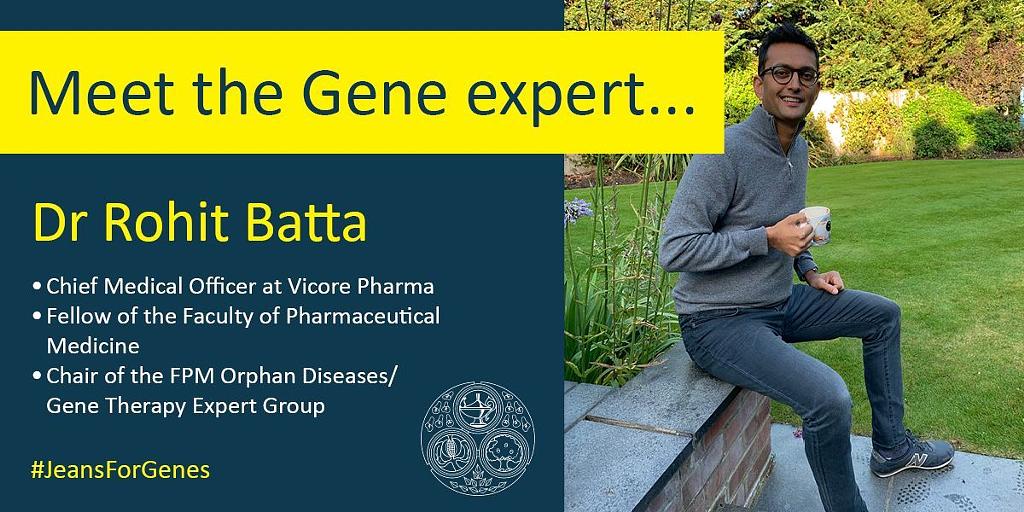 JRR Tolkien wrote "Not All Who Wander Are Lost" – for decades we have voyaged around the science of vectors and cell processing trying to decipher how gene therapy could become a treatment modality, and now today it is finding home to many devastating diseases such as ADA-SCID where an untreated child is left with a powerless immune system, and gene therapy could replenish vital white cells. Today's healthcare systems are not necessarily built for these one time treatments so we need to find a way to work together and perhaps wander a little more…