Introducing the FPM Membership Committee
Posted on: Tuesday 23 November 2021
We are really happy to announce the new FPM Membership Committee. This committee focuses exclusively on our membership and will work to put members at the heart of everything we do.
We have a challenging remit which focuses on growing our membership, extending and improving the benefits and services we provide, and reviewing the types of membership we offer along with their associated entitlements and privileges. This committee is chaired by the Registrar and works closely with FPM's Head of Membership & Operations and the Membership & Events Manager.
Meet the committee members
Chris Worth
I am thrilled to be leading this group of colleagues as we explore ways of improving the welfare of members, dream up and enact new ways of increasing FPM membership as well as trying to encourage more new entrants to FPM and strengthen our networking. I have a varied professional background working in senior medical affairs roles for 'Big' Pharma, Vaccines, Consumer Health and Generics/Biosimilar sectors. Prior to joining Industry I had worked as an NHS Director of Public Health for ten years!. I have also been very fortunate in having worked with FPM for many  years (as a Trustee,  and most recently as Treasurer (2013-2019). I know that the Committee is fully determined to further improve and work on our services to, and with, members. You will tell us how well we are doing!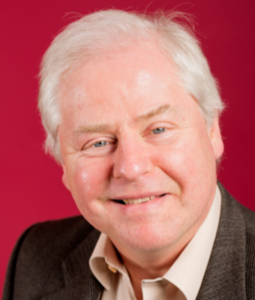 Kristina Strutt
I qualified in medicine at King's College Cambridge and the Middlesex Hospital in London, and then worked for five years in various medical specialties for the NHS. I am a Member of The Royal College of Physicians and a Fellow of The Faculty of Pharmaceutical Medicine in the UK.
I have more than 30 years of leadership experience in clinical development, medical affairs and drug safety. I hold an honorary research fellowship at the Drug Safety Research Unit affiliated with the University of Portsmouth. I am also a lecturer on the Cardiff University MSc/Diploma in Clinical Research Course, and on the Cardiff University/BrAPP Postgraduate Course in Pharmaceutical Medicine. I am an ARCP reviewer and an examiner for the Faculty of Pharmaceutical Medicine.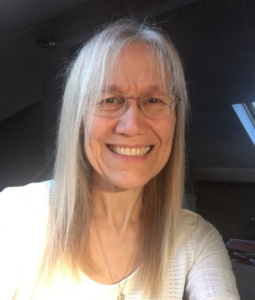 Tom York
Having recently arrived in Pharmaceutical Medicine from training in Orthopaedics, I've been excited to learn about a specialty that is relatively new to me.
The faculty already has a lot to offer in training and networking but I look forward to using a position on the Membership Comittee to expand this. Pharmaceutical medicine is a low profile specialty, especially for those still in the earlier years of training, and I hope to increase our visibility from medical school up.
I currently work at a CRO in London, beyond surgery I have a background in healthcare policy and an ongoing focus on machine learning in medicine.
I'm very much looking forward to meeting more members of the faculty!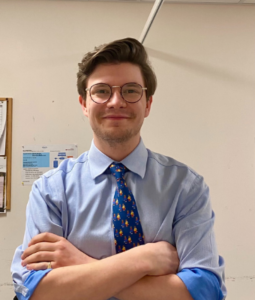 Karen Cheng
I'm really looking forward to being part of the Membership committee and exploring ways to raise our profile with the wider medical community. I am a Fellow of the Faculty of Pharmaceutical Medicine with PMST and have been involved in the review of the trainees survey, the AoMRC/GMC consultation of GCP, chairing the Early Access to Medicine policy workstream and workshop, and the last 3 Curriculum and Assessment working Groups.
I qualified in medicine at Manchester University and worked in the NHS for 9 years before joining industry 20 years ago and am currently in a leadership role in Patient Safety. I've primarily worked as a Safety Physician in big and medium pharma in the UK and Germany and also have experience as a Phase I/II clinical research physician in a biotech start-up, and as a Medical Assessor at the MHRA.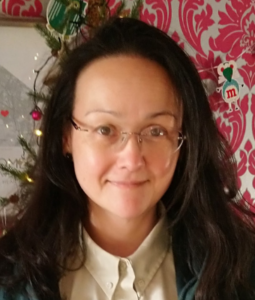 Iordanis Sidiropoulos
I have completed undergraduate studies in medicine and political science and postgraduate studies in clinical trials, health policy and health economics. My career has spanned clinical practice, having specialized in otolaryngology, medicines regulation and health technology assessment. I hope my participation in the membership committee will contribute towards FPM's mission to advance the science and practice of pharmaceutical medicine for the benefit of the public.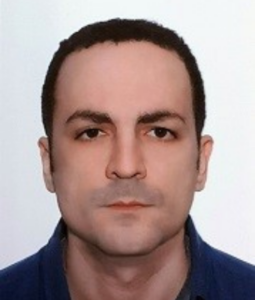 Fraser Peck
I am an Out of Program Kent, Surrey and Sussex Ophthalmology trainee who is dual qualifying within Pharmaceutical Medicine. Currently, I work within a Clinical Research Organization whose focus is on Phase 1-3 and cross over trials.  I am interested in improving access to, and awareness of, careers within Pharmaceutical Medicine and FPM.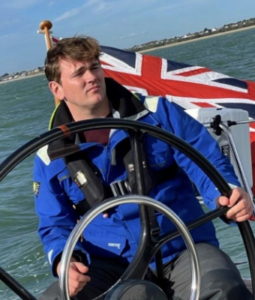 William Burch
After completing my medical degree at University College London, I worked for 5 years in a range of hospital medicine and early phase clinical research posts before joining the pharmaceutical industry. My current position is a country medical advisor at Norgine UK & Ireland, where I am also enrolled on Pharmaceutical Medicine Specialty Training.
Few UK clinicians know about industry or Pharmaceutical Medicine, and I look forward to making these career and training options better known to them as part of my work on the Membership Committee.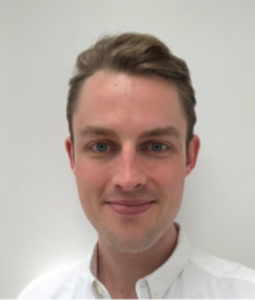 Sarah Davis
I am really pleased that we established the Membership Committee this year because I want to ensure our member's voices are heard within FPM and across our activities.
For me, this committee is about focusing on delivering for our members, making sure we are giving you what you need and that we are supporting you in your roles as pharmaceutical physicians.
We have had lots of ideas about things we could do, and I'm looking forward to working with Chris and the other committee members to improve our membership offering over the coming years.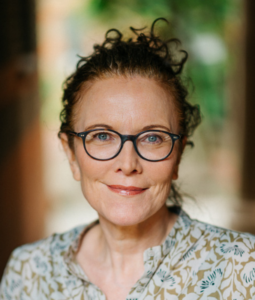 Eleanor Kingwell-Banham
FPM has seen a lot of growth over the last two years and it is great to be part of an organisation with ambition! The Membership Committee plays into this and I'm looking forward to getting to grips with our careers offering in particular.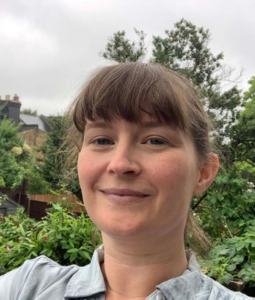 Other committee members:
Michael Badman, Andy Pain and Yasser El Baghdady